I visited Mare aux Vacoas reservoir few days ago. It is almost dry. Pics are worth >1000 words:-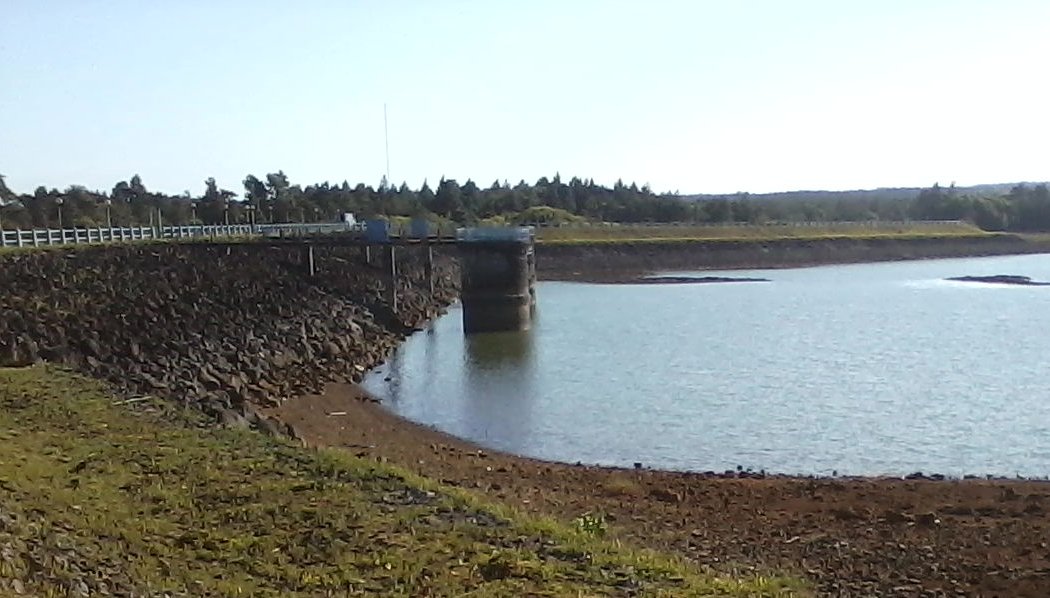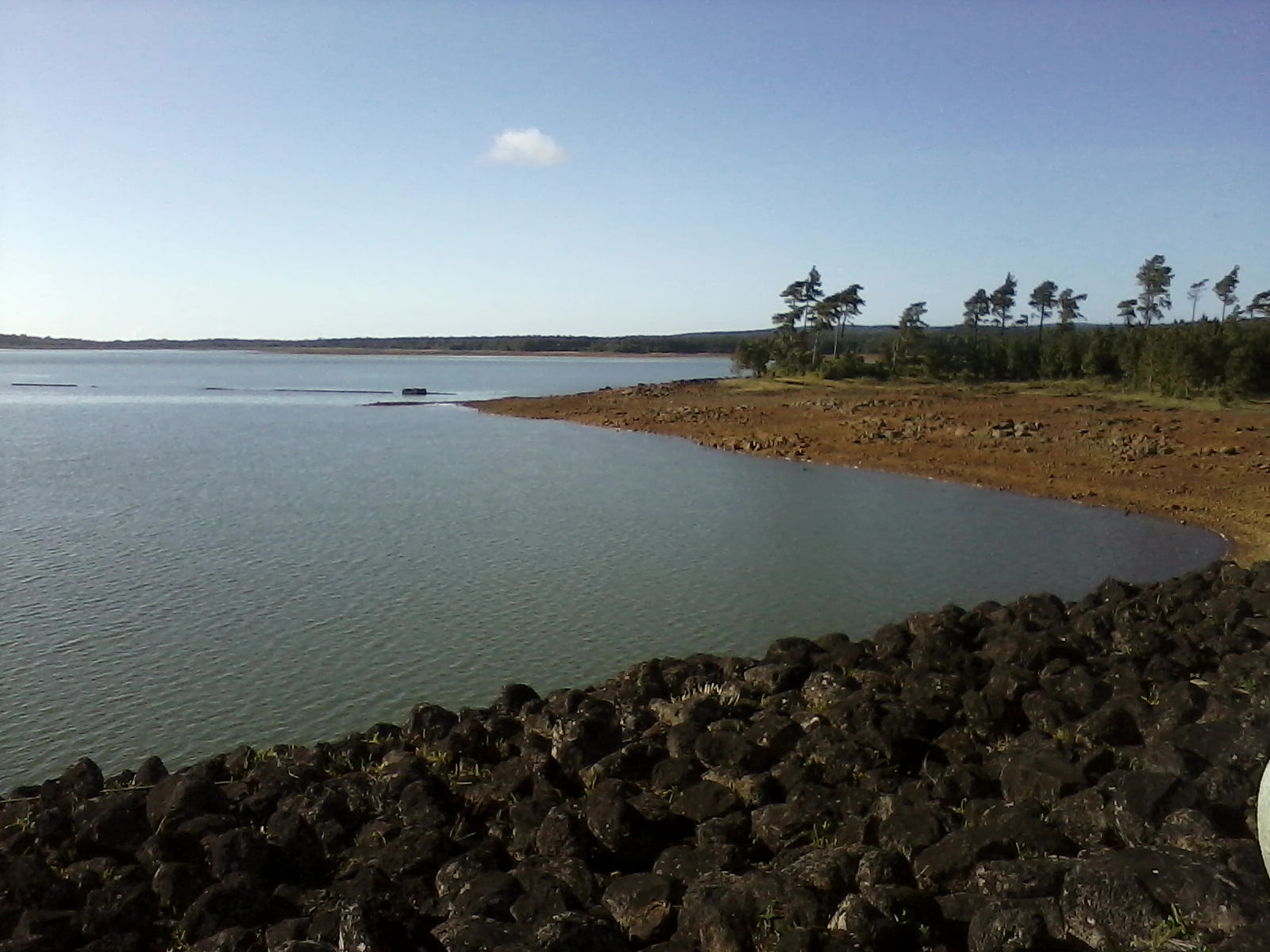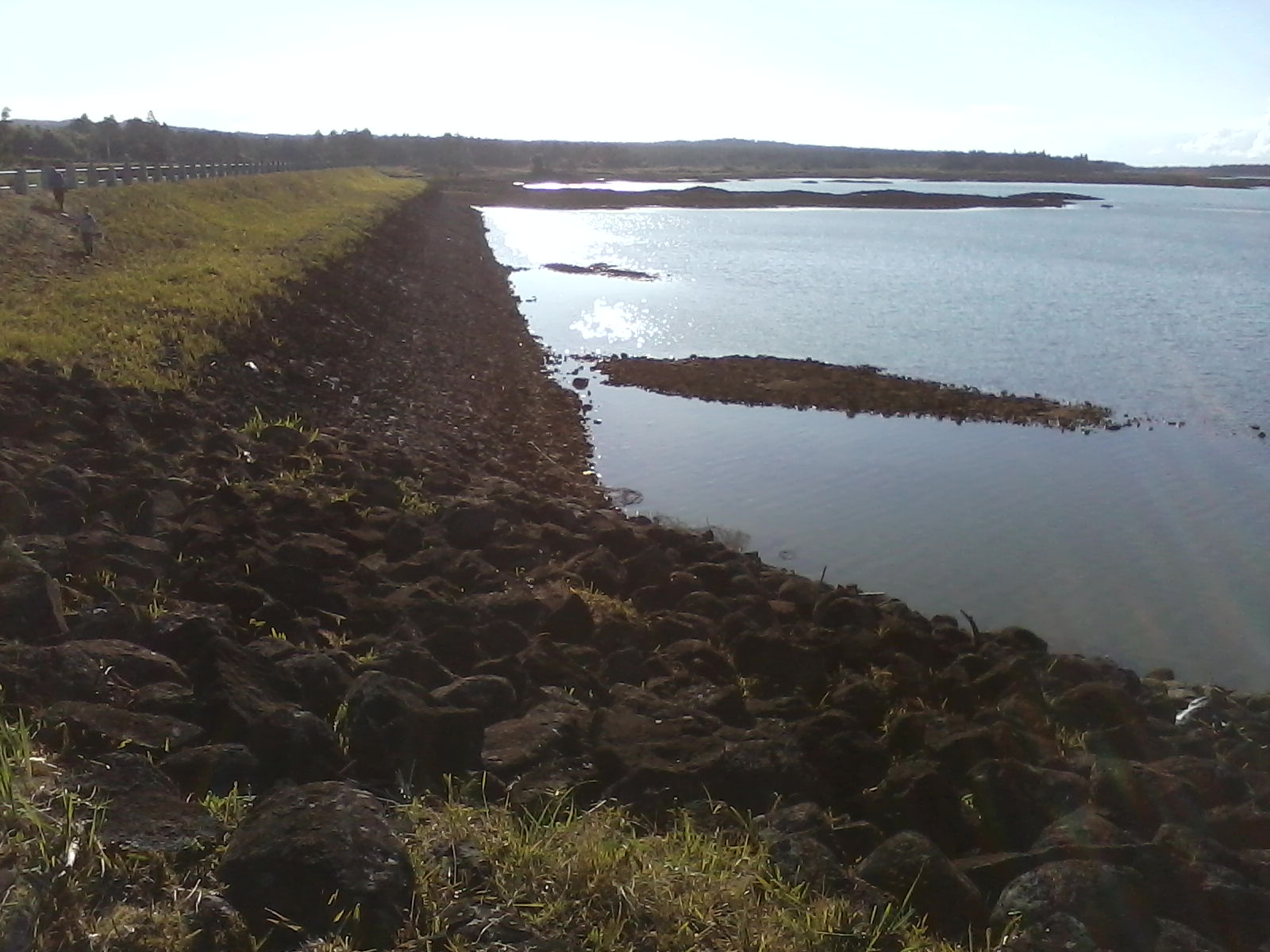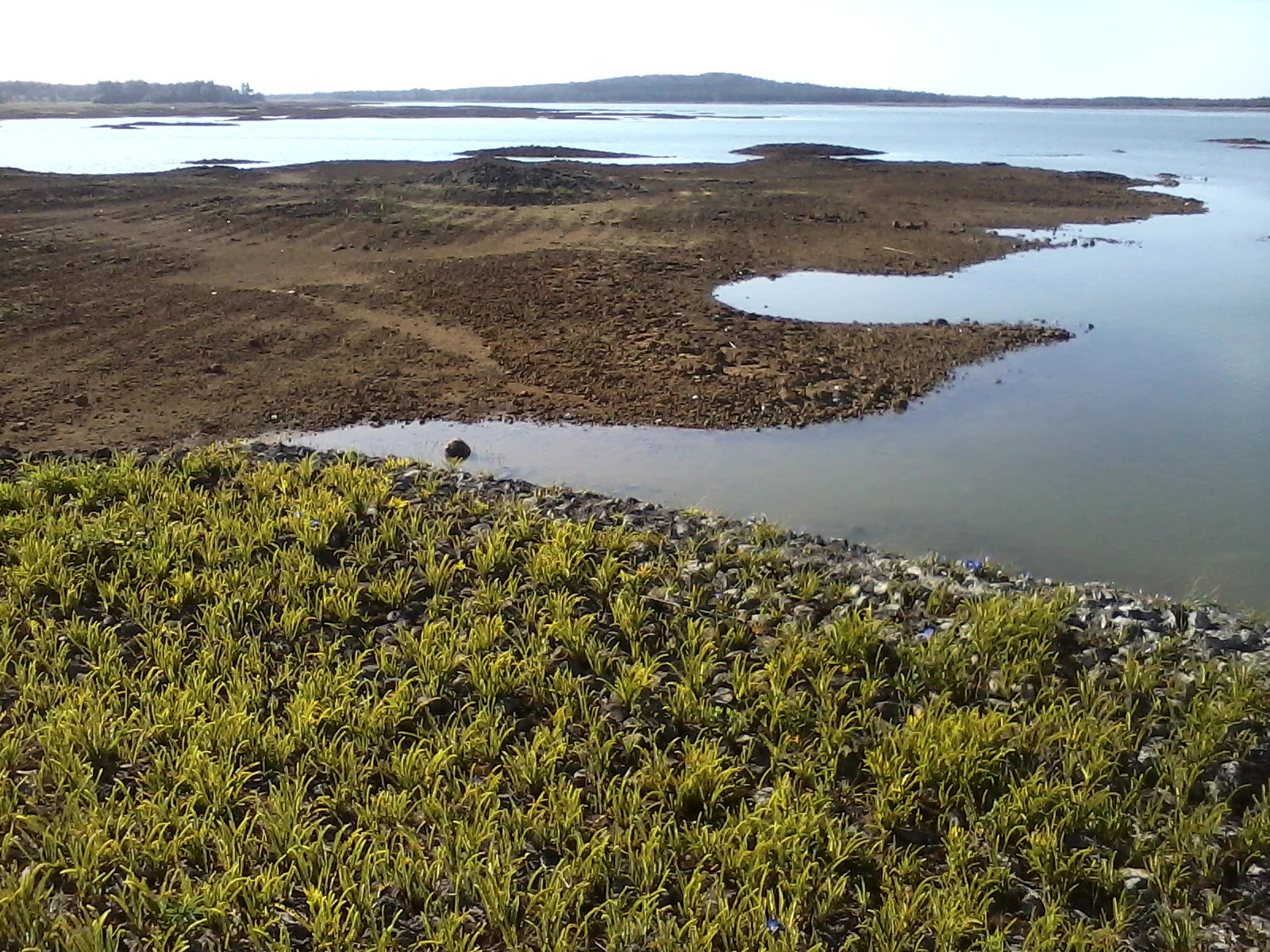 Water was supposed cover all this: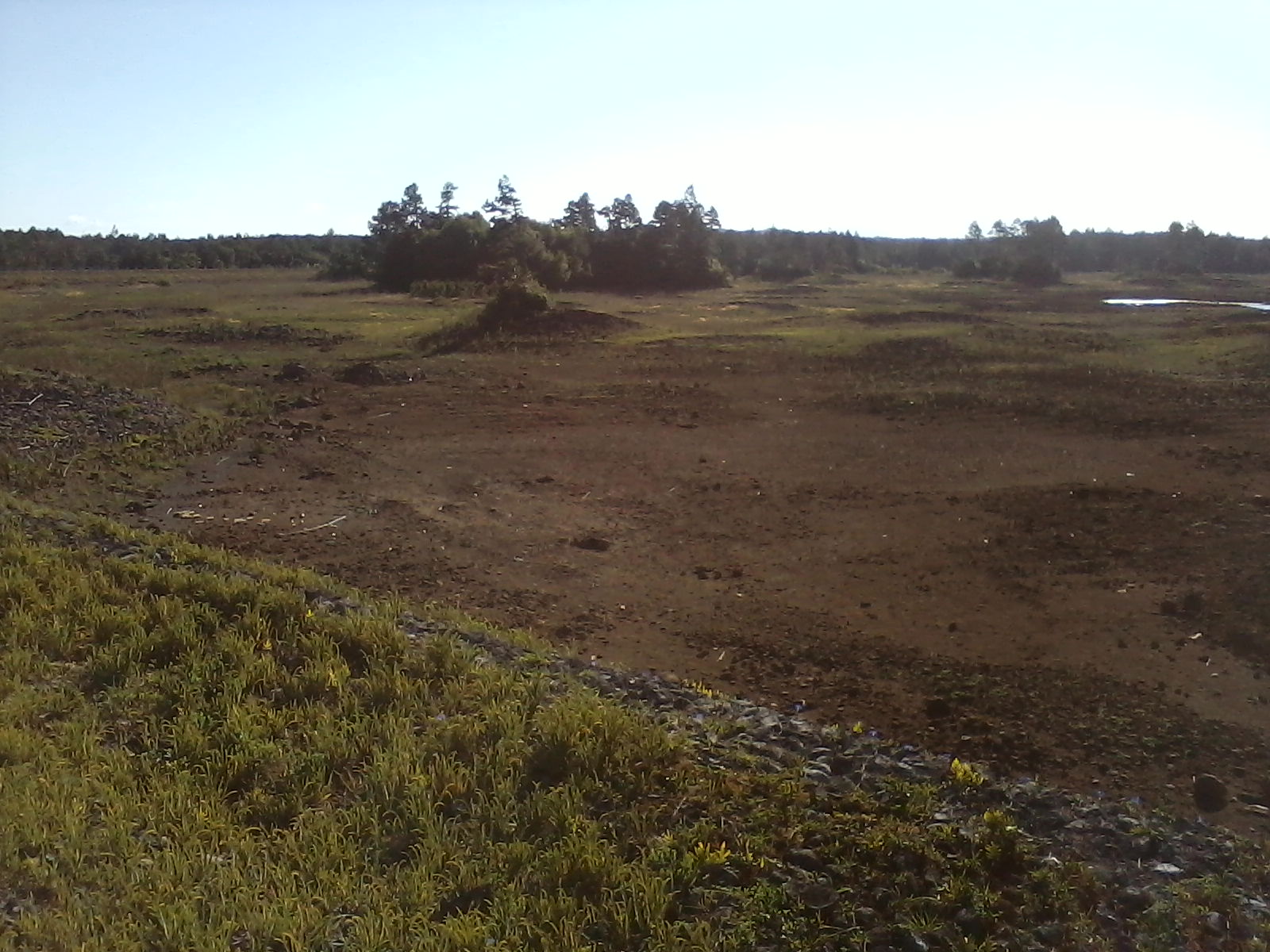 Now we get down into the reservoir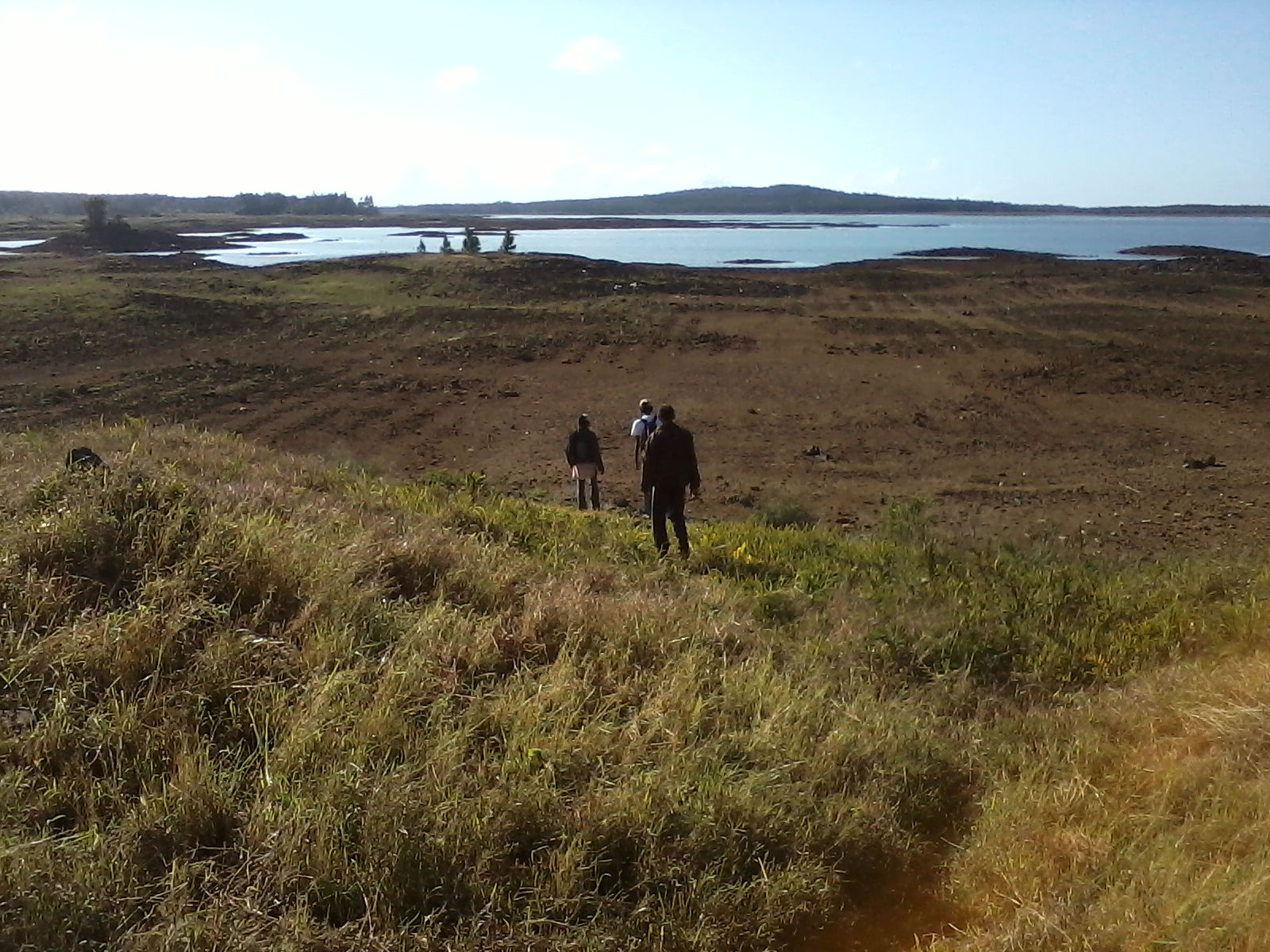 The soil…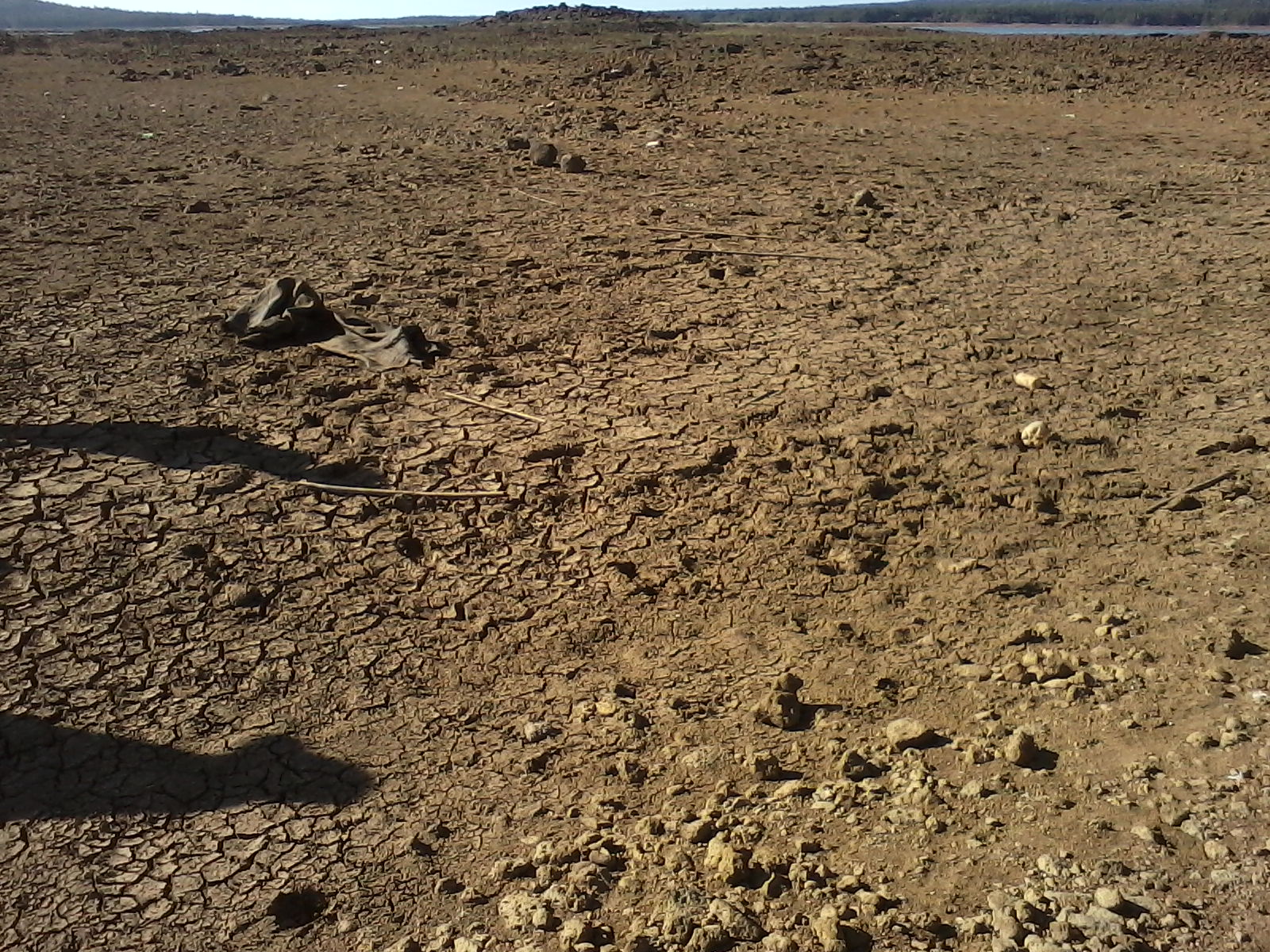 Impressive right?
The drying water…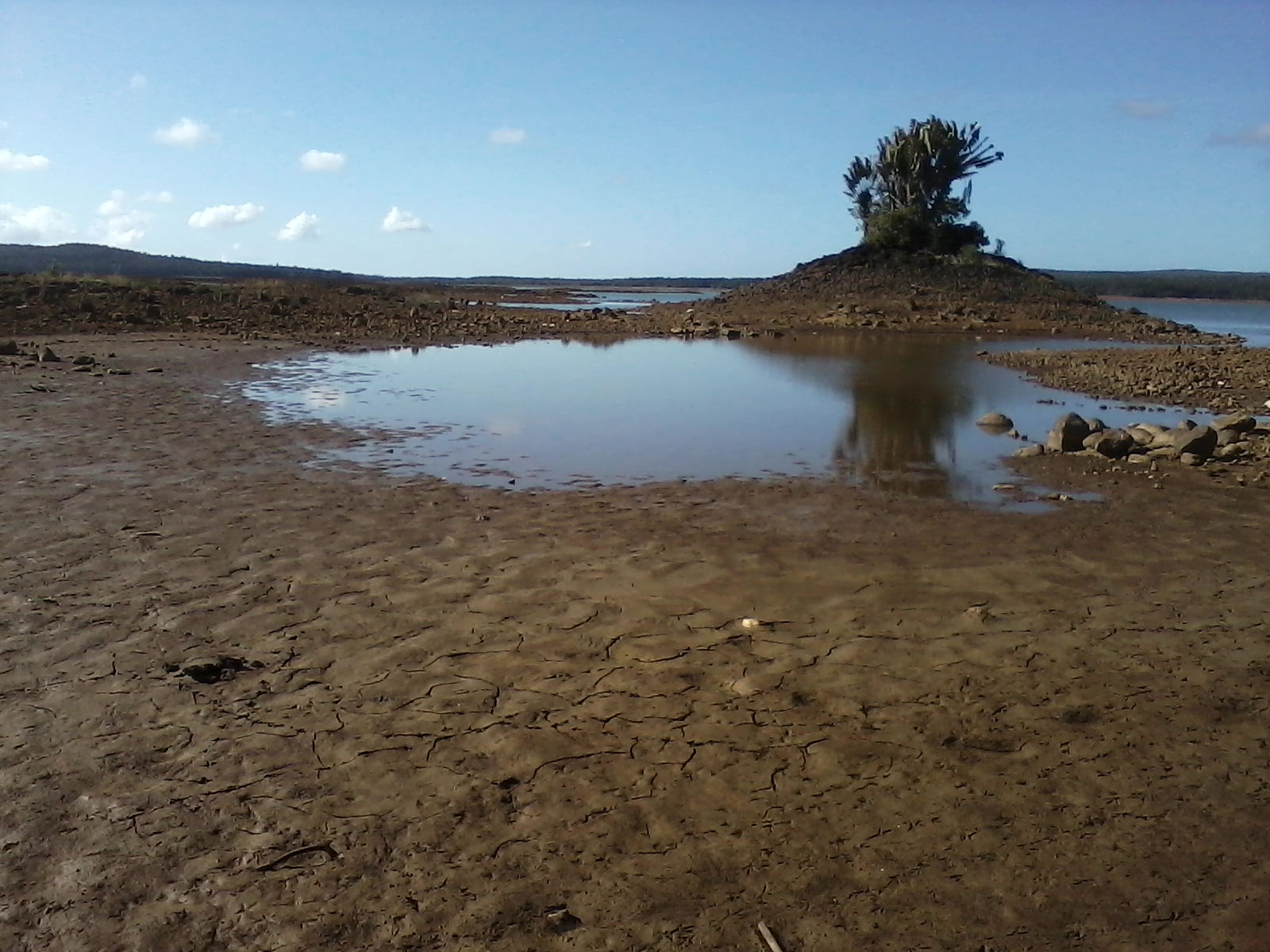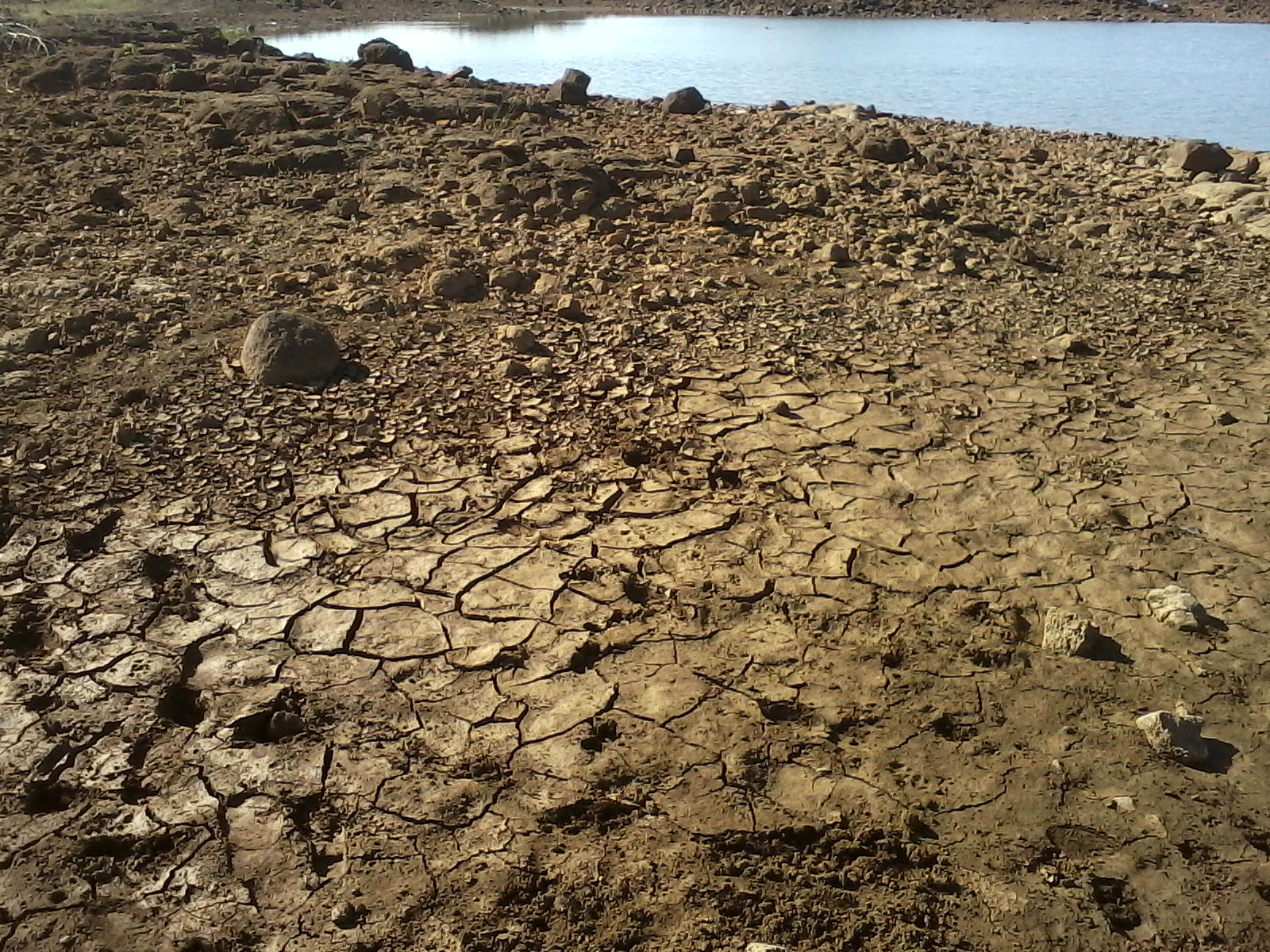 That's all for this post. I'll post pics of the dry alimentary canals next time.