Today, Gasoline is going to be sold at Rs 47.30 per litre incurring an increase of Rs 2.40 per litre. But how much will it cost me per month?
I drive on average 1100km per month commuting to work daily from Ebene to Curepipe and on weekends, family trips to the sea and malls. This makes around 78 litres of Gasoline per month.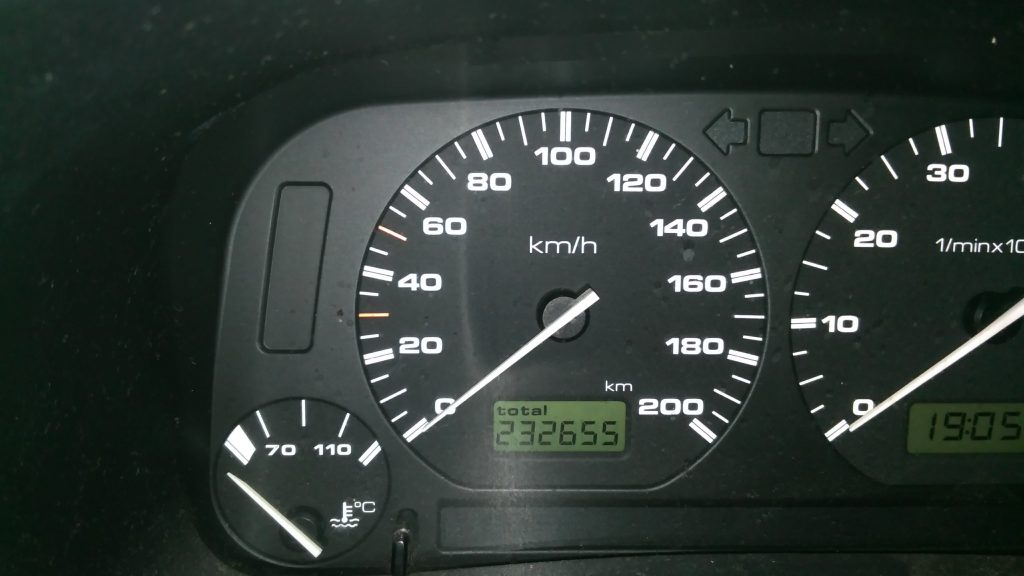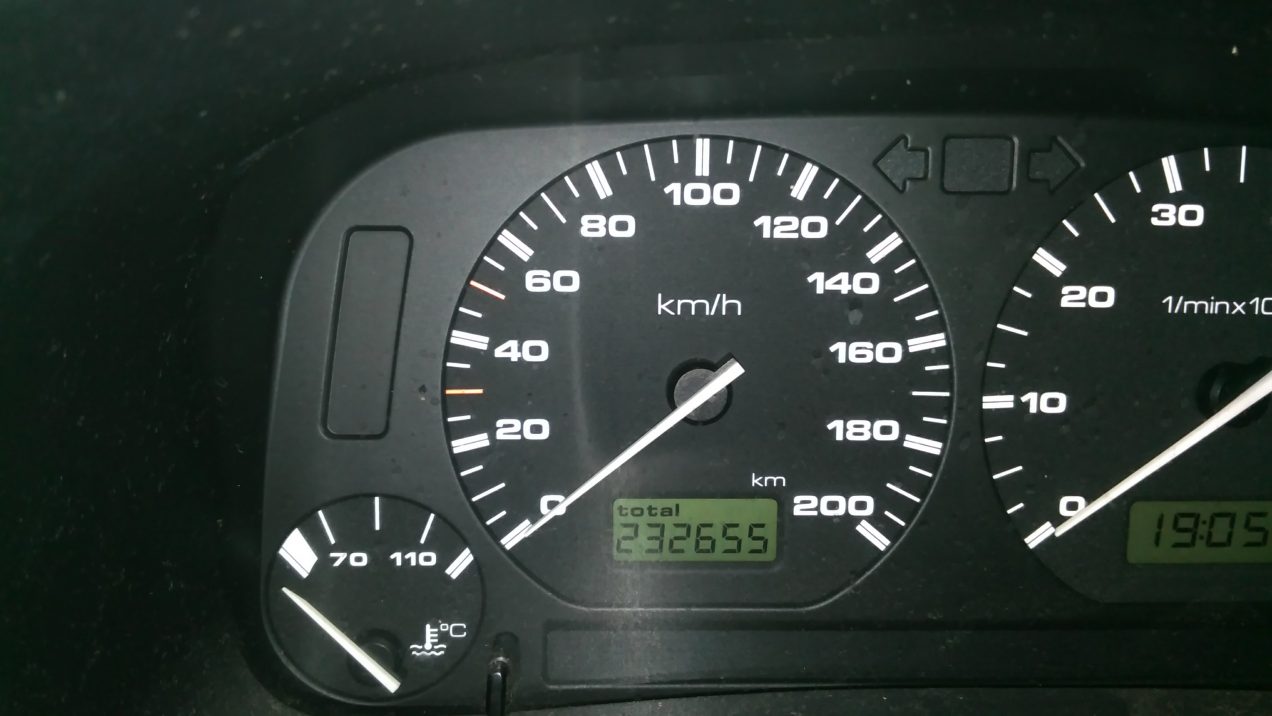 When Gasonline was at Rs 44.90/litre, it would cost me Rs 3502/month (Rs 44.90 x 78). With the latest price increase, it becomes Rs 3689/month (Rs 47.30 x 78).
I'd be spending Rs 187 / month more at the fuel station as from now. We got Rs 360 as salarial compensation recently.
Will you buying an electric car "Made in Mauritius"? Please contact me if yes.