The decision was tough. The LG Gram was light AF. The screen was 14 inch with a very thin bezel. The display was amazingly bright. It had the WOW factor. You would immediately fall in love with it.
The ASUS on the other hand had a 13 inch display with a thick screen bezel. The screen looks cheap when compared to the Gram despite being 1080p. ASUS didn't market the battery life of the ZenBook as LG did with a "17.5 hours battery life" sticker. Reading reviews online for the ASUS gave mixed results. But they claimed around 6 – 7 hours.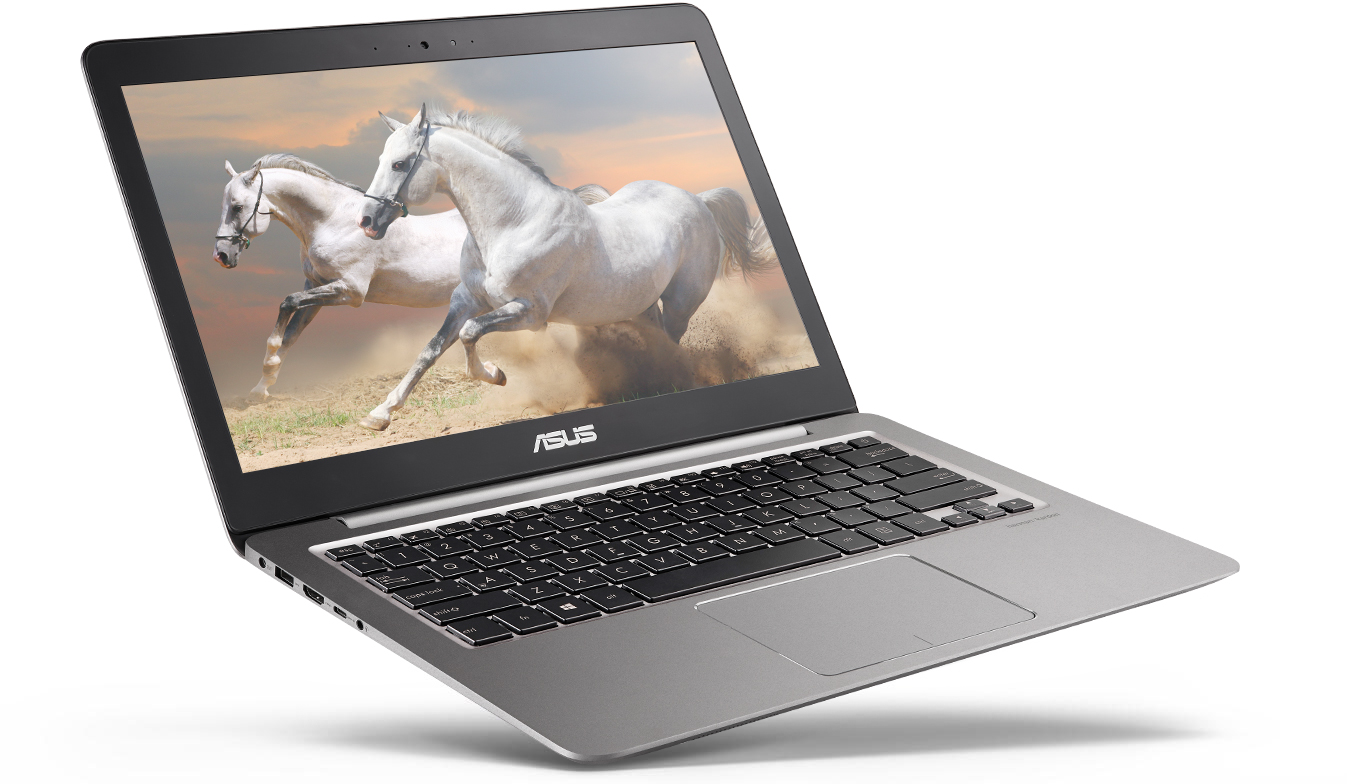 The LG Gram seems to be a much better contender but when I actually compared the spec sheets of both, the decision became harder.
The ASUS ZenBook UX310 had a 7th generation Core i7 CPU with a dedicated GPU (NVIDIA GeForce 940 MX) and 128GB SSD plus a 1TB HDD. The LG Gram had a Core i5 CPU with no dedicated GPU and a 256GB SSD. Both had 8GB RAM.
The ASUS ZenBook can easily become my main laptop while being light enough to be carried to conferences and attend on-site client meetings. On the other hand, the LG Gram has to be supplemented more storage and I might need to use a more powerful computer for editing pictures and videos. I preferred not to take the risk of buying something that might not be as fast I as I expected so I chose the ASUS ZenBok UX310 to be on the safe side.
Plus the webcam position on the Gram is really awkward for video conferencing.