When our social media accounts get "hacked", we wonder how is that even possible. Well, most of the cases, the hacks are not really hacks but it was your old self which gave legitimate access to some applications which might be sold to another party or the said developer turned evil.
Step 1: Click on More >> Settings and privacy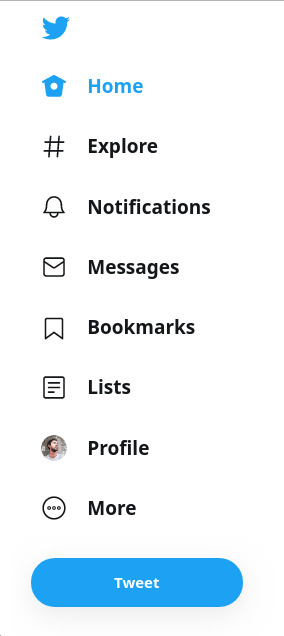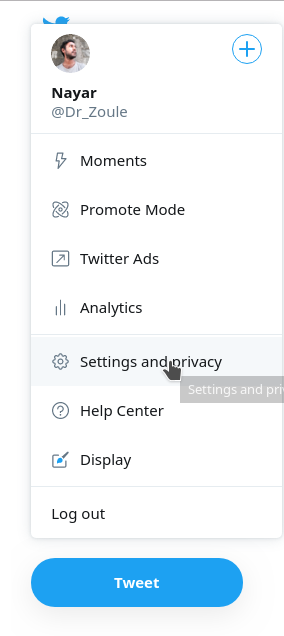 Step 2: Click on Apps and Sessions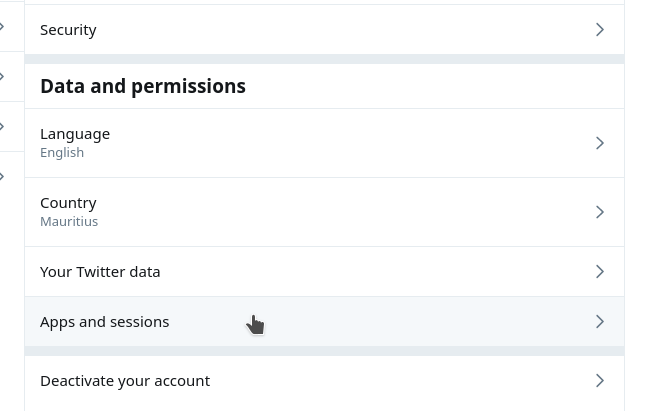 You might be shocked by seeing how many apps might have access to read your feed and even private messages.
Step 3: Click on the apps you no longer want to have access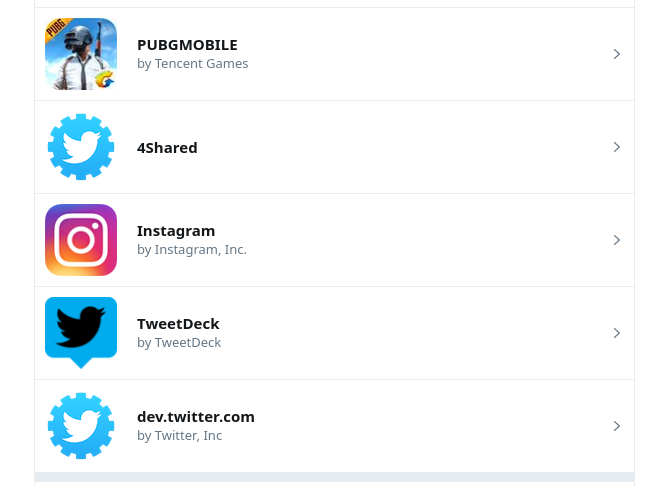 Step 4: Revoke Access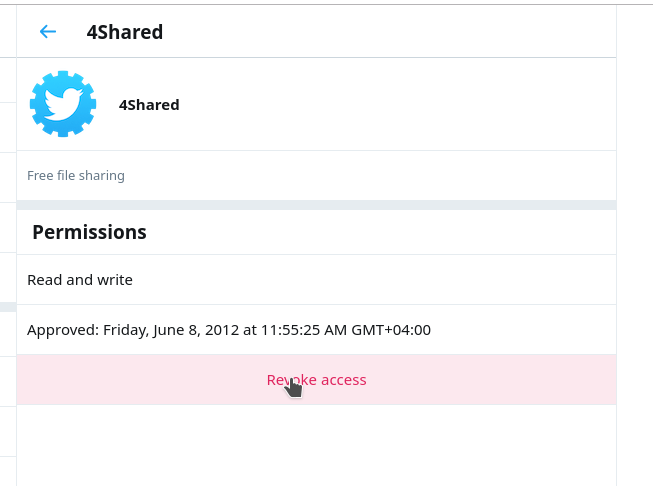 Step 5: Repeat process 3 & 4 until satisfaction.
Share this tips with your friends if helpful. Securing your friends account will also secure your privacy from other parties 😉