I got the invitation by the Linux User Group of Mauritius Meta (LUGM) 2 days before the event but I managed to make the time to attend it. The guest was Lubos Kocman.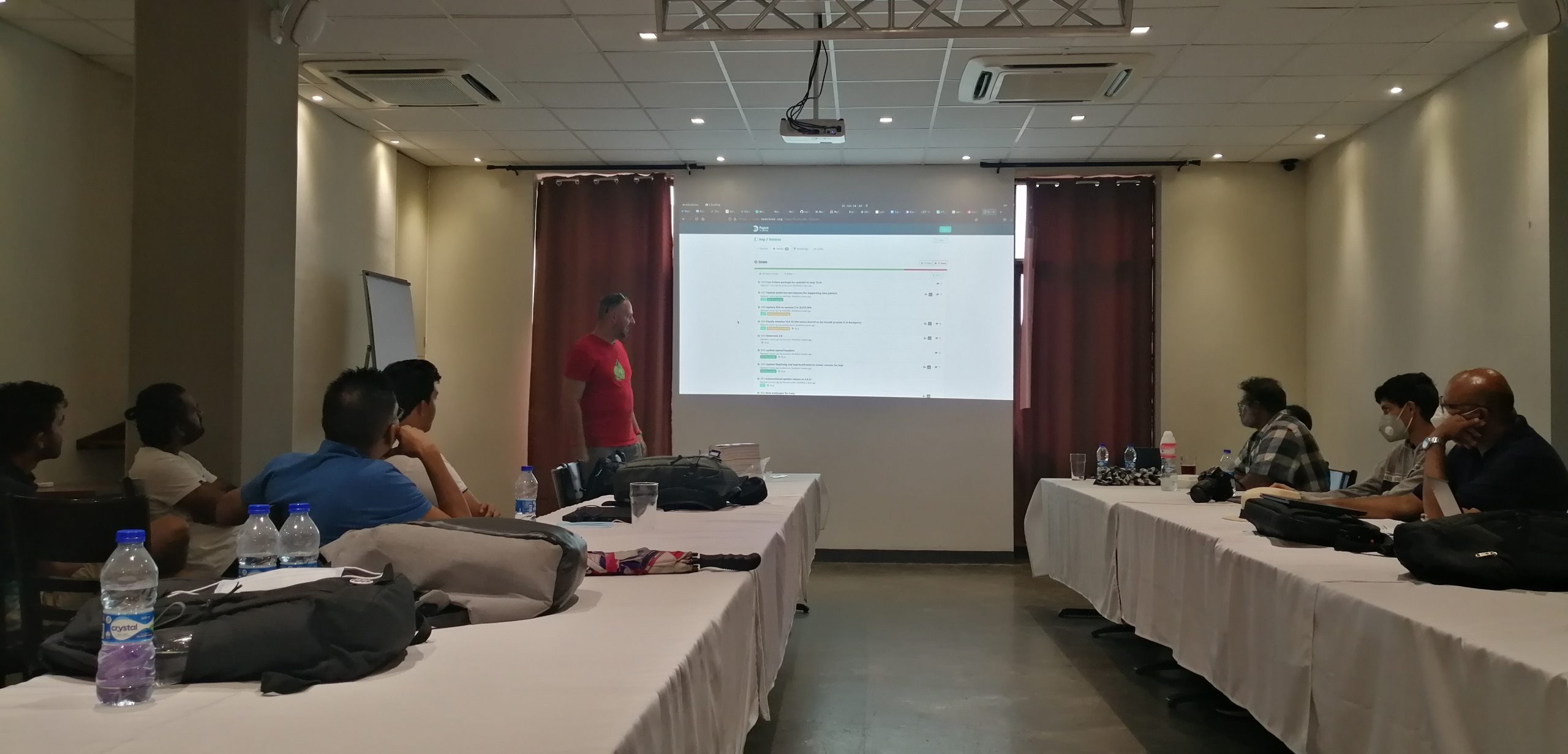 I'm mostly an Ubuntu person – my laptop has been KDE Neon since quite some years now which is based on Ubuntu – so it would be interesting to see what are the other side of the world are doing.  Here's a few interesting points I learnt:
1. openSUSE is now an Umbrella for several distros such as Tumbleweed, Leap and MicroOs. They are different distro suited at different environments depending on your needs.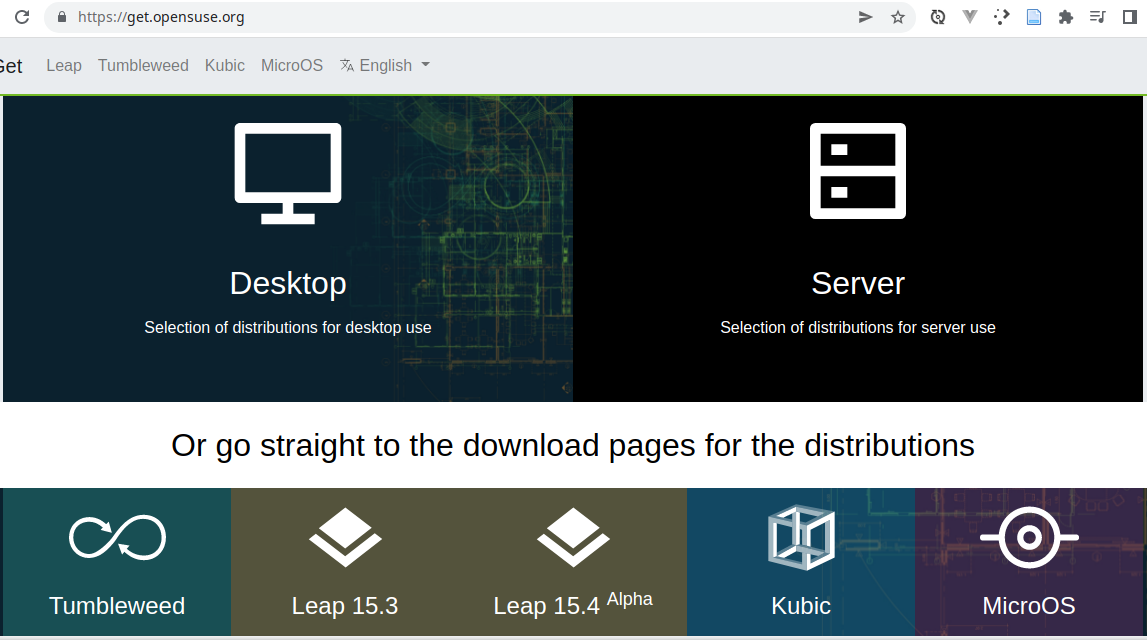 The event ended by a sponsored drink by OceanDBA. I chose a non-alcohoic drink ofcourse 😛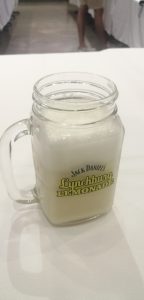 OceanDBA is a company which provides expert consultancy for open-source databases within the MySQL eco-system. You may read more on them here: https://www.oceandba.com/
And who doesn't like goodies? The attendees got a copy of LINUX MAGAZINE which also includes an installation DVD. Unfortunately all the laptops which I bought in the last 10 years, I made sure it doesn't has a disk reader as they have become almost obsolete nowadays (except for Play Station games which I noticed are still sold on BluRay disks)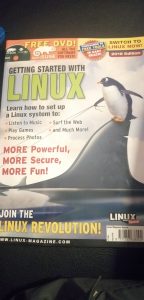 I hope we'll be able to have more physical events in the upcoming days in the tech community. Let's hope this covid thing ends once and for all.