Warning: This article contains graphic items not suitable for children under 18. If you are below 18, please leave this article page now! Else, you continue at your own risk.
Have you ever heard of a F***ing Machine? Here's a picture of the most extreme one: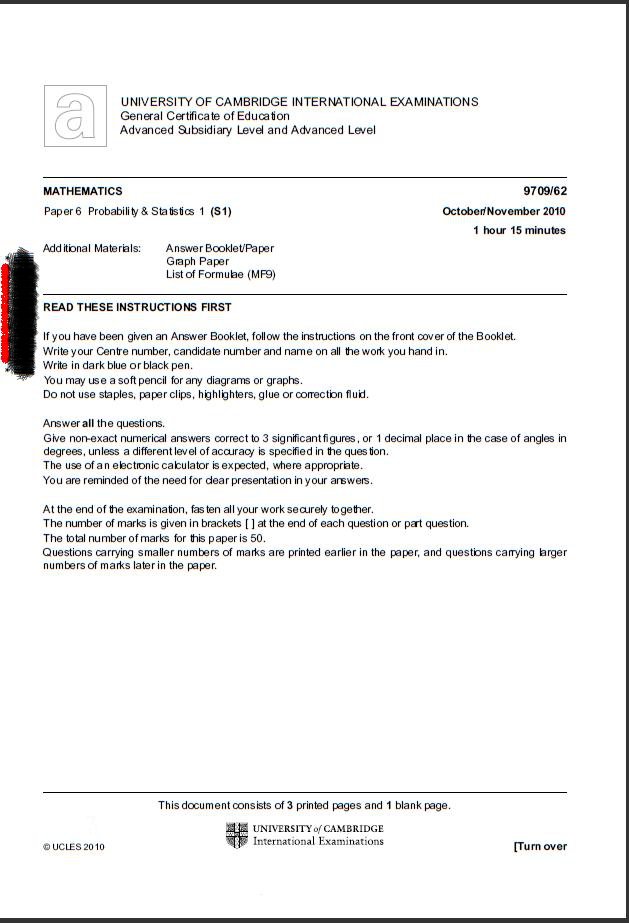 No more comments on this machine.
Thank God the chemistry papers were fine. I did something very stupid though. I mixed the two questions in paper 5. The question asked to suggest what could be the cause of an anomalous point on the graph. I made references to substances in the previous question which has no relation to the current one. LOL 😀
That's all for yesterday.
Today's physics practicals went rather fine 🙂