"Give credit to whom credit due." – Samuel Adams
I must say the Task Manager on Windows 10 is amazing.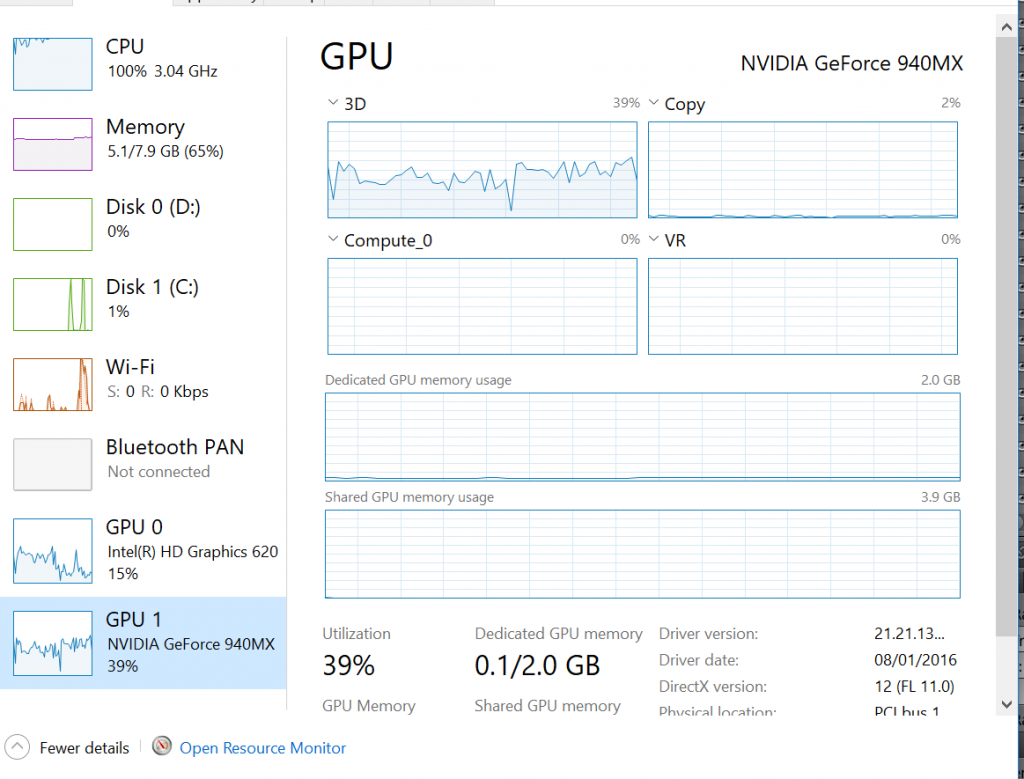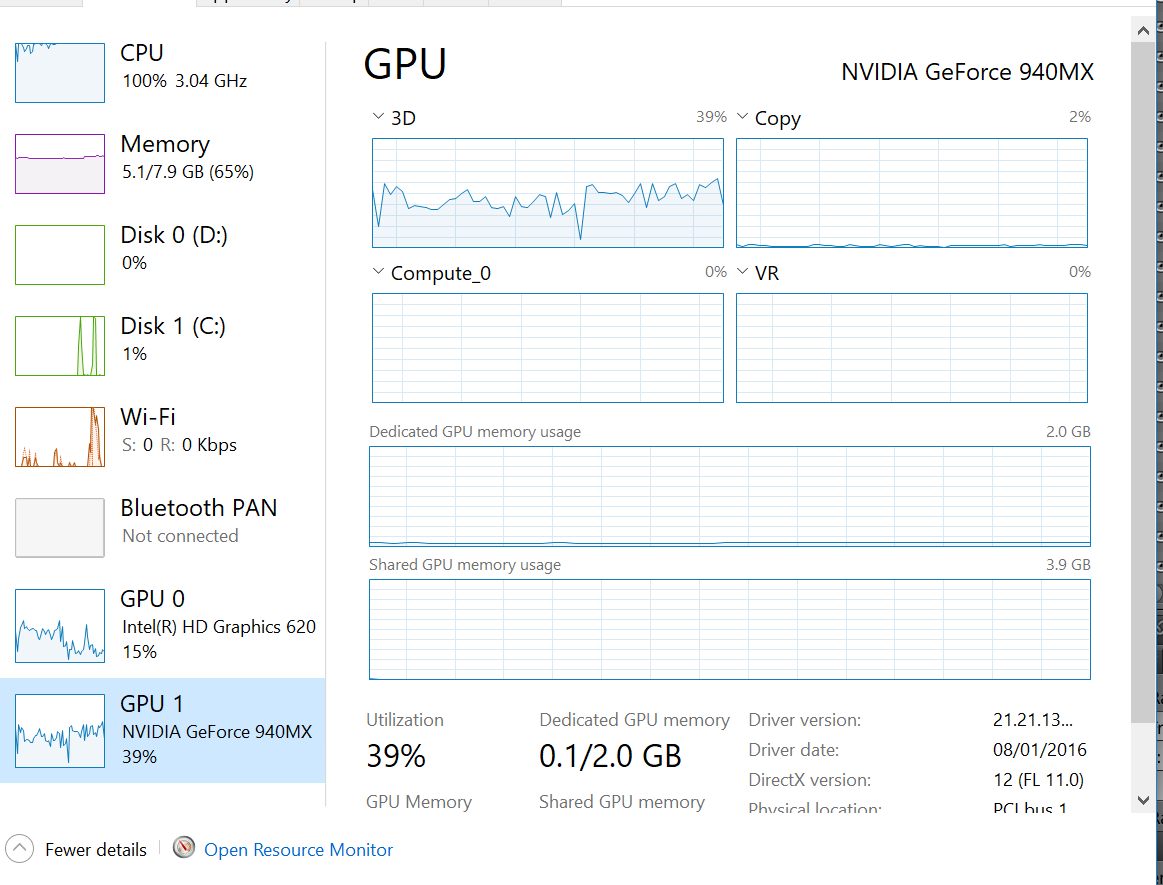 All the classic information I want to know is there: how much CPU, RAM, Disk, Network (WiFI and Bluetooth).  Recently they added tabs about GPUs usage. I got an Intel HD Graphics 620 and NVIDIA GEFORCE 940MX on my ASUS ZenBook.
You even get details on each program and which GPUs they are using
Additionally we get information about Disk and Network usage per process which is very helpful.
Last but not least, the Task Manager is very powerful but by default opens with a very minimal UI.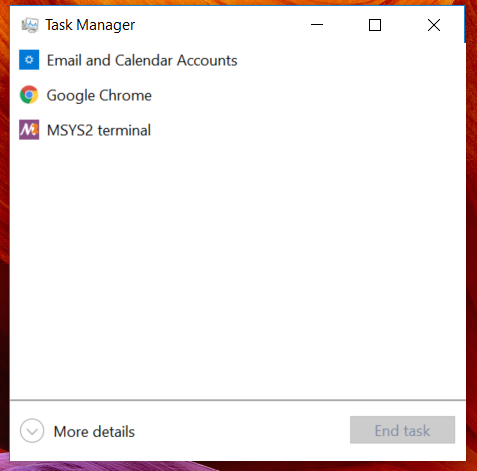 This approach is very in line with KDE Plasma's moto: