Rs 50 millions were spent on making this "web portal". At the time of writing, internal links are still pointing to gov.mu domain despite the fact that they have migrated to govmu.org. The irony is that contracted company got paid again for the recent URL change.

Anyways, I want to actually use the system. Let's try to login: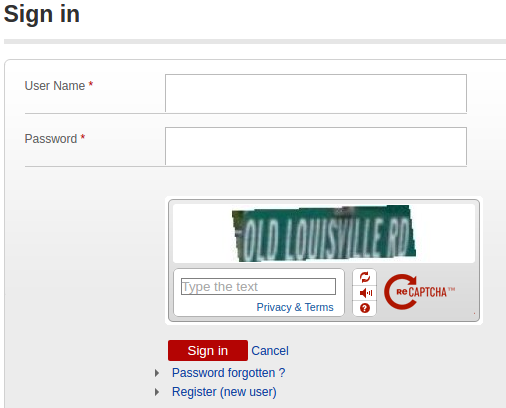 Do you really have username as the "primary key" in your stupid database? I don't remember my username! It didn't allow me to use my favorite username at the time of creation because it's too short.What do I do now? Oh, there is a "Password Forgotten" link below. Let's have a look at it: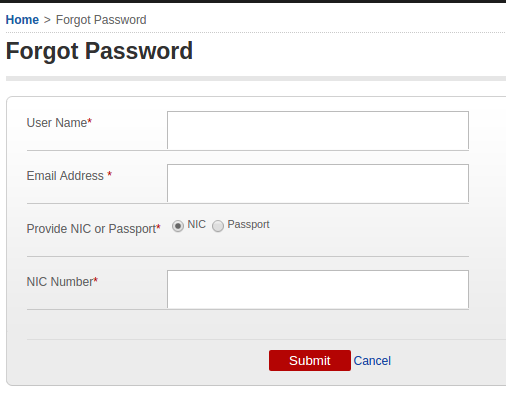 NIC Number: OK. It's on my ID card
Email: I know.
Username: How the fuck will i recall this? There is no "recover username" option. Was this website designed by people who don't know normalize tables? Or they copied the template of the login form from League of Legends forum or something?
My government spent my money of making an e-Service platform that I CAN'T FUCKING USE!
Oh oh oh. Some might say I just criticize. Why don't I move my a$$ to help make the website better since I'm an IT professional. Well, put the whole govmu.org source code on Github so that we can amend it for free! Yes. For free!!!
Maybe free means no commission for you Mr the Ministers.