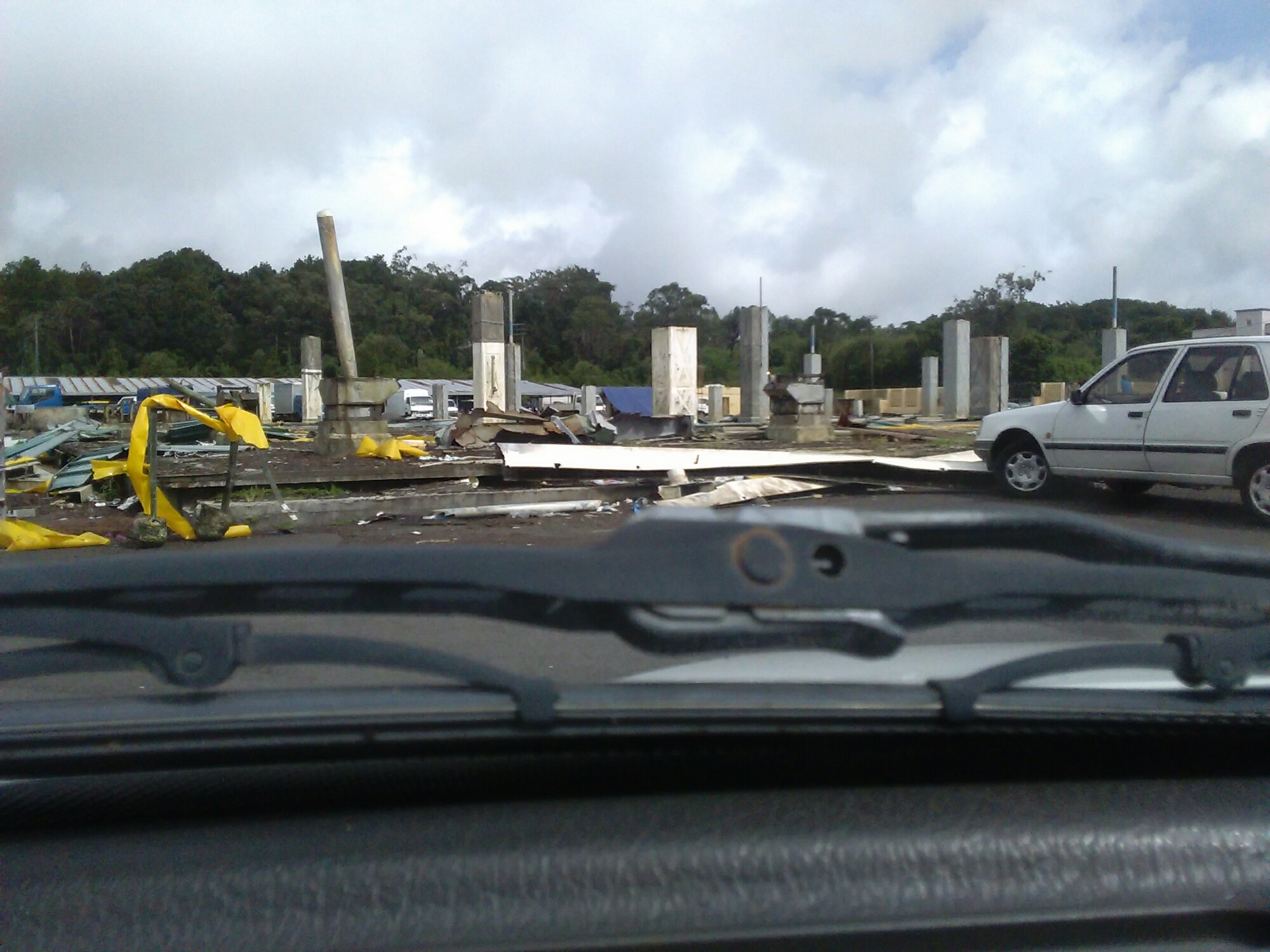 Sittin' in car waitin'.
3G data enabled on the chili SIM.
But the internet is not working.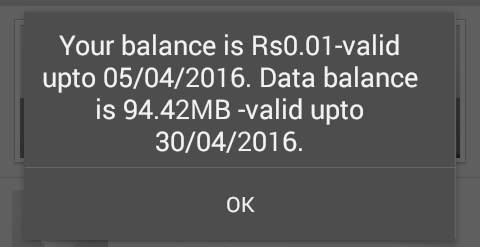 The reason being a mystery even for chili techies.
I once brought the phone at the general headquarter office. They couldn't diagnose it. They said my settings were correct. They didn't have a spare micro-sim in the office to check too. Disappointing.
Do you also face such issues too? As much as I want to love chili, I'm getting disappointed. All I need is internet. If CHiLI can't give me this, why should I keep CHiLi? I'm tired of Orange holding the monopoly in Mauritius.