If you're planning to buy a budget phone in this year, you must make sure your phone phone should be able to accomplish the basic tasks for this era.
The requirements of a phone
Make phone calls
Make and receive SMS
Handle WhatsApp application
Have a decent web browser
Have a flash or torch light
Facebook app is not a necessity as m.faceboook.com is very useable in the mobile web browser. You'll have no problem connecting with your a Facebook "friends".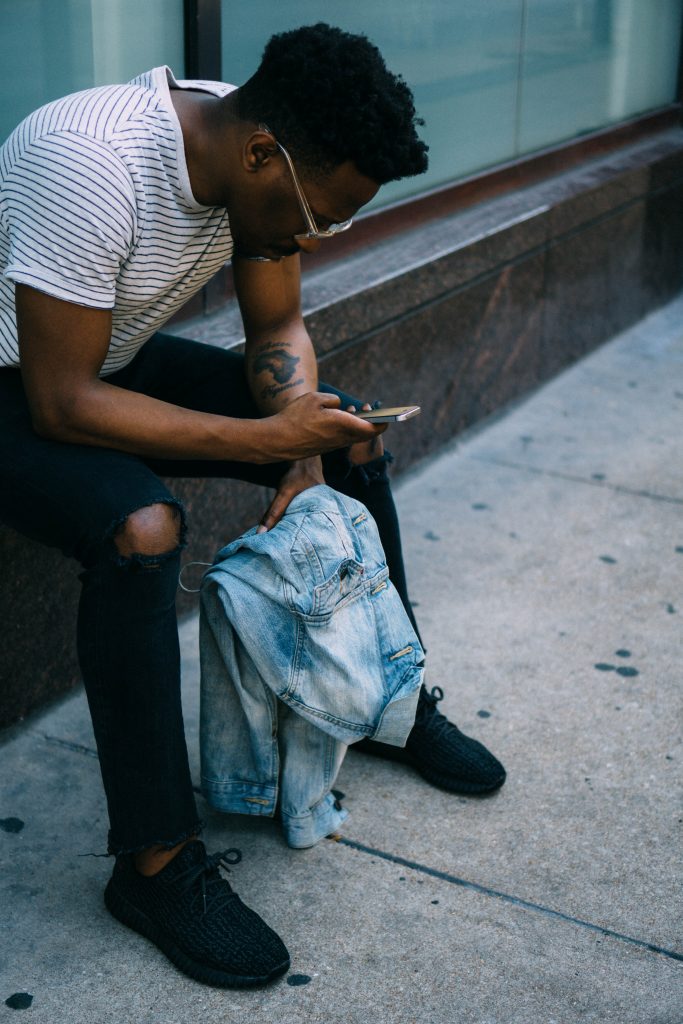 The technical specifications
RAM: 2GB
RAM is the most important element to consider while buying a new phone. Anything less than 2GB will make the phone unusable: you might not be able to even answer calls. Your phone might freeze and that would be very embarrassing.
Network and LAN: 3.5G and WiFi
3.5G (also known as HSDPA) is what I would recommend as minimum standard. It has ample speed for WhatsApp and Facebook's messenger. It's fast enough to browse through Facebook picture posts. Moreover, 4G is not yet available everywhere on the Island so no need to have it now if you're on a budget.
Internal Storage: 16GB with MicroSD slot or 32GB without MicroSD
Do not go any less than 16GB for internal storage. Android stubbornly installs some apps on the internal memory only despite having an external storage. Insufficient internal storage would mean that some apps might not be able to update after some times and you will not be able to install new apps from Play Store.
Camera: 5MP Rear Camera
5MP I would say is the minimum for acceptable pictures to be posted on Facebook. If you like to take selfies, your front camera will have to be at least 4MP.
CPU: Quad core
If it has a quad core or better processor, It should be fine for daily usage.
Display: 5 inch 720p
As per experience, a screen smaller than 5 inches might be a bit too squeezy. The screen resolution needs to be atleast 720p for adequate web browsing and for viewing pictures and videos.
GPS
Most modern phone come with GPS inbuilt already but it's always a good idea to confirm that it has one.
Operating System: Android 6
Do not buy a phone that has an android version that's too old. For the year 2018, I think Android 6 would be sufficiently supported for the next 2 or 3 years for atleast the basic apps such as GMail and WhatsApp.
If you have any more recommendation, feel free to share in the comment section and share with your friends 🙂