Facebook recently introduced Video Call Feature. It install very quickly and is very easy to use. All you have to do is to click on the video button and follow the instructions.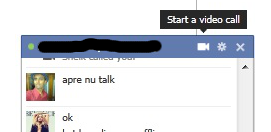 Testing the Video Call: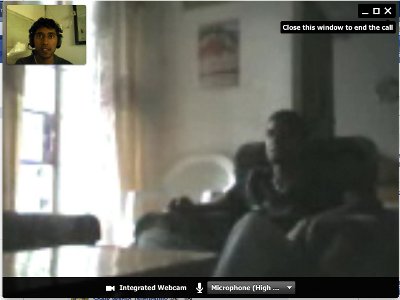 My friend's webcam was not too gud (VGA) and there was lots of noise in the sound. Lots of lag. Anyways, we managed to have a little conversation despite all these.
This feature is currently NOT available on linux. I had to switch to windows 7 to try it. Hope they make a linux version soon.
Enjoy!