After being greatly impressed by the Alcatel POP D3, I thought why not get another Alcatel greater speced Alcatel phone; I bought myself an Alcatel POP 2 (4.5) Dual Sim edition.
CPU: Quad-core 1.2 GHz Cortex-A53
RAM: 1 GB
Coupled with a Quad-core ARM CPU and a 1GB RAM, the performance is awesome. Multi-tasking is very feasible. Navigating between opened apps is fast. I have no complaint at all performance-wise. Surpasses my needs actually. I don't use the phone as a desktop due to the small screen and no keyboard 😛
Camera: 5MP Back, VGA Front
The rear camera is quite decent. As compared to the previous Alcatel POP D3, the current phone camera has auto-focus included. The rear camera also can record decent 1080p videos.
Front camera is full crap though. Maybe I'm just too ugly for it 😀
4G LTE with Dual Sim
Haven't tested LTE yet as it is not yet deployed fully in Mauritius and I think my current SIM card is not supported too.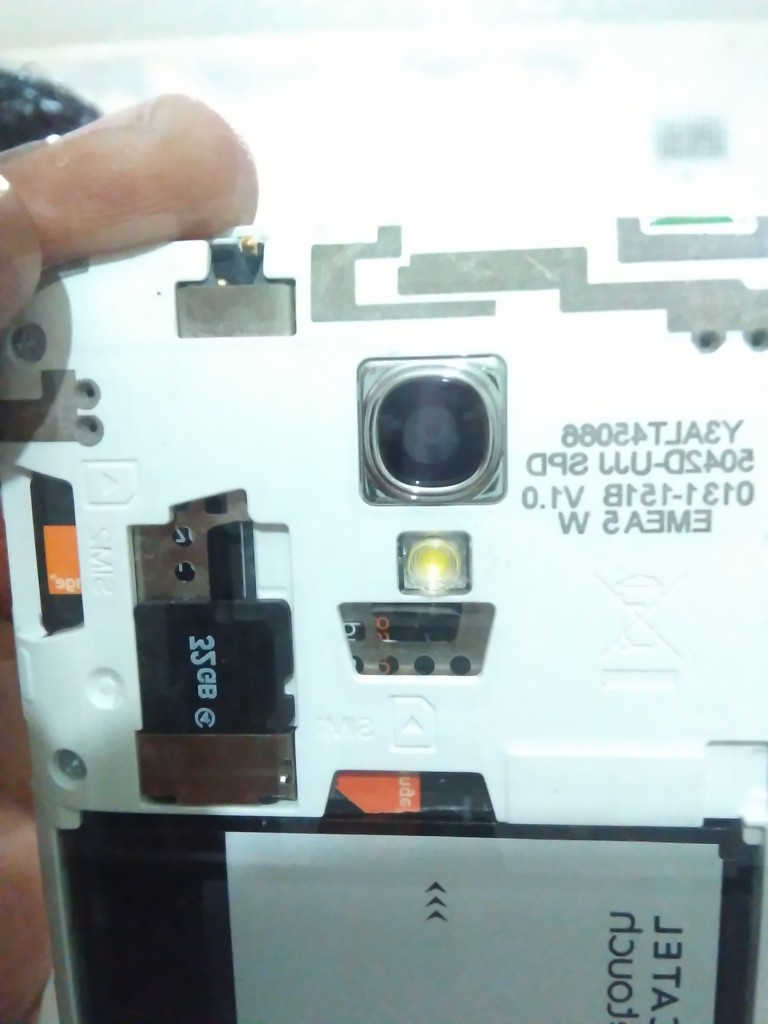 To be noted here is that only 1 Sim slot is 4G,3.5G and 3G. The other one is only EDGE capable, i.e. speed is about max 384kbps theoretically. You can't really browse the web on EDGE.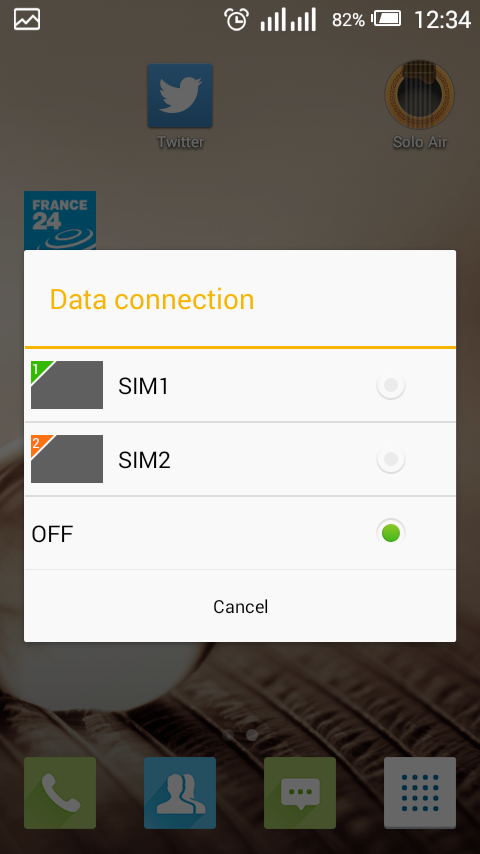 The other thing to note is that the SIM card is a Micro SIM one. Had to cut my current sim to be able to fit in the port. Operation successful with help of dad :3
OS: Android 4.4.4
Damn the phone software is buggy.
1. When the phone is on silent or vibrate only mode, when a call is received, the phone automatically goes on loud mode and rings! Bad bad.Can't bring your phone at meetings or at work because of this.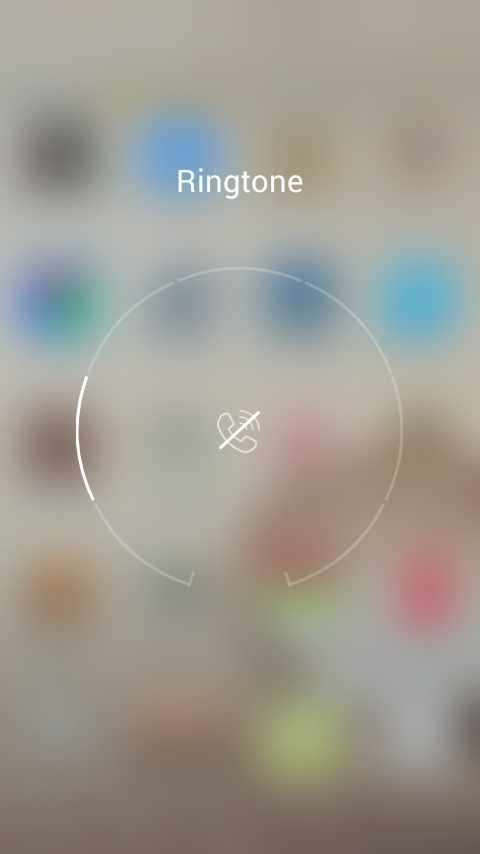 2. In the camera view, swiping left brings you to the gallery. You'd expect to see your latest photos taken but you see the oldest photos in your memory card. Not even limited to the DCIM/Camera folder.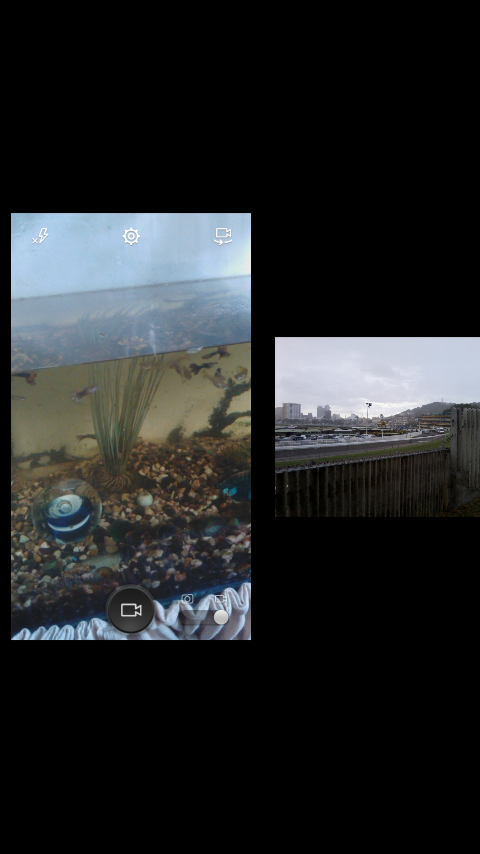 3. Changing volume during a video or game is a huge huge irritation. The volume meter takes the whole screen and it present like for 5-7 seconds. Who the hell thought of this?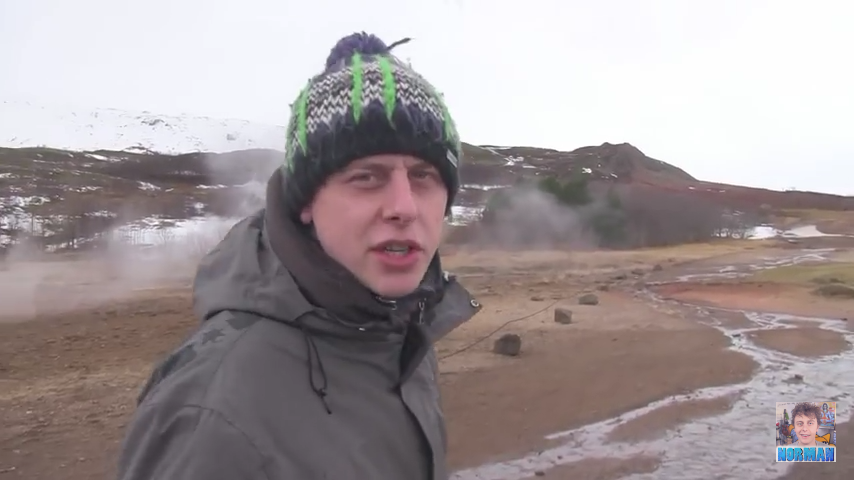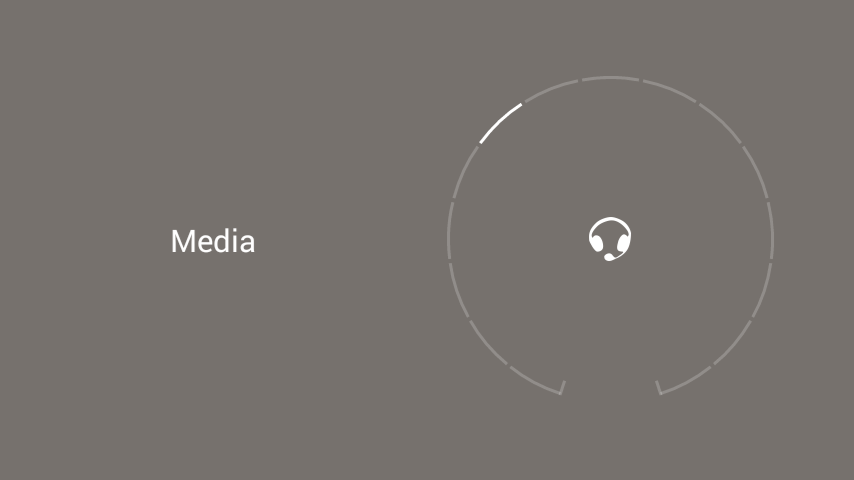 4. When ear phone plugged in, sometimes when a call arrives, can't use the phone inbuilt microphone and listen in the earphones provided the earphone doesn't feature a mic. But sometimes it works.
5. Google keep widget doesn't seem to be working despite the app updated itself numerous times.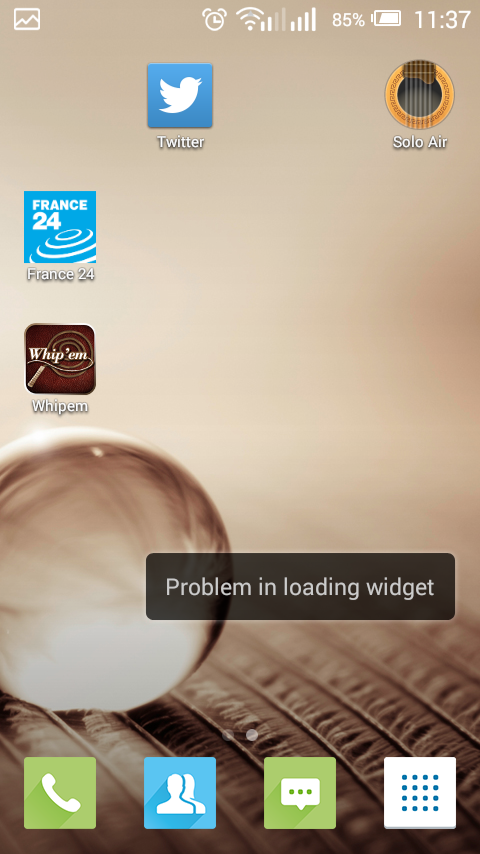 Verdict
Great hardware for the price. But software is buggy as hell. I wouldn't recommend buying it unless Alcatel releases a firmware update with the latest Android. Don't buy with the current firmware. Don't.