Started the journey to start back in July 2011 by first Setting the Oral Test for Driving License.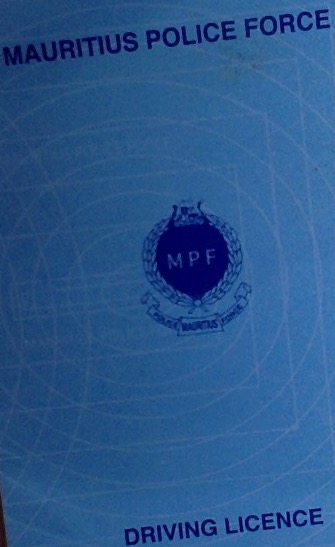 Then passed the theoretical Oral exam like a boss. It's just another exam afterall :3
July 2014, went for first practical test. Failed road test but managed somehow to pass the parallel and reverse parking.
October 2014, failed road test.
February 2015, failed road test again.
June 2015 finally managed to pass and got the driving permit 😀
My driving was still mediocre IMO. Car stalled on few occasions, car going slightly back on uphills while going off etc. The police officer said my driving was OK but most importantly, I didn't breach any of Highway Codes i.e. I respected all white lines, yellow boxes, took signals from police officers, signaled my actions using flashers and hand.
The police officer was great. He was not just sitting mouth shut and just talk when something was wrong. He kept talking about stuffs from beginning till the end. He was friendly. That's really helpful to relieve stress and give the best in that difficult situation.
Anyways, I end here. In total, I think I spent around Rs 15,000 – 22,000 in the process since 2014. Each driving session costs me Rs 350 at Port-Louis. Rs 250 to the instructor and Rs 100 to travel to Port-Louis via bus.
Want a Heavy Truck License now :3