Foreach Rs 2000 I earn over 21,923, Rs 300 will be deducted under the PAYE system [1]. The remaining Rs 1750,  Net Payment, which will be credited into my bank account. Should I decide to purchase let's say 1 tyre for my car at Rs 1200 + VAT/Tax. I need to pay Rs 1380 (Rs 180 as VAT/Tax). But wait! Is that it?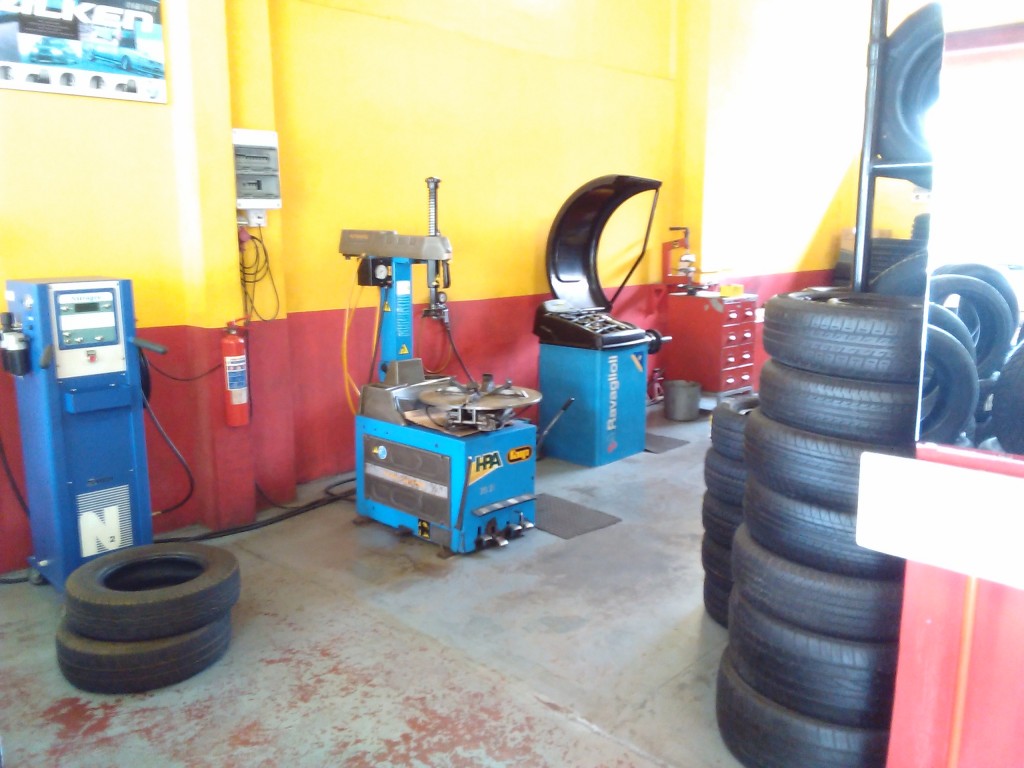 Let's see what the the MRA website says about Tyres [2].

What do I see there? There was already a 30% duty/custom charges on it. Meaning about Rs 277 was already Taxed upon it by Government.
In order to change 4 tyres on my car, I need to work for a whopping Rs 6494. PAYE will cut Rs 975 on my salary slip. I will pay 15% VAT for 4 tyres totaling Rs 720. 30% Duty/Custom Charges totaling Rs 1107. In reality, It would have costed only Rs 3692.

Do you find it OK to have to work for Rs 6494 to buy things which are priced at Rs 3692. And that thing happens to be primordial for road safety?
And it's not over. I need to pay Rs 3500 yearly as Road Tax. Meaning I need to earn Rs 4117 (15% PAYE). Rs 1200 fitness for twice a year, need to work for Rs 1412. Not counting yearly insurance, levy on fuel and so on.
Hey Mr the Government. Instead of putting bullshit policies around, let the common people use their hard earned money to maintain their cars properly instead of paying you to use shitty roads. Buying new tyres is NOT a crime but rather should be encouraged for safer roads.
BTW, there is a petition to remove Custom Charges on new cars which have engines less than 1600 cc. Please sign here: https://www.change.org/p/mvda-pour-la-suppression-de-l-excise-duty-pour-les-v%C3%A9hicules-de-moins-de-1600cc
NOTE: I am not a financial expert. I am just a citizen of Mauritius browsing the internet.
[1] www.mra.mu/index.php/employers/paye
[2] http://www.mra.mu/index.php/importexport-a-others/travellers/88-customs-charges