For Rs 75, you get 750mb of data for 1 month. Isn't that great?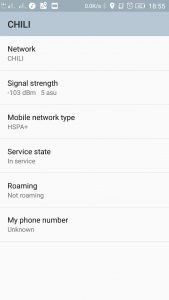 The signal quality is awesome. Last week I went to Belle Mare beach. A friend called me on WhatsApp and the sound was crystal clear. Browsing the internet is super fast for a mobile phone.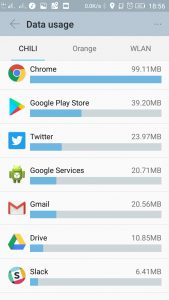 I've been using the service since 2 weeks now. I'm really satisfied. I'd strongly recommend the Pack Zenes — unless if you live in a really remote location, you might wanna ask for someone else for feedback.
Great service MTML 🙂