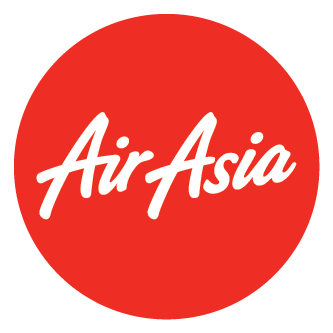 Mauritian social medias are full of disapointment by the fact the AirAsia will stop it's service in Mauritius soon.
"The suspension of the Mauritius route is a part of the company's big plan in network restructuring aimed at improving operational efficiencies in term of aircraft utilizations"
There are rumours that this is due to pressure by some Mauritians groups
"the sudden decision could be due to peer pressure by local ethnic groups, lobbying to the authorities in Mauritius to stop the highly successful flights." –theindependent.sg
As I am a common people, I don't have the ability to know the real reason behind.
It's a really sad thing that Middle class Mauritians won't be able to afford holidays abroad as AirAsia was allowing. Is there anyone to standup for "ti-dimounes"?