My left shock absorber was leaked most of its oil. When going over bumps and humps, I would feel the left side of my car bouncing over 2 seconds. This could be very dangerous on motorways.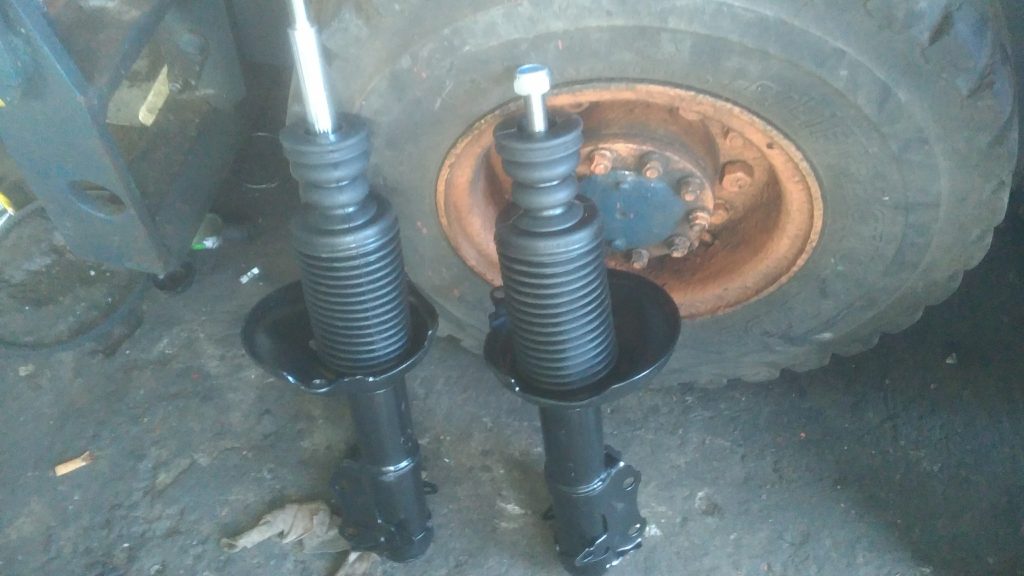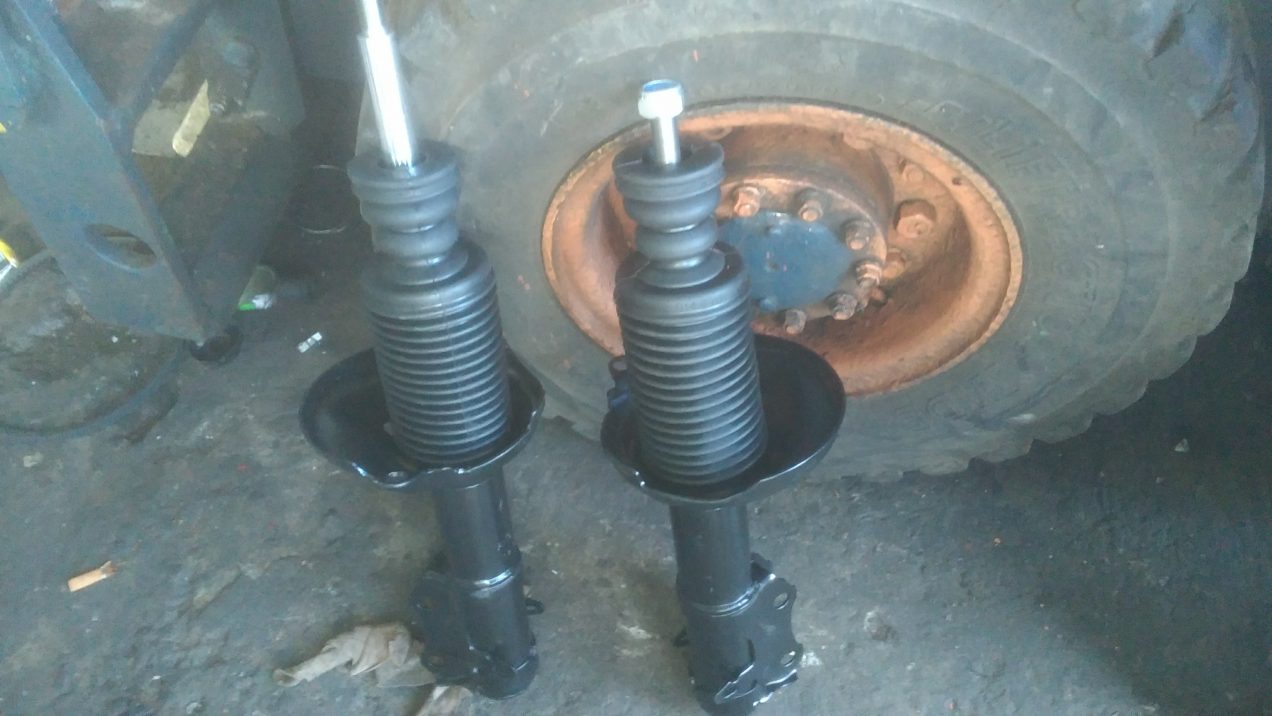 Braking distance
Without good shock absorbers, the emergency braking distance is greatly increased at speed which is a bad thing.
Comfort
I must say the broken shocks were more comfortable to ride in. They allowed the springs to cushion out the road defects without hindrance. But security comes first. They had to be replaced.
Cost
The new 2 shocks costed me Rs 5300 (without installation fee). But they don't come with dust covers so bought them at Rs 700 both.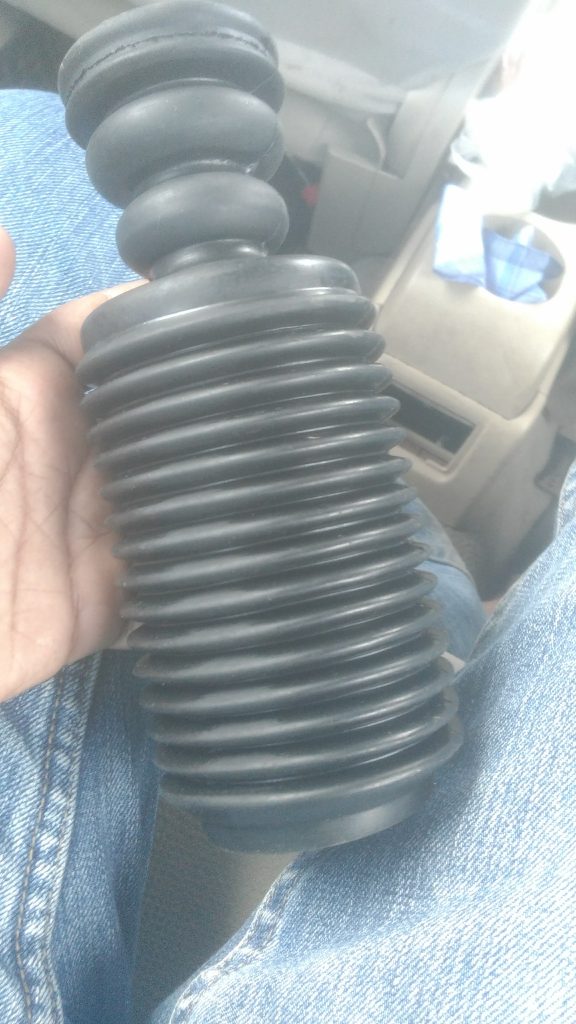 The shocks are of brand "Optimal" model A-3859H. Haven't seen lots of reviews for it on the internet. Let's see how it fares.
I'd say Mauritius should, like other European countries remove the humps on our roads. They increase noise pollution, air pollution and causes spinal problems in elderly people. These are only few problems associated with them. How can we make the government of Mauritius do this?