After 39 months of being at my service, I finally sold my VW Polo. It was a car which I had intended to keep for only 1 year just to learn how to drive after getting my driving license. Yep, having a driving license doesn't mean you've automatically been qualified to be a semi-professional rally driver.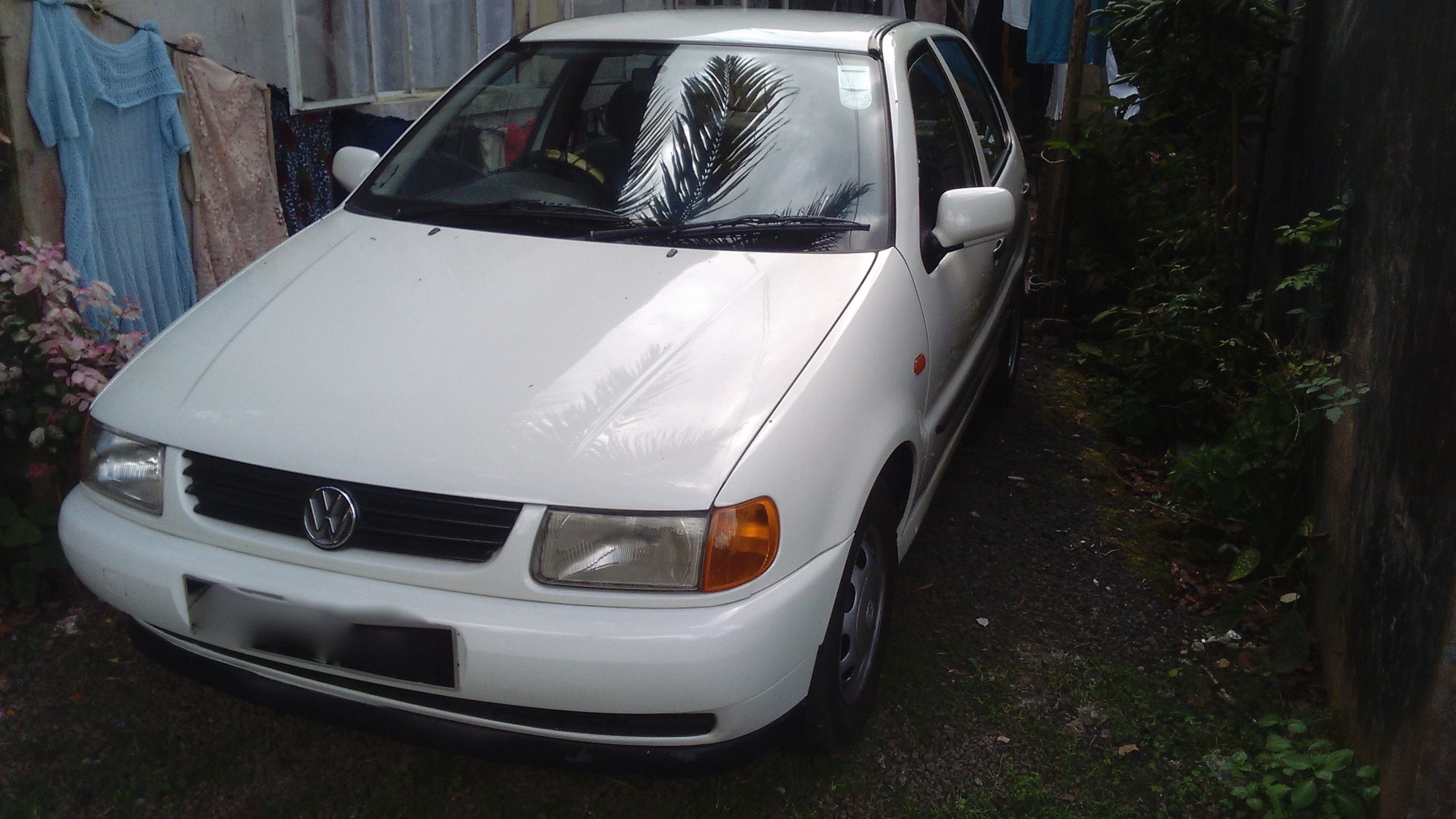 The Polo never left my family stranded around Mauritius. Each year we decided to keep it one more year until I said Stop! We have to get something more decent in terms of looks, comfort and safety.
As with all cars, it wasn't 100% problem-free. It did have some issues such as the cooling system started leaking and it costed me quite some money to fix. Other minor issues occurred such as the indicator relay got damaged thus my flashers were being ON or OFF state continuously.
Oh yes, one of the front shock absorber was damaged when I was trying to park my car in the dark at Curepipe not noticing that the curb was like really high. I went full on. I looked for shock absorbers on the secondhand market. It was like Rs 2000. One garage was going to install one but when they tested it, they found it was already faulty. I then decided to put 2 new shocks in front instead which cut me back by Rs 6000 (2 pairs of shocks + its cover). The performance and comfort was great with the new shocks.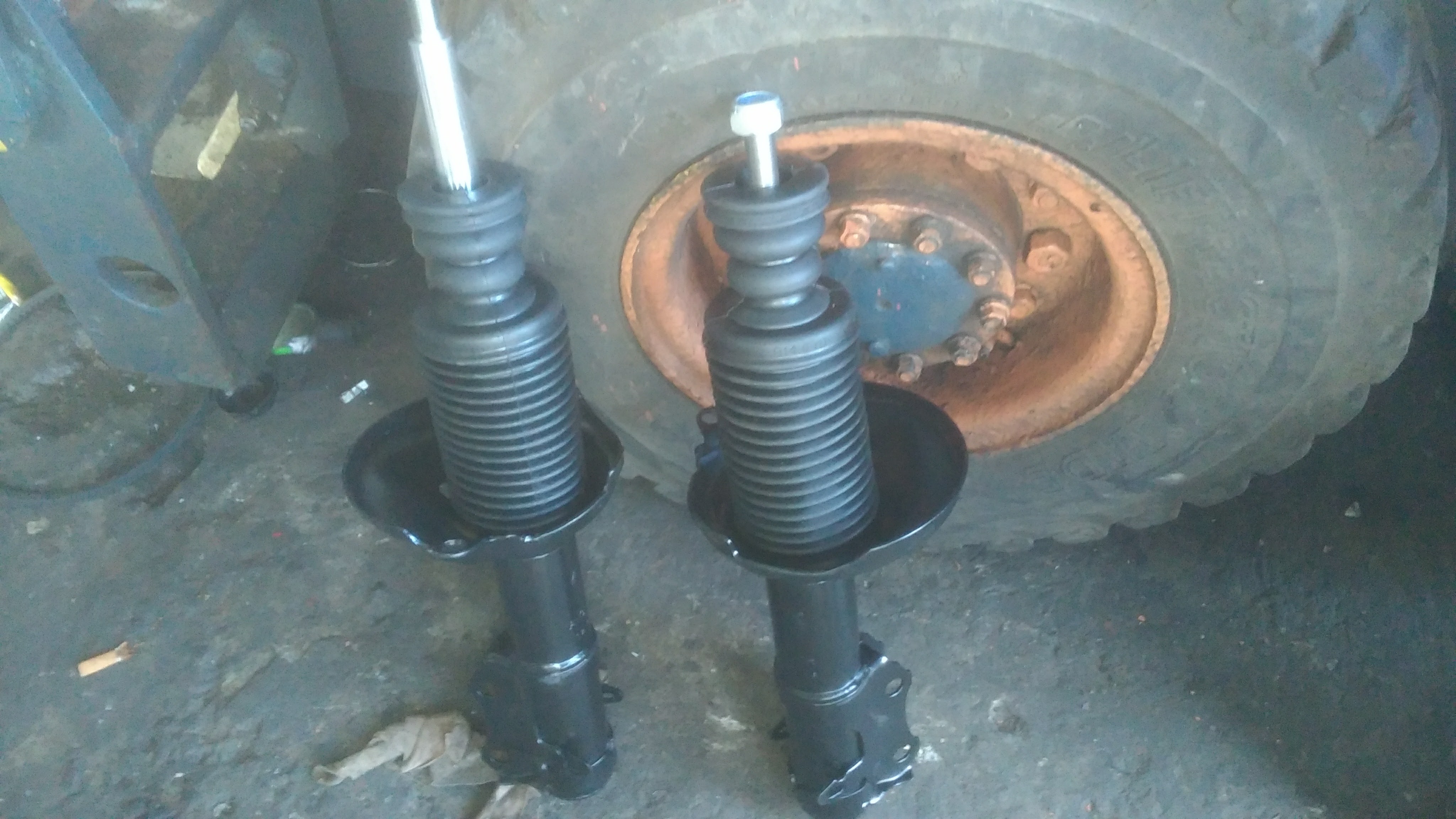 My dad was very reluctant to sell the car but I had to convince him to. Older cars lack lots of safety features such as ABS, Airbags and also comfort features such as power steering and Air Conditioning. Parallel parking was really really tough to perform with the car.
The car's engine is still vibrant despite having 241,XXX km on it. Lots of my friends said it feels like sitting in a rally car. Old cars can be really fun. Next I'll be posting a detailed article on the Total Cost of Ownership of the vehicle. It takes lots of money to maintain a relatively good car. Stay tuned for more.