2020 is kinda exciting year for computer hardware. AMD has been killing it.
But would I recommend an AMD for a laptop? Hmm, I've been looking at eGPU systems lately. It does require a thunderbolt port to work with. Unfortunately thunderbolt is an Intel exclusive technology for now. You will thus not be able to use your ultra light AMD laptop as a real gaming monster. I don't know if USB4 works with eGPUs. Anyways, always confirm that your Intel laptop does have a thunderbolt port. My Asus Zenbook has no thunderbolt.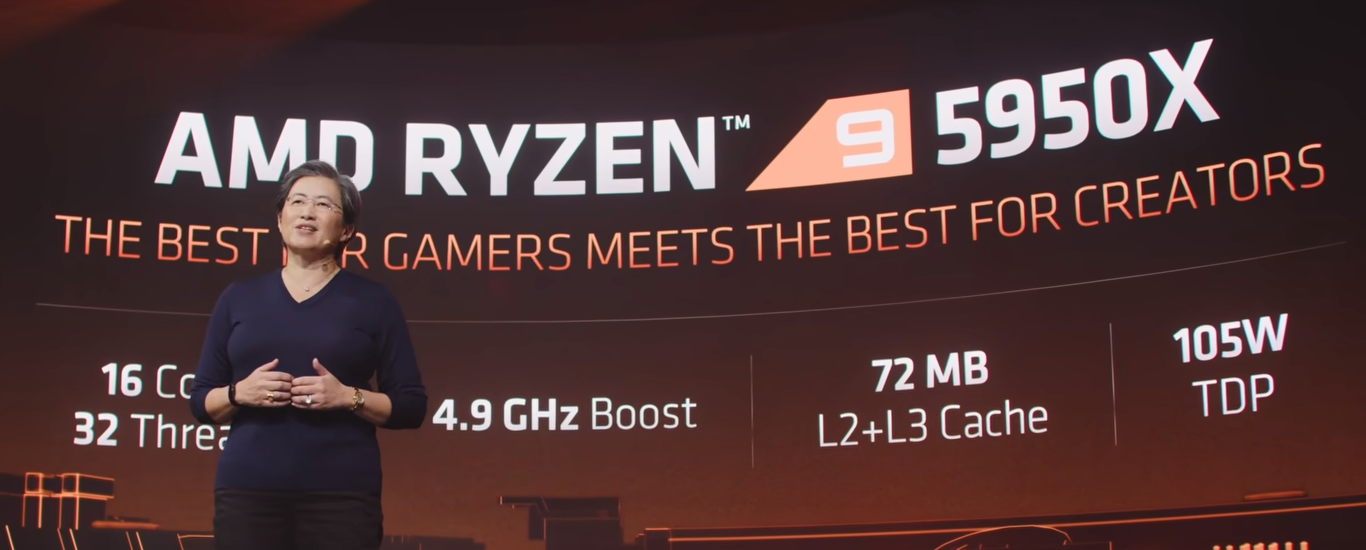 On the GPU side, the 6900XT seems to be on par with the RTX 3090. But most machine learning libraries such as tensorflow are optimised to be running on CUDA/nvidia. I hope the machine learning community start using AMD GPUs as well. Maybe it is AMD which is keeping some APIs close or something. But I hope machine learning takes on AMD GPUs as well. It'll be awesome.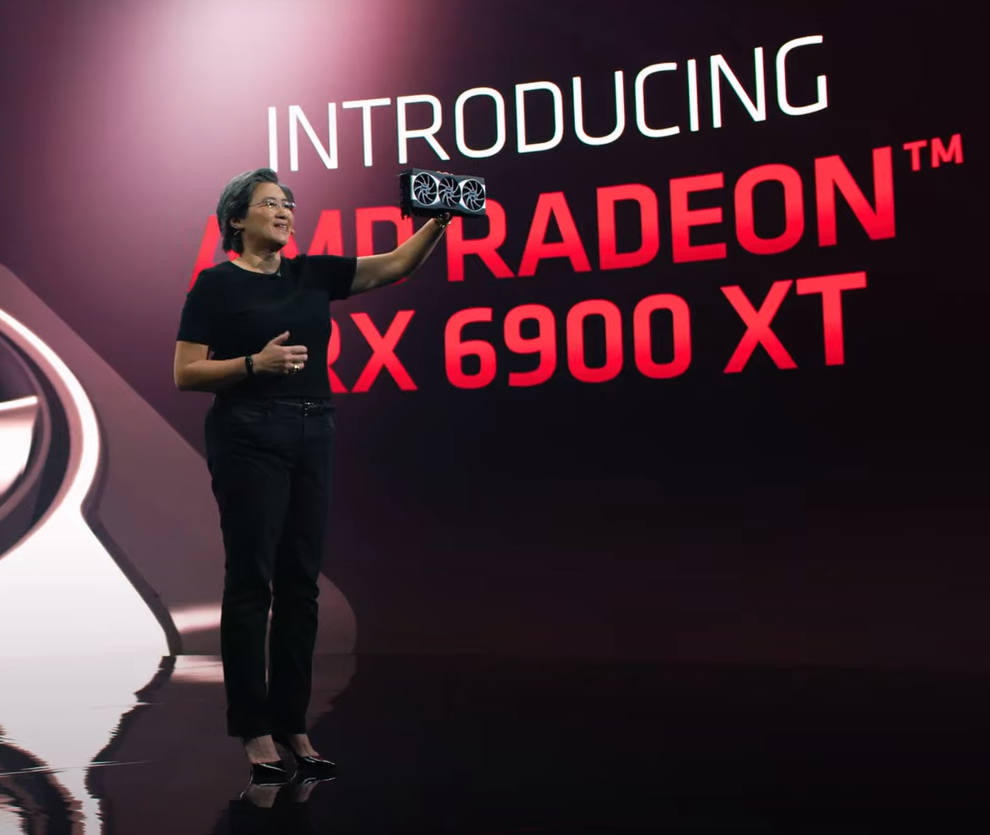 Will I be able to afford all these techs? I don't think i'll be building a PC anytime soon as I don't have the money and space in my house to be able to get a huge TV for entertainment.