We had a little walk at Coline Candos where we discovered some unique plants in Mauritius.
Can you identify this fruit?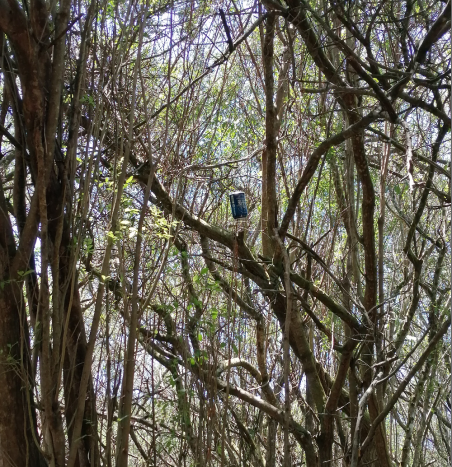 It's a unique fruit of Mauritius. Still can't guess? Let's zoom in a bit.
Ahan! It's a Blue Marlin fruit.
So, what colour does this fruit become when it's ripe and falls to the ground? Can you guess?
.
.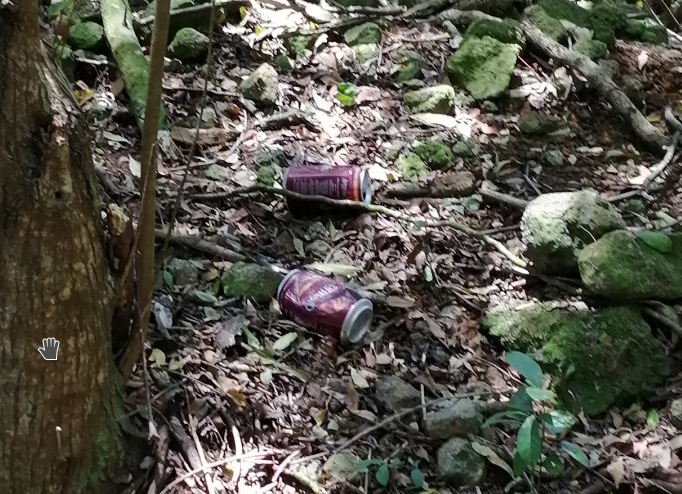 Do you know this colour? Share with your friends to see if they know it too!