Why? Because my DualShock 4 seems to be on the verge of breaking. At first, it would refuse to stay in an OFF state. Today, while playing Metal Gear Solid: The Phantom Pain, my R1 button remained in a pressed state. After pressing the button hard a few times, it seems to have returned to normal. But till when?
Let's try the MK220 Wireless Mouse and Keyboard from Logitech.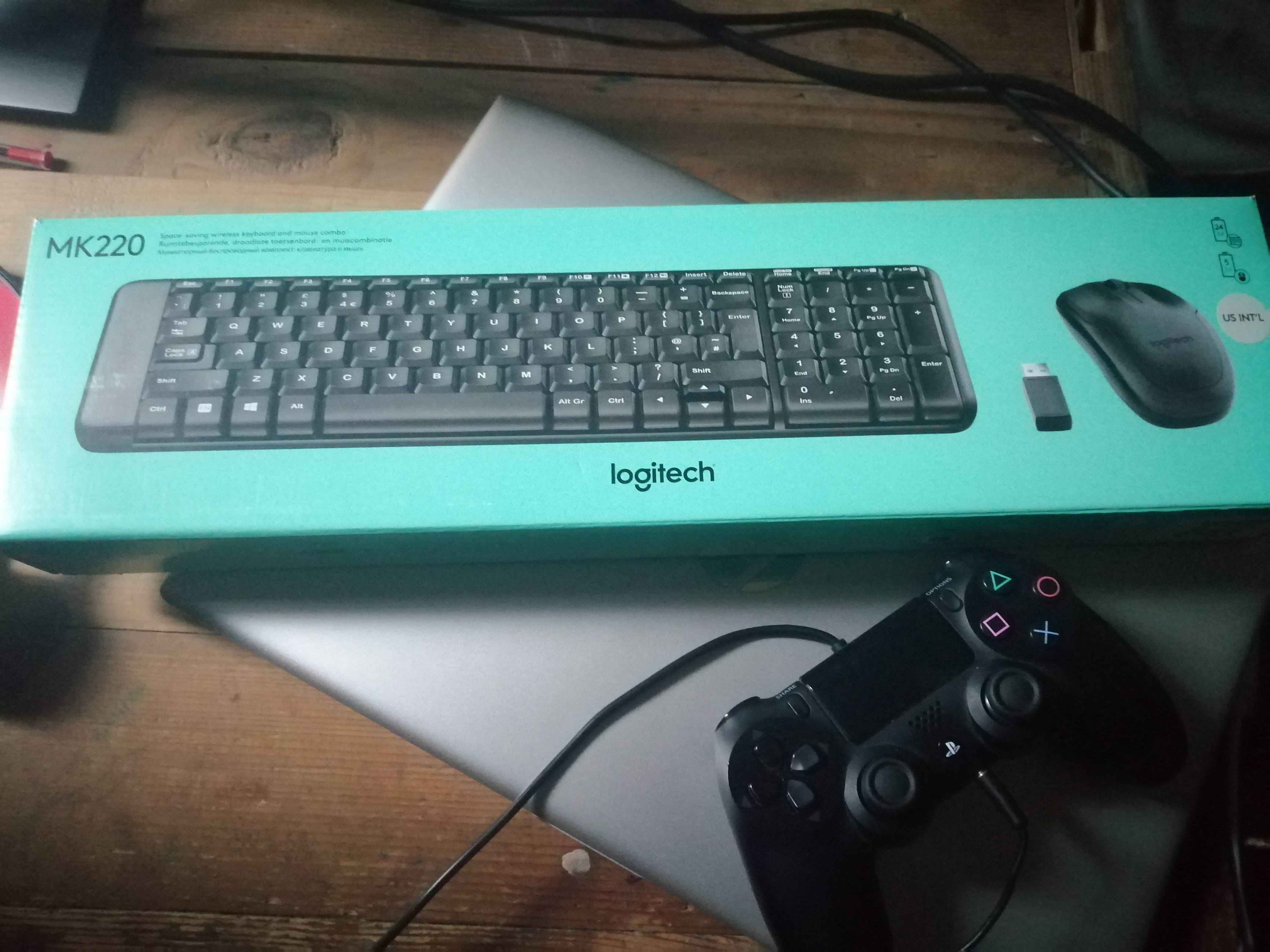 I tried loading MGS V. Mouse and Keyboard Not Detected 🙁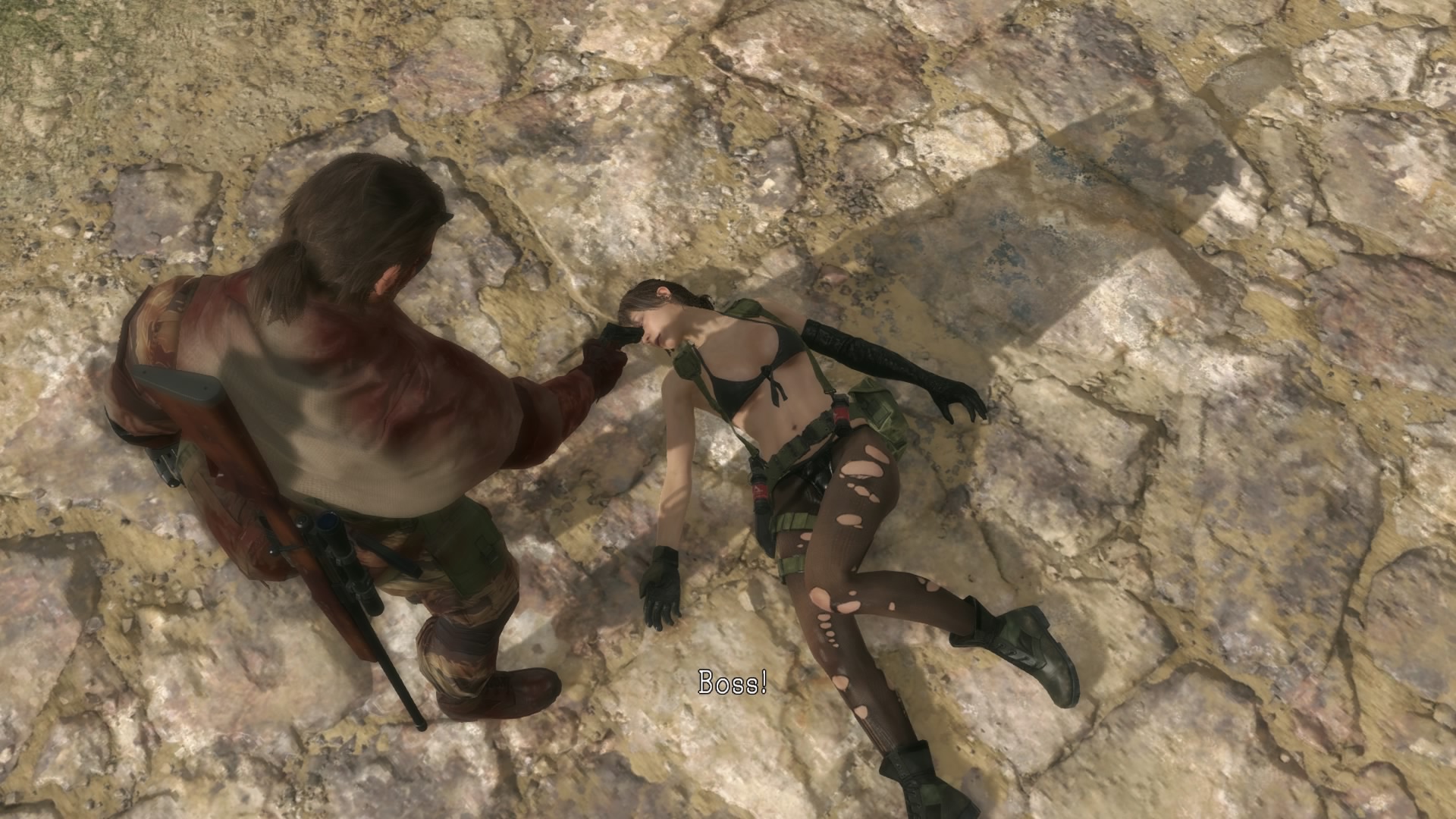 Next I tried War Thunder, which is basically a PC game ported in PS4. The menu and cursor were fully functional with Mouse and Keyboard combo but in the battle, only the mouse can be used to point and left click to shoot. Moving the tank or zooming in was not possible.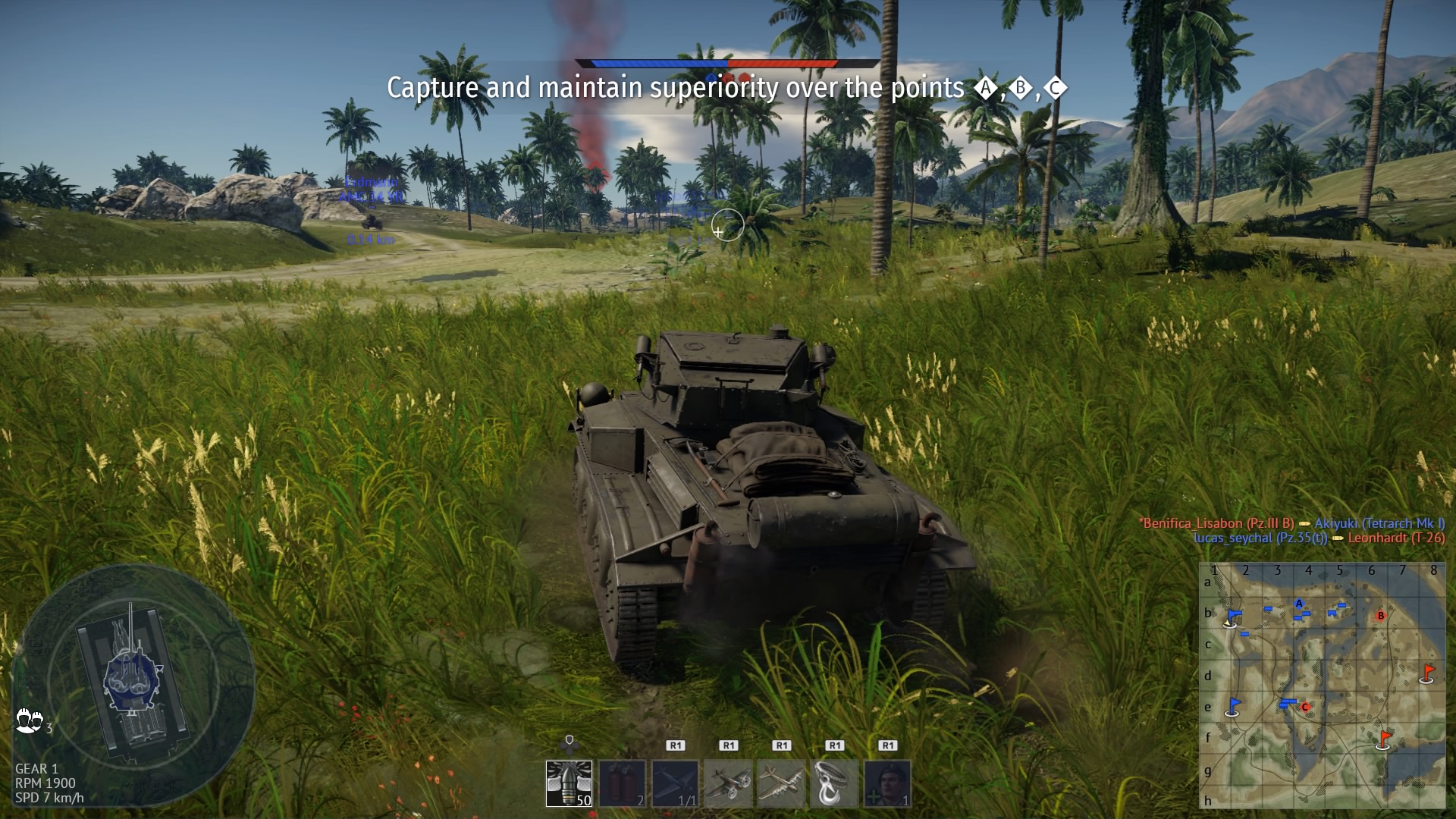 Next I tried War Face. Mouse and Keyboard was useless for both the menu and game-play.
Have you ever managed to play a game using mouse and keyboard on the PS4?