I'm a poor guy. I buy the cheapest car insurance i.e. Third Party cover at Rs 4,500 per year. I pay Road Tax on a yearly basis at Rs 3500. That makes a total of Rs 8000 I have to pay just for the papers to keep my car road legal.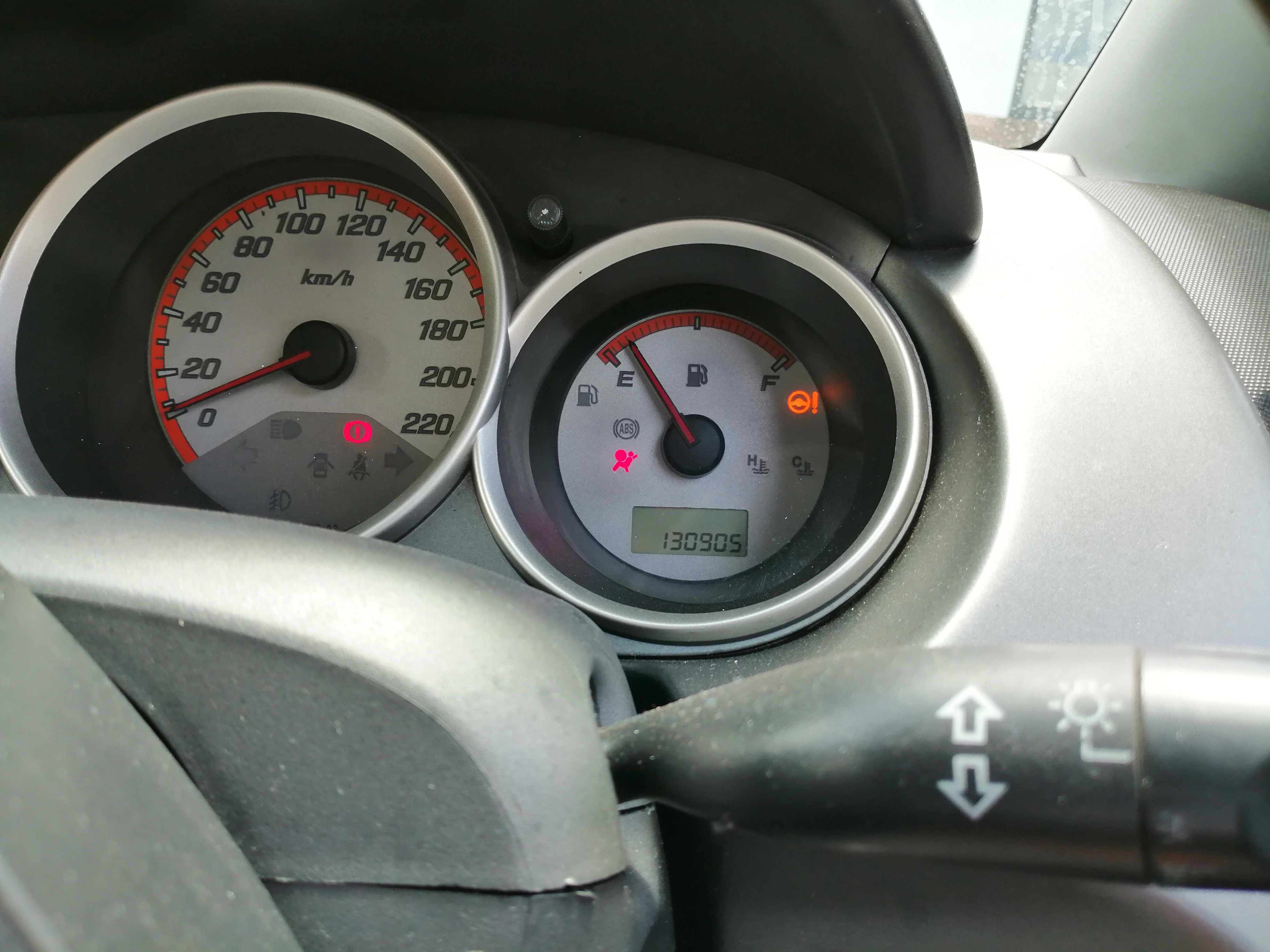 During the government imposed lock-down due to Covid-19, all our cars, except for essential service workers', were parked. It stayed so for 2 months. If we were to put a number on it, we paid Rs 1,333 for nothing.
Rs 8000 / 12 months * 2 months = Rs 1,333
Now if you have Premium Insurance policies, this amount will be much higher. My car's insurance and Road Tax expired in March 2020. Today I got them renewed. No free months given 🙁
Should we fight to get this money back in some form or another or it's not worth it?
For the rich, Rs 1,333 is nothing.
For someone with minimum salary, that's 13% of his salary being given away.