The Unboxing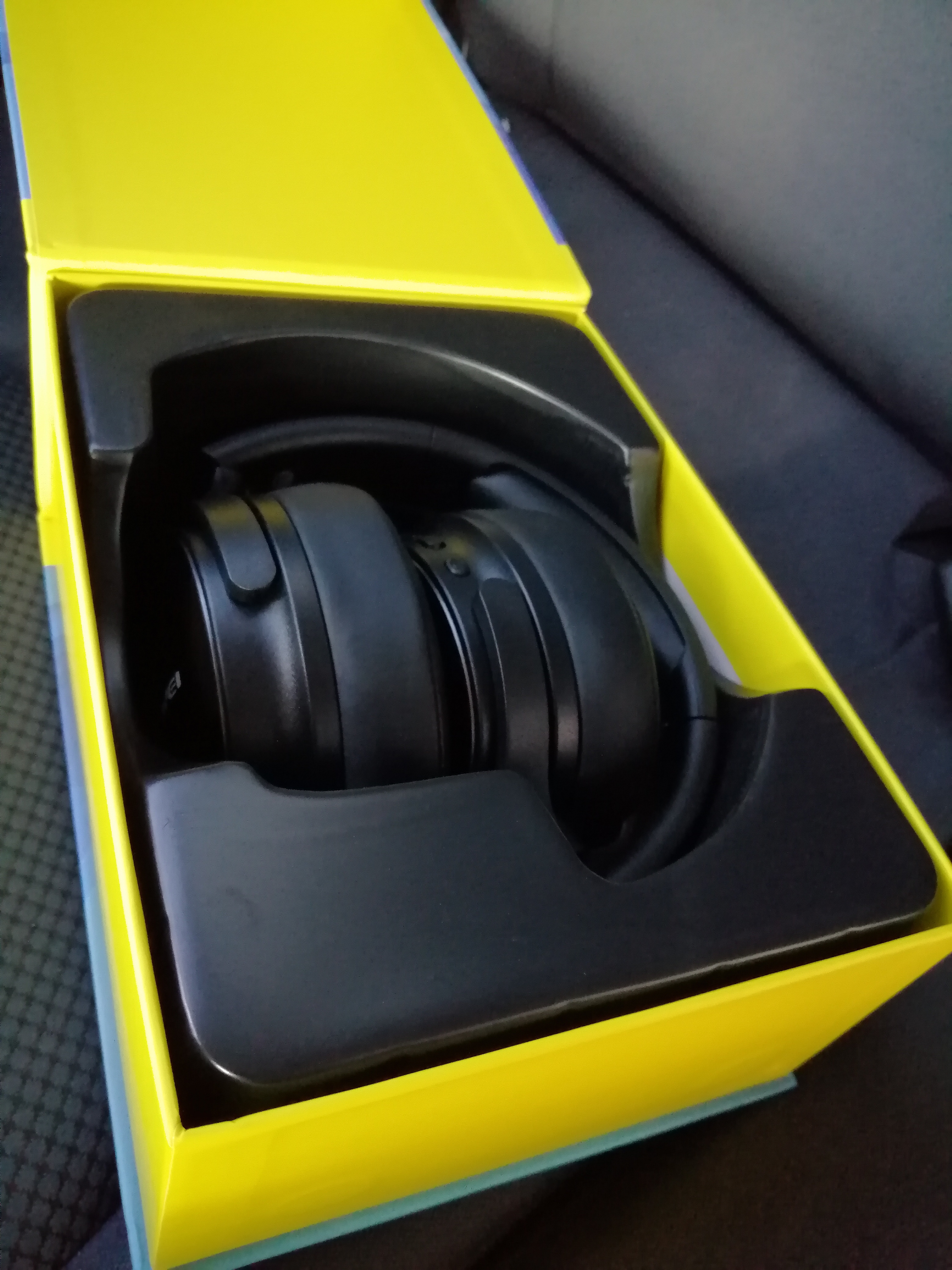 The box doesn't feel cheap at all. When you open the box, you get the Bluetooth headphones first. Underneath, you'll find a micro-usb cable, aux cable and a manual thrown in.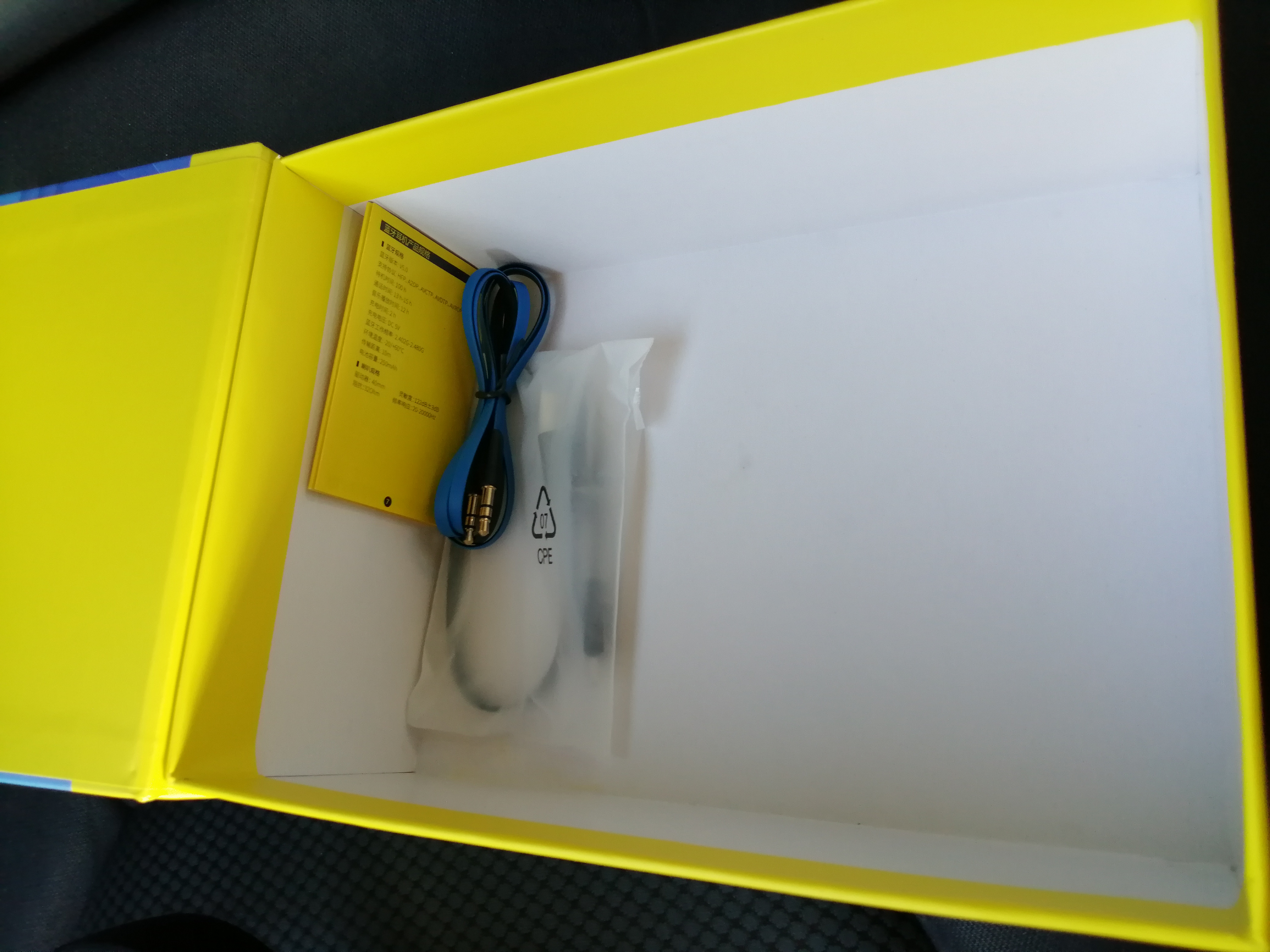 The Sound
The bass isn't impressive in any way but I find it adequate. I'd say it's very balanced and does it's job.
The Microphone
Oh dear it sucks. Everyone complained about a loud static noise in the mic during remote work meetings. But they could understand when I talk though. Weird.
The Comfort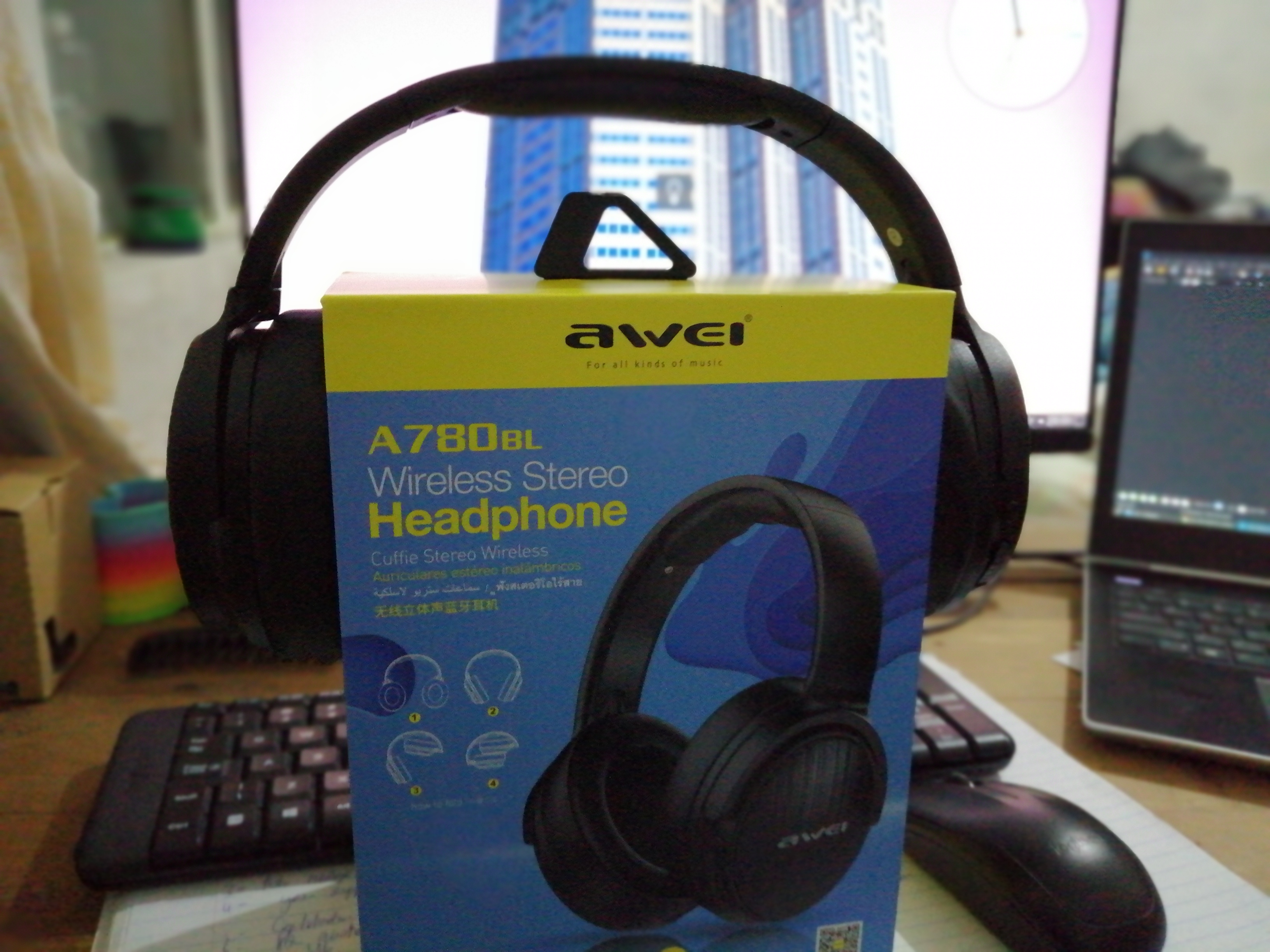 First time wearing your headset is a real pain as it really presses on your head. I tried to stretch my previous Bluedio headset by hands and that's how I broke it. I stretch the AWEI headset using its box itself everyday for 2 weeks before it became somewhat comfortable.
The Cons
First worlds problems? I cannot connect the headset to both my laptop and mobile phone. If i get a call e.g. i'll have to disconnect it from my laptop and connect to my phone manually. My previous Bluedio T2 didn't have this issue.
If you shake the headset, the right cup has some parts moving in it. It'll not be possible to wear this while you workout e.g.
Conclusion
For the price of Rs 1500 in Mauritius (saw it being sold at Rs 1000 too), I think it's an okay headset. Not great but also not bad. In times where international ecommerce websites are slow to ship, I'm okay with it.