I can't understand why are Windows 13″- 14″ laptops so expensive in Mauritius.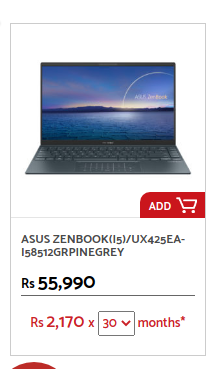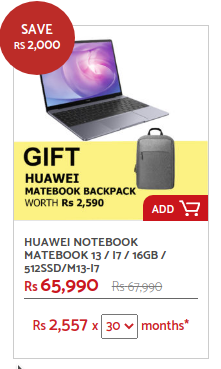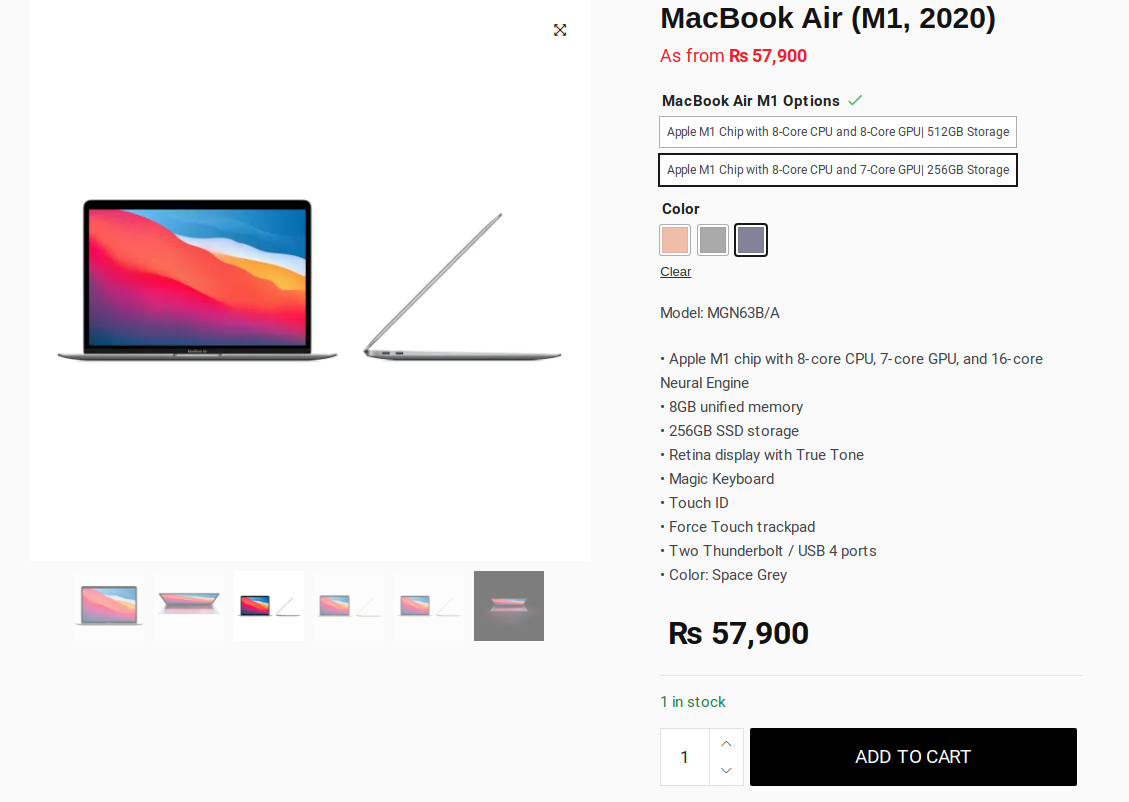 The performance of the M1 is simply unmatched in the laptop sphere. How come they charging so much for older windows laptops? Sell them without the Windows licence and give a Rs 5000 – 6000 discount. Anyways, you're looking for a new laptop around that price range, I'd recommend to go for the Apple M1 if you need performance.
If you have reasons to buy the non-Apple laptops, please feel free to share them with us.