Do you listen to music while you fast? Or even you're not i.e. at night?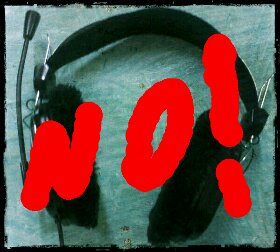 2 years ago, i didn't listen to music at all during Ramadan. But last year, i did listen at night and even watch serials.
Music while fasting is definitely not correct. I know the mental state while listening to music. I know how much one can concentrate. I've experienced it personally. It is impossible to do 'zikr' like that. The whole purpose of fasting is ruined.
I'll try to make this Ramadan music-less too (i.e. no music even at night). May Allah help me in this task and bring me closer to him Insha Allah.
Ramadan Mubarak to you all 🙂