Quick Specs:
– CPU: Core i7 up to 3.1GHz
– RAM: 8GB
– GFX: AMD Radeon with 2GB VRAM + Intel HD Graphics 4400
– HDD: 1TB
– Screen: 15.6″ @ 1366 x 768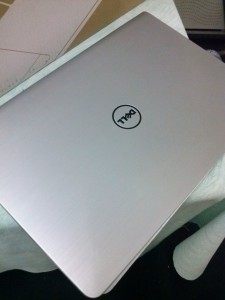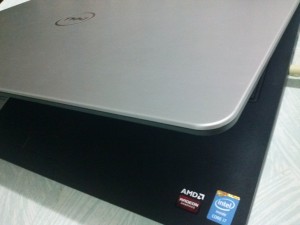 Technical Specs:
CPU: Intel® Core i7-4510U Processor (4M Cache, up to 3.10 GHz)
My previous laptop had a dual-core CPU (Core i5-480M) which could achieve 2.9GHz. The current CPU despite being a Core i7, is still a dual-core which can attain 3.1GHz only. It has 4MB L3 cache which i hope helps in extra performance.
Only benchmarking can tell whether this CPU is worthwhile over my previous Core i5. (Benchmark coming soon)
RAM: 8GB
My previous laptop had 4GB RAM (it was originally 3GB). Hope the 8GB will be sufficient for the next 2 years.
Graphics: AMD Radeon R7 M260 (2GB VRAM) + Intel® HD Graphics 4400
Finally a graphic card in my house 😀 Hope I can play some games now even if games are in range of 2005 – 2010. I'm fine with that.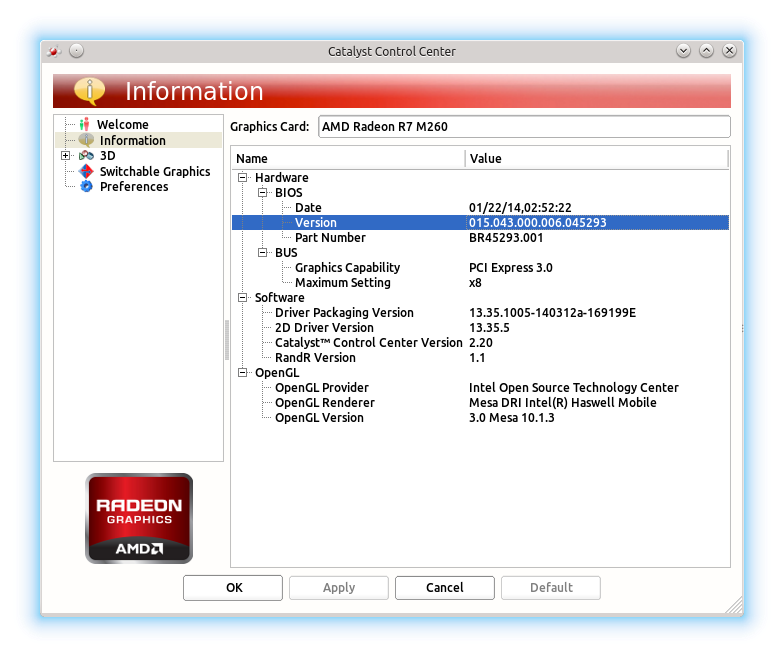 The nice thing is that the dedicated Radeon graphics can be switched off when not needed thus saving battery life 😀
Storage: 1TB HDD
No SSD drive unfortunately. You can actually *feel* the Hard Drive hindering the performance of the laptop while the CPU tells you to feed him more. Must swap the drive for an SSD in the future. Only then the real power would be unleashed!
Screen: 15.6″ @ 1366 x 768
Nothing extraordinary here. Just like any other laptop on the market. Wished it were 1080p :-/
Misc
Audio Jack
It got a single audio jack on the right. It can be quite inconvenient since i am right handed and i usually use a mouse.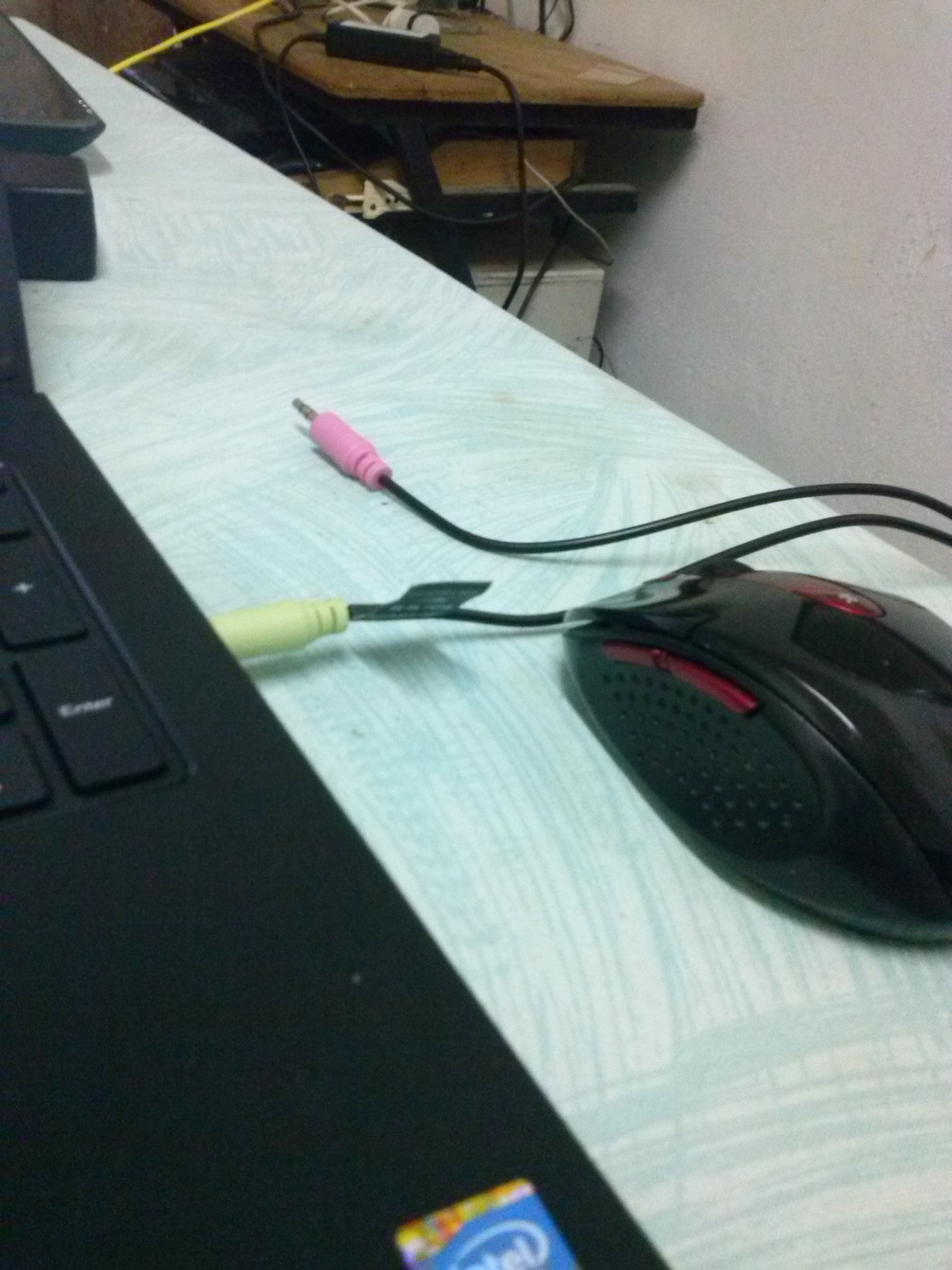 It doesn't has a dedicated port for mic so i'll have to buy a 'jack splitter' to be able to use my headset's mic.
Keyboard
Kinda disappointed that the media shortcut buttons (Play/Pause, Next, Previous) do not have a button bump like my previous laptop had on Play/Pause.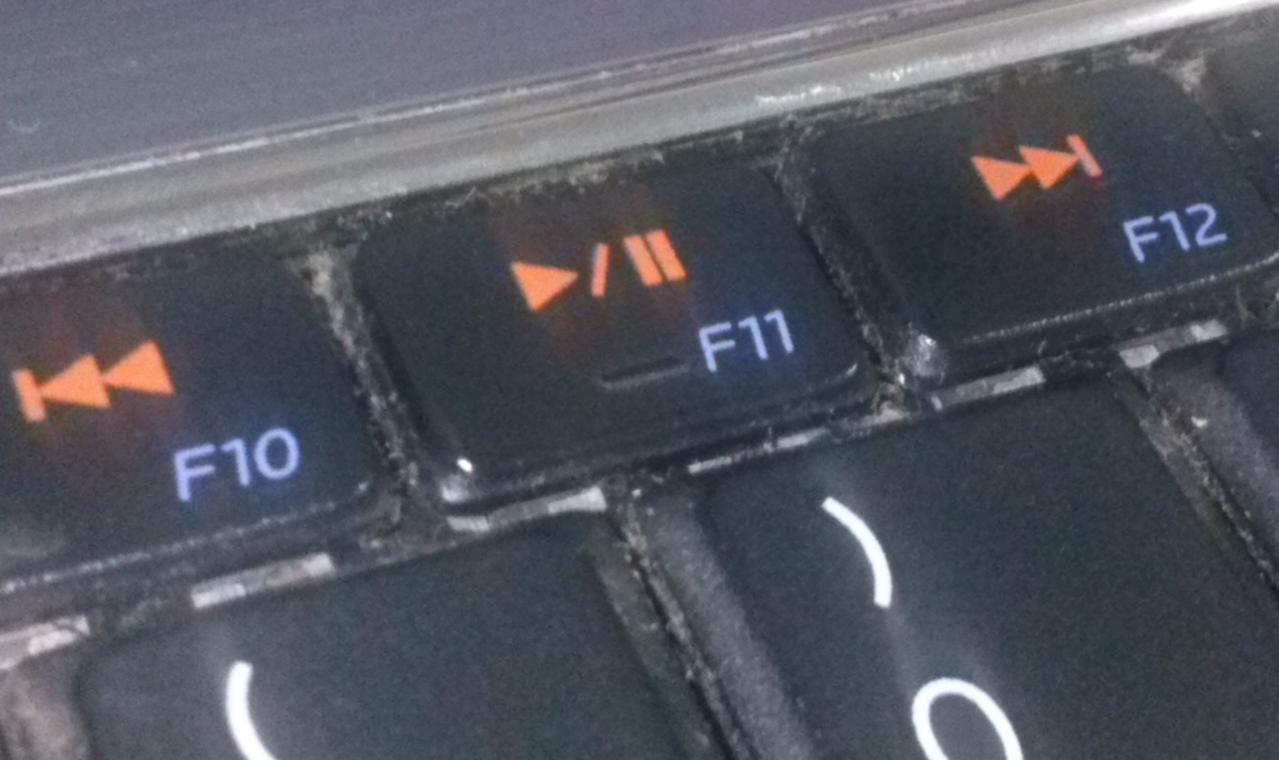 vs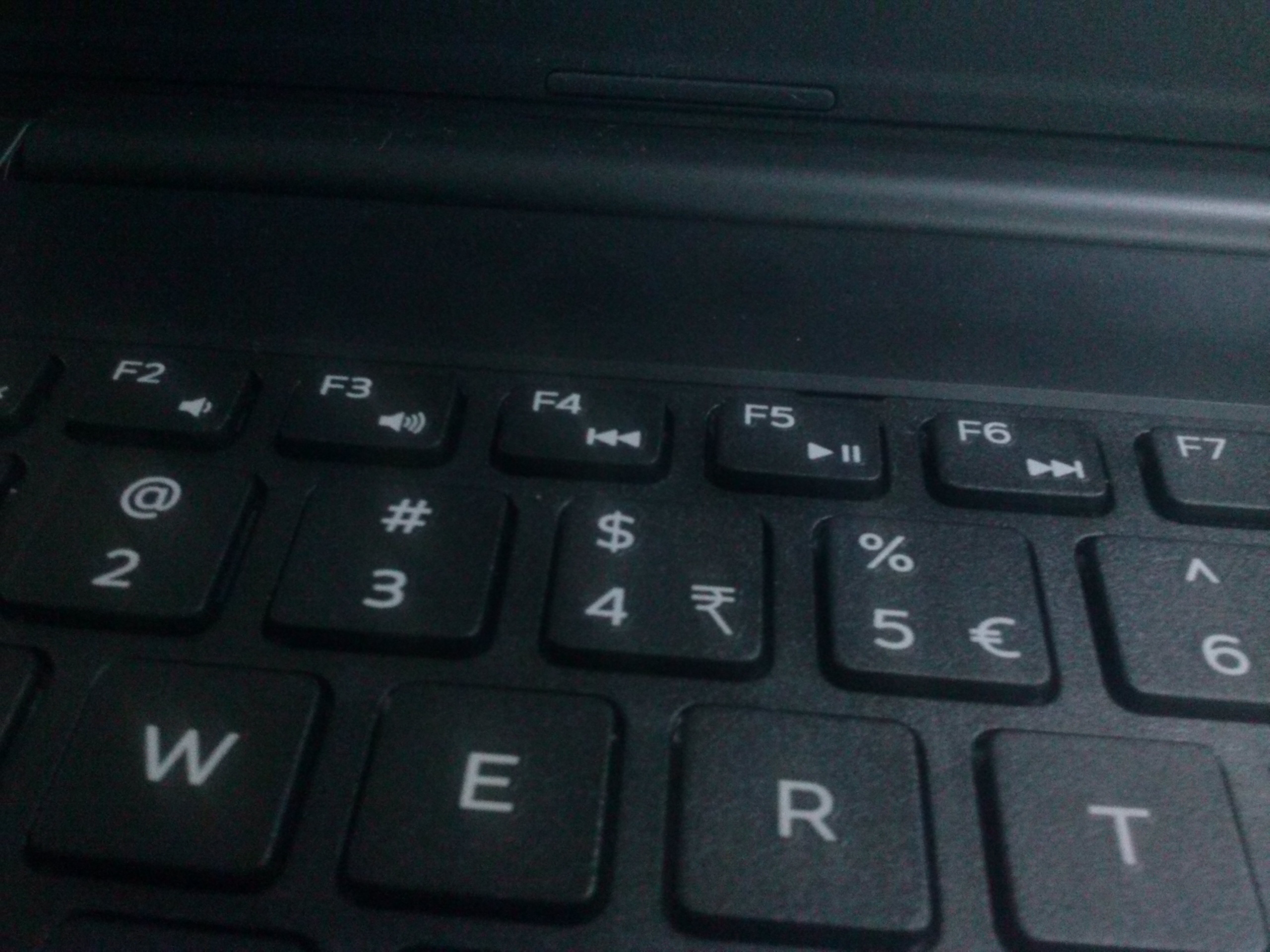 Changing music would now require me to obligatorily look at the keyboard instead of using my finger senses. Causes inconvenience in the dark or when focusing on something important.
Touchpad
This one has a huge touchpad. The surface is not as smooth as my Inspiron N5010. I feel as if my fingers would be used after sometimes. I prefer small touchpad which are fast and butterly smooth like my previous laptop
Coming Up: Getting Started with Kubuntu 14.04 LTS
Installing Kubuntu 14.04 alongside Windows 8.1 with both Secure Boot and EFI ON was a breeze.
Stay tuned…