Mauritius is going through a very difficult phase. Lots of time we hear that just posting on Facebook won't change a thing. Mauritians just talk, no action. Mauritians are cowards.
The prophet of Islam reportedly said:
"Whosoever of you sees an evil, let him change it with his hand; and if he is not able to do so, then [let him change it] with his tongue; and if he is not able to do so, then with his heart — and that is the weakest of faith." [Muslim]
We cannot actually stop a minister/ti-copin from stealing. We don't even have access to his office. Forget even the papers. We don't know what's happening there.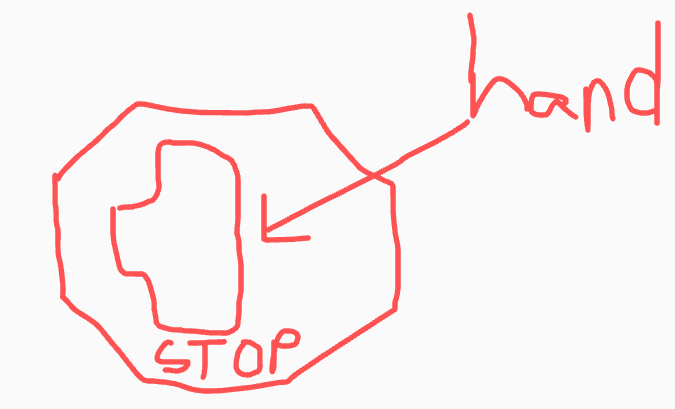 Our voice is what we common Mauritians have — at-least for now. We can see bad things happening. We should talk about it.
I don't have a fucking clue what ICAC et al. do. They are supposed to have powerful hands to stop corruption. Maybe they are helpless too. If your are helpless ICAC, voice it out! We Mauritians are paying you big money.
If or When (i hope not) Mauritius becomes like North Korea, we'll put our votes in ballots in favour of Government despite the heart says otherwise because it then becomes a question of survival.
I hope Mauritius never becomes like North Korea. Mauritius is a beautiful country with amazing people. We can't allow politicians to ruin our reputation and divide us.