Mauritians are bored. They love drama. I guess that's why the media gives them dramas to keep their minds busy after pretending to be busy in 9-6 jobs.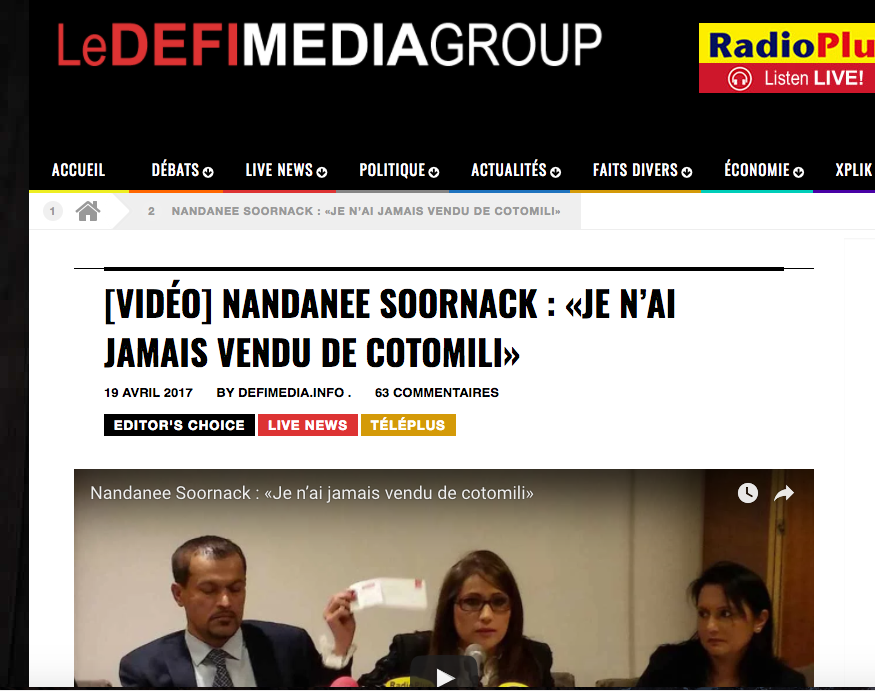 Current politicians are abusing power. They are buying BMWs worth more than Rs 20 million rupees each. And our attentions are diverted to some ex-government agents who allegedly abused power. I don't care anymore! Let's stop the current ones from blowing our money and selling our beautiful country.
When the opposing party will take power in the next election, we'd reading articles about how the current government didn't do its job and was corrupt. WTH?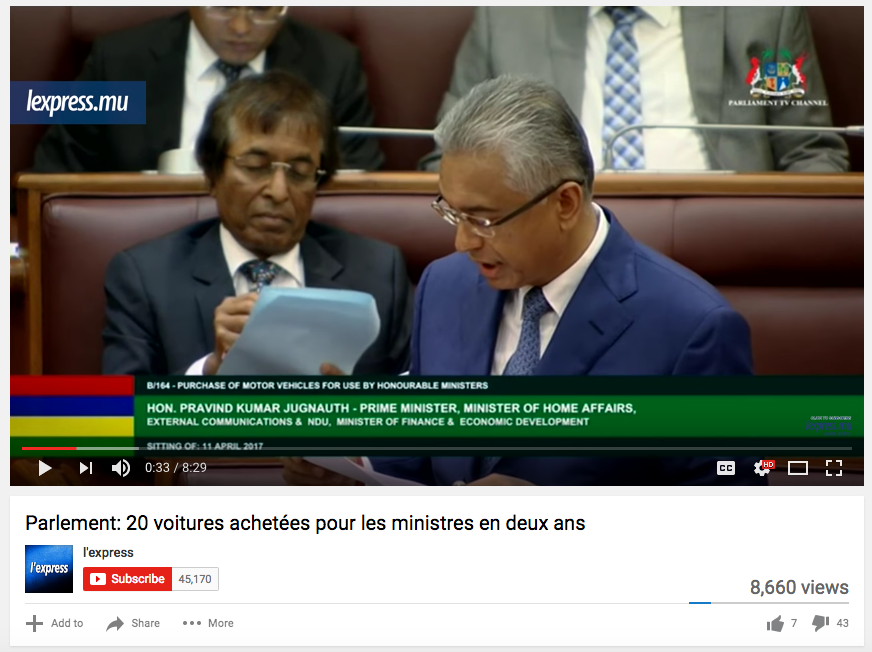 When are we going to focus on TODAY, the day which needs fixing?