The Looks
It's a really beautiful laptop; prettier than a MacBook Air and Pro IMO. Beauty lies in the eyes of the beholder.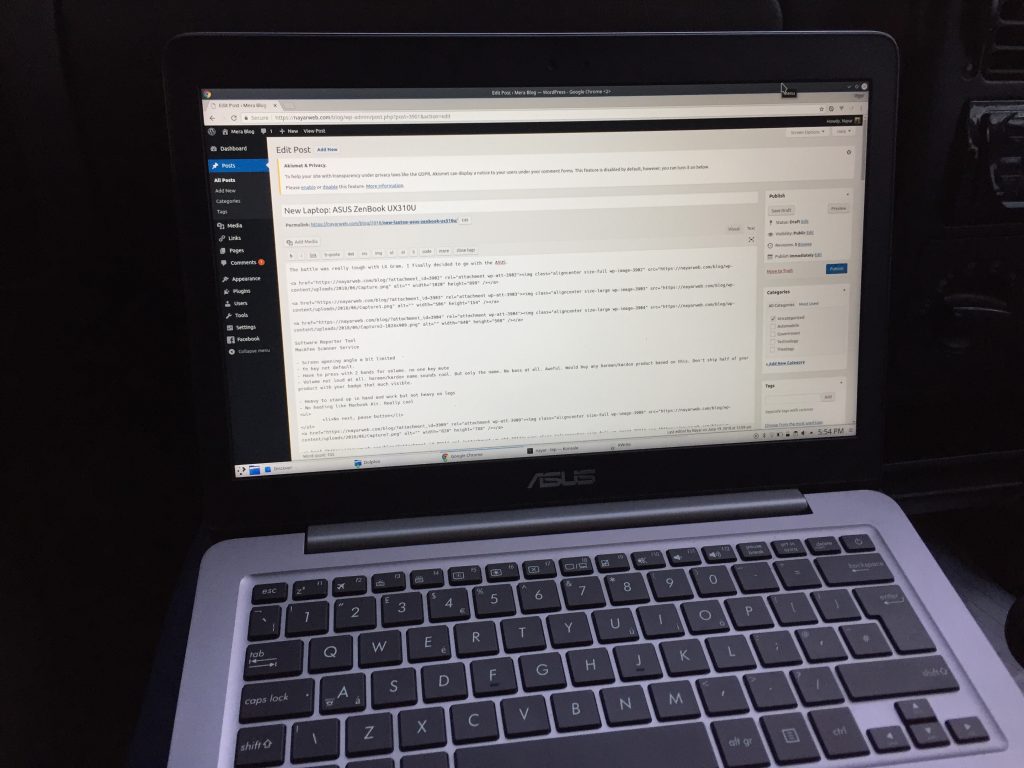 My sister says it has a pinkish tint. I say it's a purple tint. Unfortunately this tint was not visible in the shop while I was purchasing it. But it's the inner  beauty that counts the most right?
The Inner Beauty
The specs-to-weight ratio of the ZenBook is unbeatable. ASUS managed to include a Core i7 CPU, 8GB RAM, NVIDIA GEFORCE 940MX graphics card, 128GB SSD + 1TB HDD into something slightly heavier than a MacBook Air.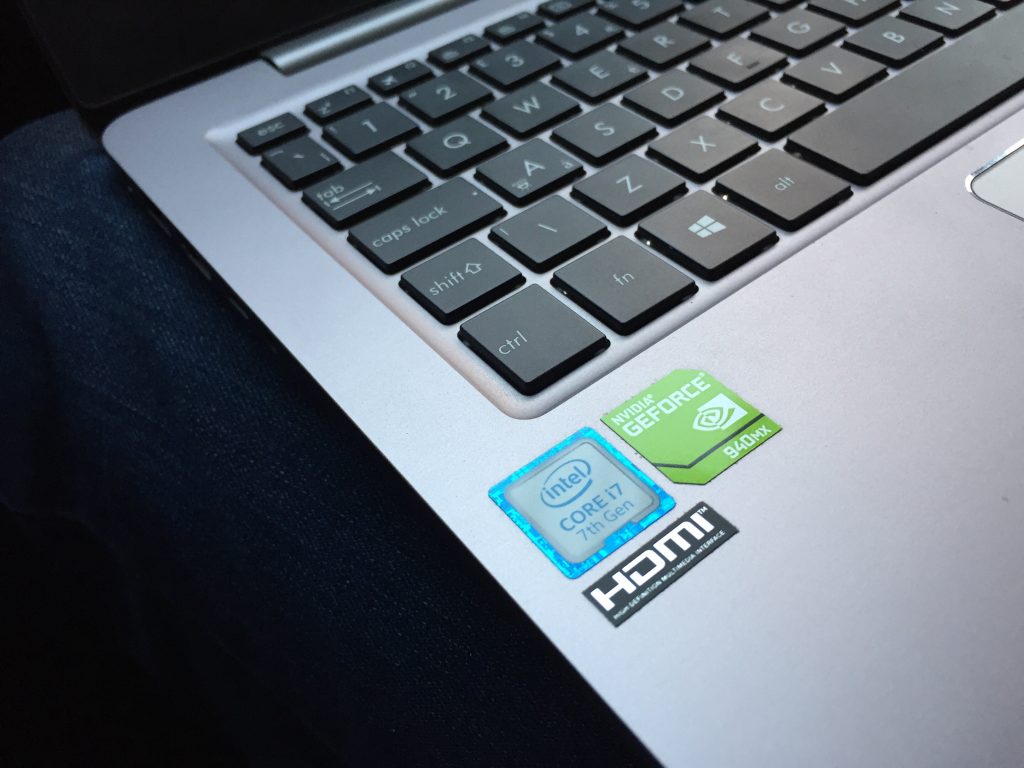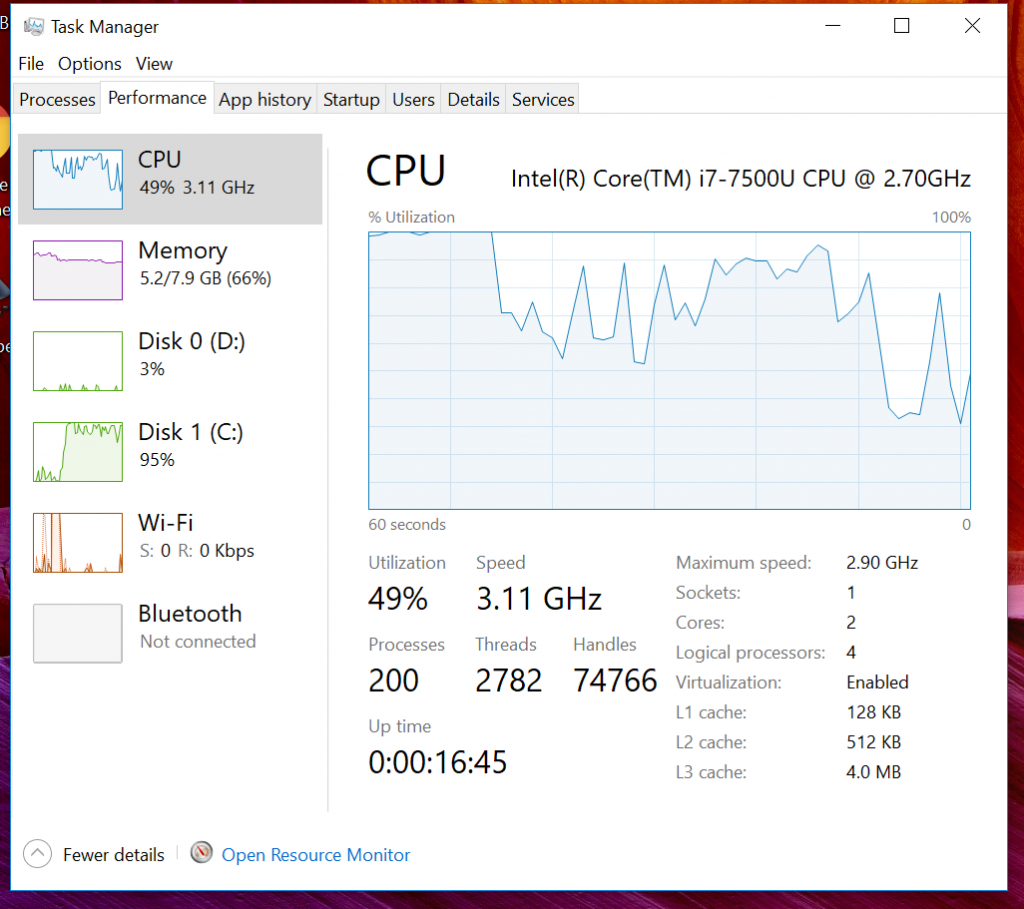 It's only a dual core CPU though. The laptop has no problem with me working on 2D graphics applications such as GIMP and 3D applications such Blender and Home Sweet3D. The UIs are really fast and responsive. However it would be best to do the final rendering for 3D applications a real 8 core desktop CPU if you have access to one. I think such renderings are done on render farms by professionals.
Windows Bloatware
Unfortunately the laptop wasn't available without Windows pre-installed. There are not many bloatware on the pre-installed Windows 10 but some more cleaning is required.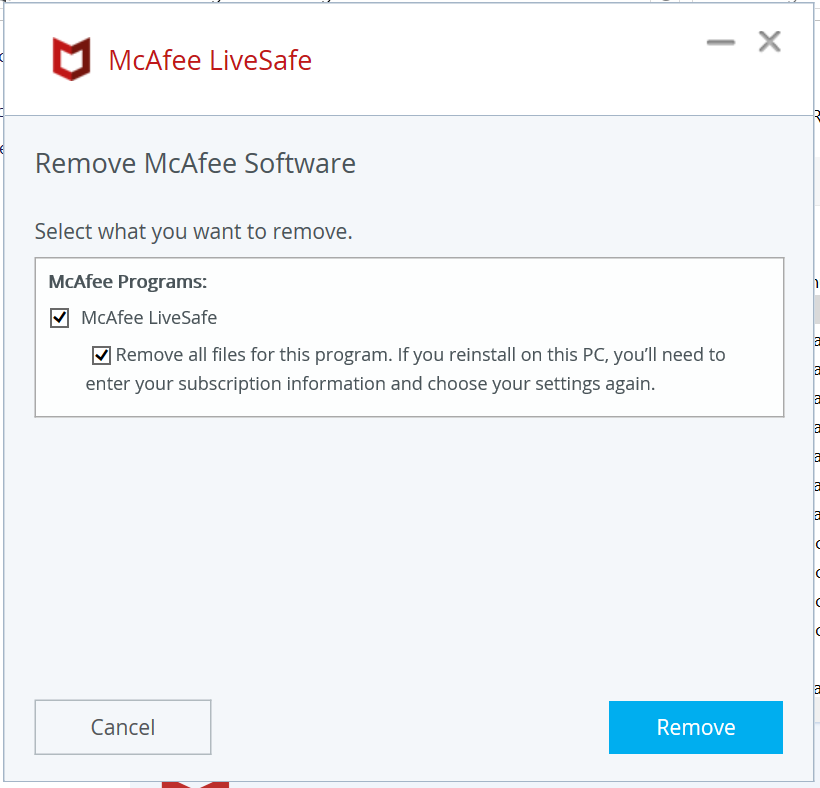 I have no idea what this process is doing but it's using my precious power from my battery.

Linux Support
Dual booting KDE Neon was very straightforward. Got it right the first time. I split the 128GB SSD drive into 2 partitions of 64GB giving Linux and Windows 10 equal space. Both Windows and Linux boot under 10 seconds. I feel that Windows boots significantly faster though like under 6 seconds.
The battery life on windows is quite satisfactory for such a power house; it averaged 5 to 6 hours of normal web browsing. I don't know whether the LG Gram actually delivers 15 hours of usage. On Linux, the battery life is around 3.5 – 5 hours on average. Yep, Windows is going to be slightly more efficient due to having official NVIDIA and other drivers installed. Linux drivers do not benefit from the same manufacturer tuning. Linux efficiency is improving day by day.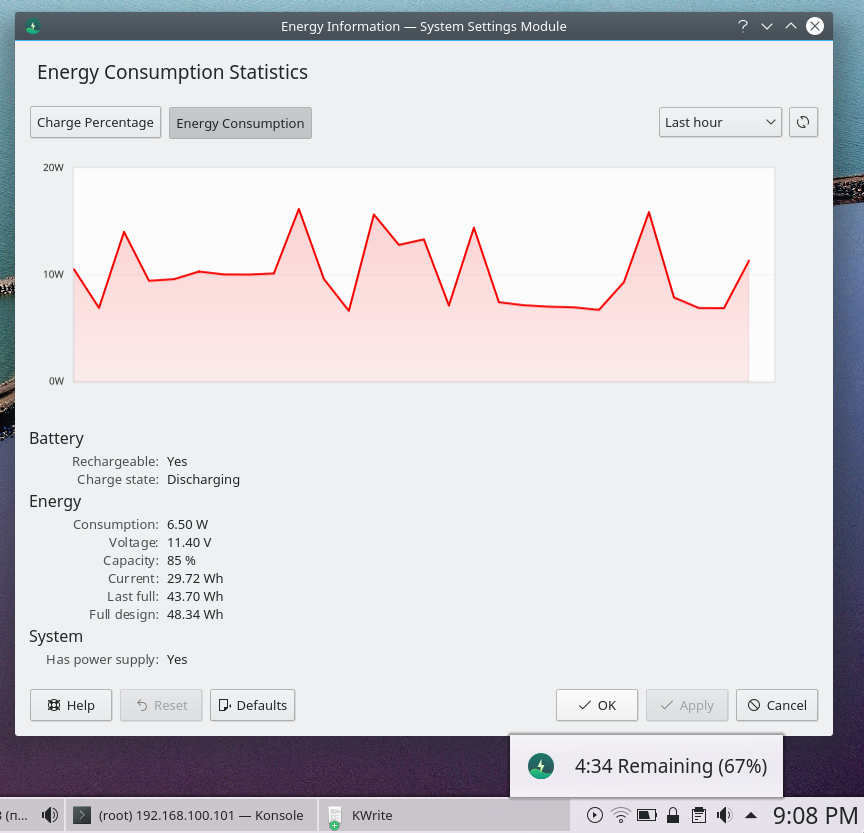 Things I don't like about the laptop
Call is Rich People Problems (first world problems) but these are some annoying things about it:
Screen opening angle a bit limited. A little inconvenient when using on the bed or on a standing desk
The speakers' sound is really poor especially as compared to a MacBook Air. I'd be embarrassed to put my brand Harman/Kardon if I were the owner of that brand on this particular laptop. You need external headsets to enjoy your musics.
The fn key cannot be made default. To change the brightness of the keyboard or screen backlight or change the volume, you have to press the fn + F[0-12] buttons. e.g. To change the volume, I have to use both my hands to press fn and f11. Life can be hard.
No Play/Next Music button on the keyboard. Sucks right?
I don't think it has an Ambient Light Sensor to automatically adjust my display brightness. I miss how my MacBook Air did it perfectly.
Conclusion
Excellent performance. Excellent portability. Ok battery. BFF <3