There is no point in having Windows 10 installed alongside my Linux OS (KDE Neon) anymore for me. I thus deleted the Windows partition from my SSD boot drive leaving more space for my Linux OS and apps.

But why? Gaming is the reason
I recently purchased a PlayStation 4 for gaming. I get a minimum of 30FPS with 1080p on my TV for every game. No more having to tweak games settings so as to have a "playable" FPS as on PC.
PUBG can be played on my Huawei Y9 very conveniently in case I'm on the move. My laptop can handle some RTS games quite well and steam is bringing quite some games to Linux now. I recently purchased Tomb Raider (2013) game for $ 2.99 during a promotion. After finding this, there is really no point in having Windows 10 anymore.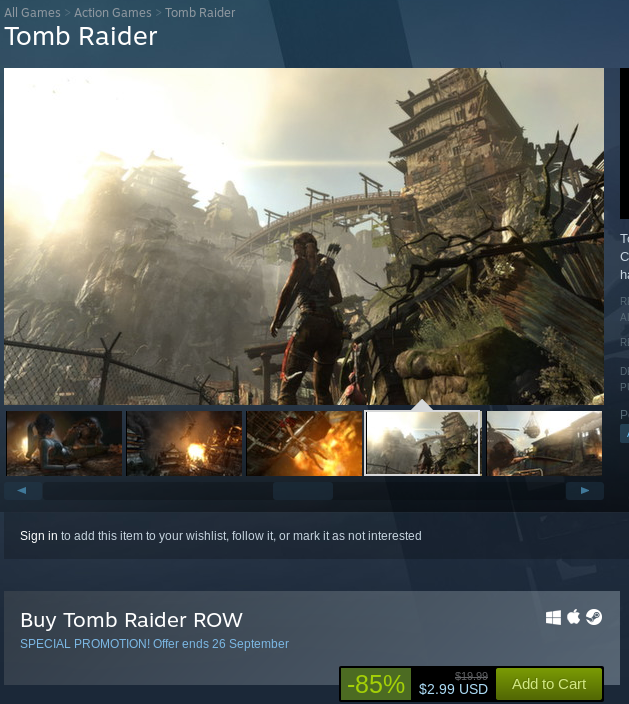 I know that the Linux drivers may sometimes have a slight performance disadvantage; my laptop has an NVIDIA GEFORCE 940MX. But yeah, I decided to vote with my money. By buying more games from Steam on Linux platform, more games will come to Linux eventually. With that better driver from the manufacturers.