It takes me 2 hours to get home at Curepipe (Robinson) from Reduit. It's scandalous. Plus the bus is crammed with people when it reaches Ebene. We need more 173 and 191 Curepipe buses!!! But anyways, to kill some time, I play this game called PUBG Mobile (Player Unknown Battleground).
I know it's not the most productive thing to do but yeah, it's relaxing after a day of work.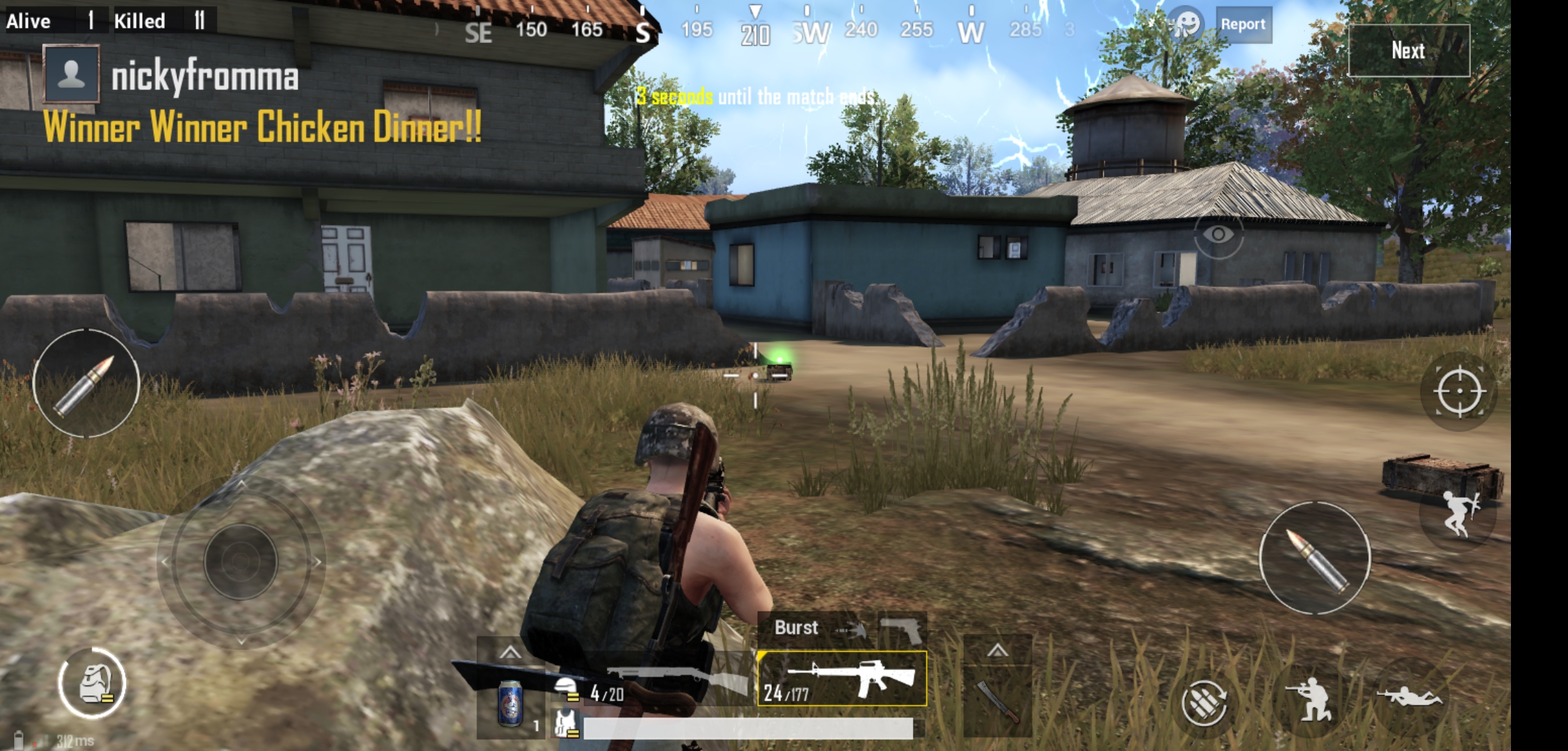 It's very much playable on mobile data. The game doesn't lag at all while the bus is moving. But my friends were curious about how much data does the game consumes. After 2 matches today. I saw that it took about 18MB.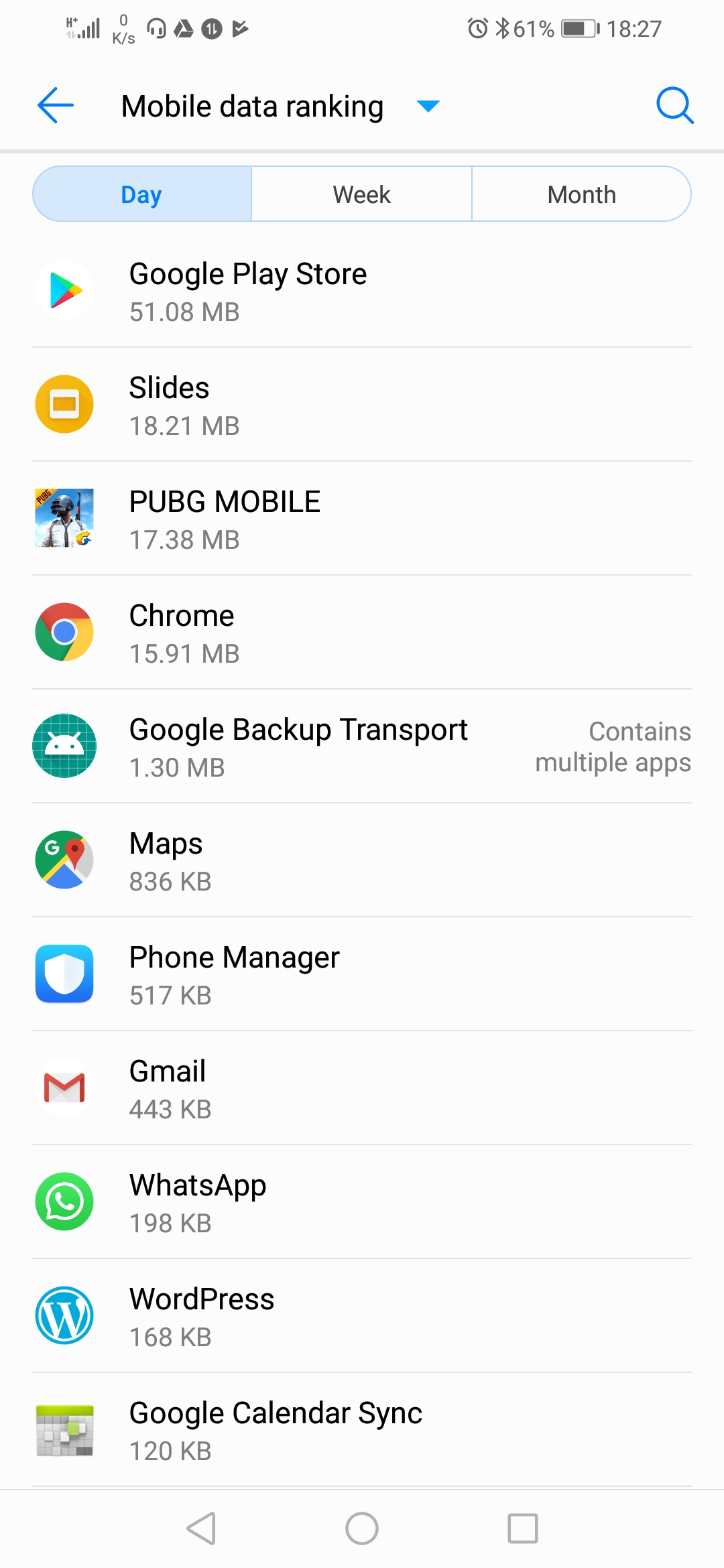 I think we can safely say that a match is about 10MB max. I use the Zeness Pack from Chili in which I get 750MB for Rs 75 + Vat. That means you will be able to have 2.5 winning matches per day for 30 days. I think online playing on mobile is very accessible now.
Do you also play online games in the bus? Please share with us.