I used to have a Dual-SIM phone (Lenovo S60) with the 1st slot holding a CHILI SIM and the secondary one holding a MyT (ex Orange) SIM. You need to know that the 2 SIM card slots are not created equal on dual-sim phones. The first slot usually has higher bandwidth than the secondary one. Most of the time, the secondary SIM is 2G/2.5G only meaning you can only do phone calls and very slow internet.
For Rs 86.24 (Rs 75 + VAT), you get 750MB of mobile data. This is a lot of data for a mobile phone. The only thing which you would not be able to do is stream videos. But come on. You do have the options of making YouTube videos offline. You can thus watch your videos on the move on the YouTube app.
The best part of it is that the data balance get forwarded to the next month if you buy another package within 30 days.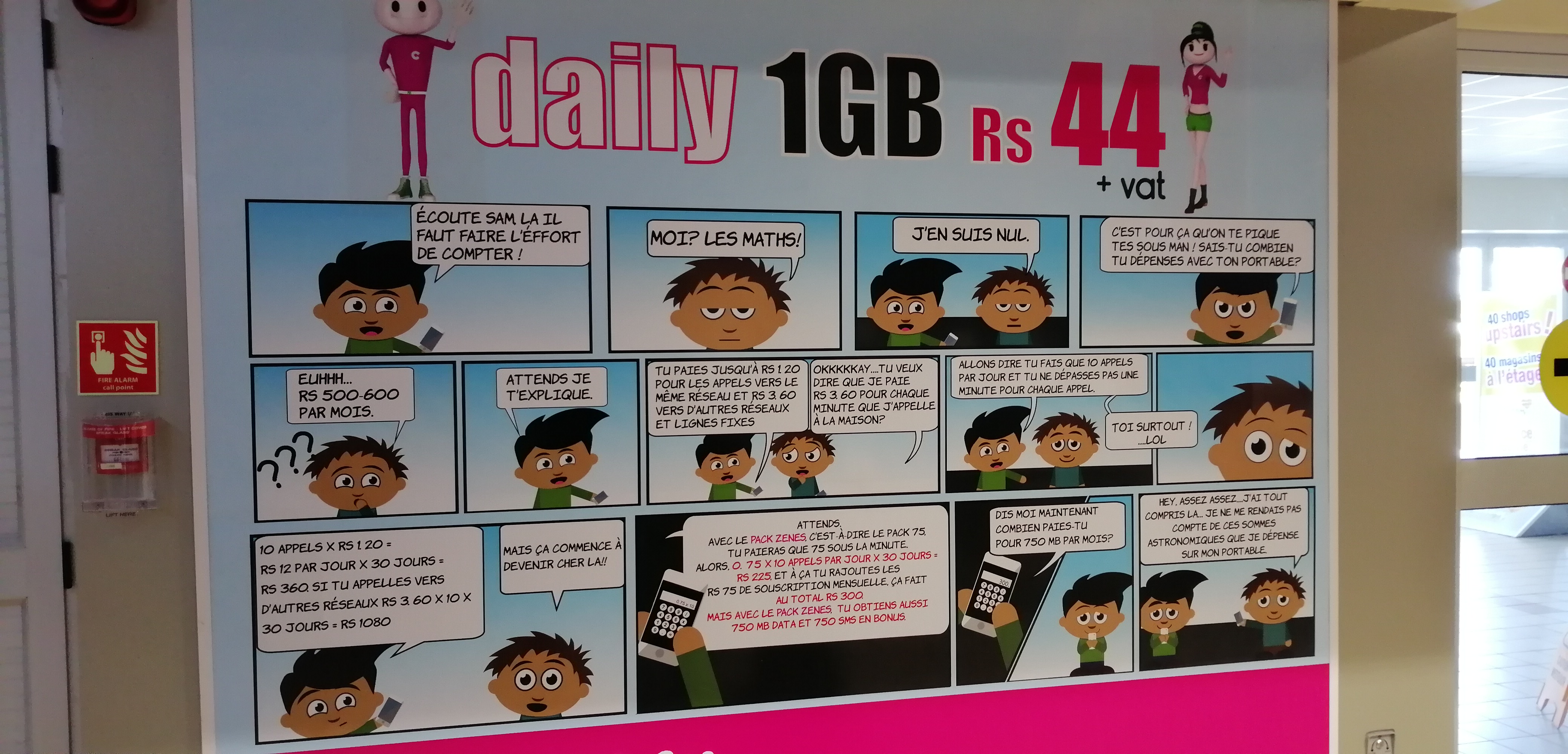 As if the data package wasn't good enough, CHILI also give huge amount of free SMS and all calls to other operators occur at a fixed rate.
I was still putting money on my MyT (Orange) SIM just to keep the number. But then I got an iPhone which has only 1 SIM card slot. I had to make a choice. Is mobile data more important or having a phone number which has been yours for almost 5 years?
The Future of Telephony
There are multiple ways to contact a person: WhatsApp, Facebook's messenger, Twitter App, Gmail, LinkedIn and so on.  When you have mobile data, you have all these methods which are not tied to a single operator.
It's simply not worth paying MyT loyalty fees. I highly recommend anyone to try the CHILI Zeness Pack.