When you're creating an account on PlayStation Network, you'll have to choose your country of residence. Unfortunately Mauritius will not be in that list. You'll have to choose another country. Which country did you choose?
A friend did inform me that I'll have to make this decision but I wanted to try my newly bought PlayStation 4 ASAP that I didn't really do a proper study of which country I should have chosen. I simply chose the UK because I thought It would have lower latency in games in multiplayer games. I thought it would determine which servers would be used. Europe is closer to Mauritius than to USA ping-wise.
Game pricing
Comparing the prices of games on the UK and US version of the PlayStation store, the prices seem really high on the UK site.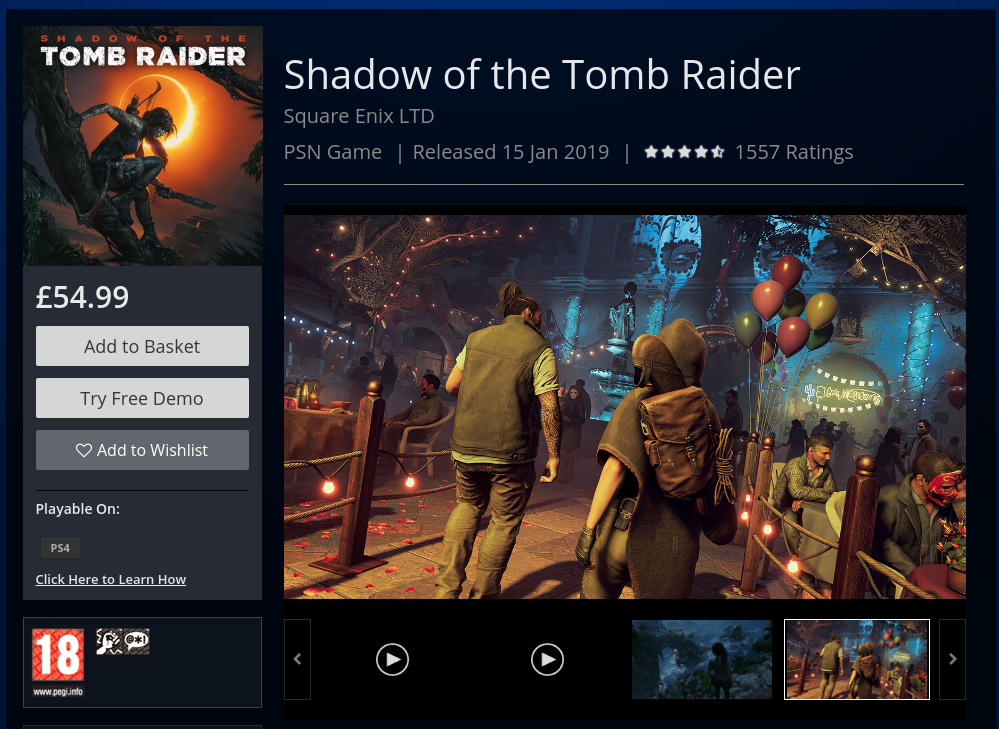 The Shadows of Tomb Raider costs £ 55 pounds on the UK site whereas on the US site, it's $ 59.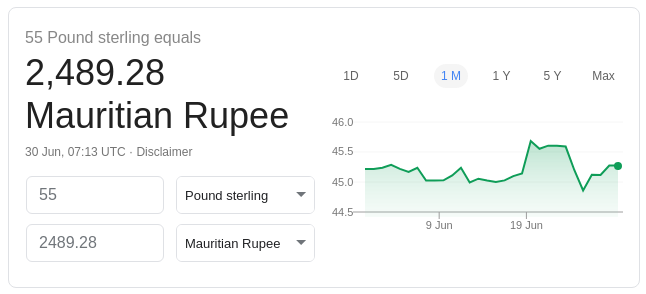 In Mauritian rupees, it is Rs 2489 and Rs 2103 respectively at the time of writing. It's a difference of nearly Rs 400 which is huge.
Better buy games on Physical Media (BluRay)
Since the prices games on BluRay are much less than online downloadable games, it's better to buy BluRay games. After you get bored with the game, you can just sell it to someone else. Moreover, Mauritius Telecom is really squeezing more money from Mauritians buy making us pay extra Rs 200 to upgrade to a 20Mbps MyT connection with more data allowance. I want a real unlimited 10Mbps connection to begin with.