According to L'express, today the Ministers were supposed to discuss about changes to Road Traffic Act: Amendements à la Road Traffic Act: ce que risquent les chauffards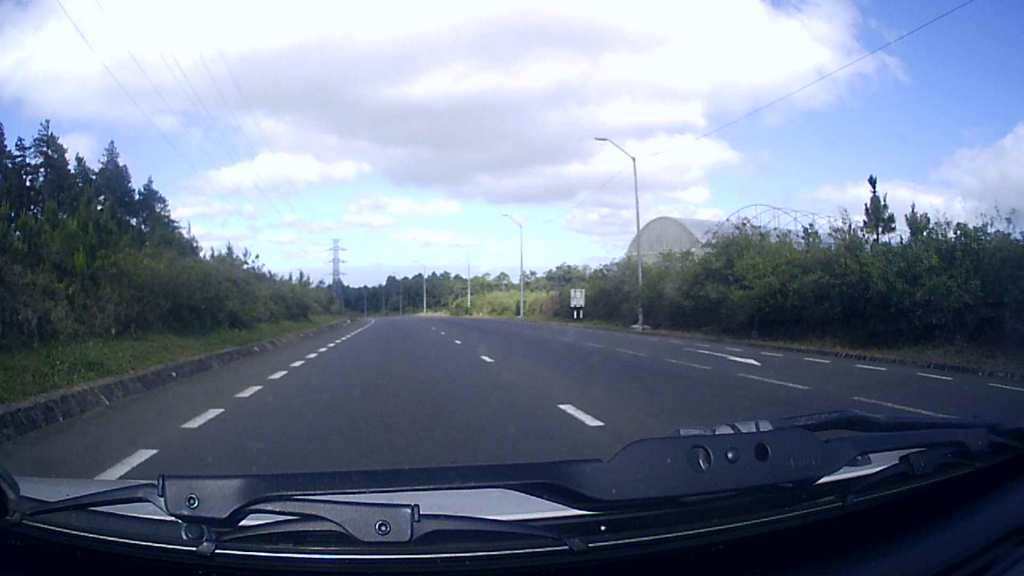 The article states:
"Conduite dangereuse entraînant la mort

Un individu qui a causé la mort d'une personne en se rendant coupable de conduite dangereuse sera passible, après condamnation, d'une amende variant entre Rs 25 000 et Rs 50 000 et d'une peine d'emprisonnement ne dépassant pas cinq ans.Actuellement, l'emprisonnement maximal est de trois ans pour ce délit…

Conduite imprudente en état d'ivresse

Un conducteur reconnu coupable d'avoir causé la mort d'une autre personne alors qu'il était en état d'ivresse sera passible d'une peine d'emprisonnement de cinq ans au maximum, au lieu de trois ans."
Dunno actual the benefits caused by keeping someone in jail for 2 more years on the expense of Mauritian tax payers.
"En cas d'accident

Jusqu'à présent, le conducteur impliqué dans un accident a quatre heures pour le rapporter à la police. Ce délai sera ramené à une heure."
Hmm. Purpose?
Le rôle d'un magistrat

Un magistrat aura désormais la possibilité de suspendre le permis d'un conducteur arrêté avec un taux d'alcool au-dessus de la limite autorisée, à la demande de la police et avant même qu'il ait été reconnu coupable en cour.
What? Can't understand anything. What's the difference between "reconnu coupable" and having higher alcohol level in blood? Either you broke the law or you did not. WTF?
Anyways, forget the Ministers and their shows. What do YOU think will really reduce accident on Mauritian roads?
My thoughts:
Replace roundabouts by flyovers. Might cost a lot but much less than what the ministers spend abroad in 1 year alone.
Add more reflective road markings.
Remove humps on the roads to reduce stress fir drivers.
Add more speed cameras but increase the speed limit so as to still make it drivable. Some places the speed limit is at 60km/h for no reason despite the car naturally wants to go at 80km/h.