I reach home from work when it's already dark. I got to park my car in front of my house. I said to myself wouldn't it be awesome if I could light up the house exterior light using my mobile phone? I bought some WiFI enabled switches from the internet and installed it. Here's a diagram of the installation.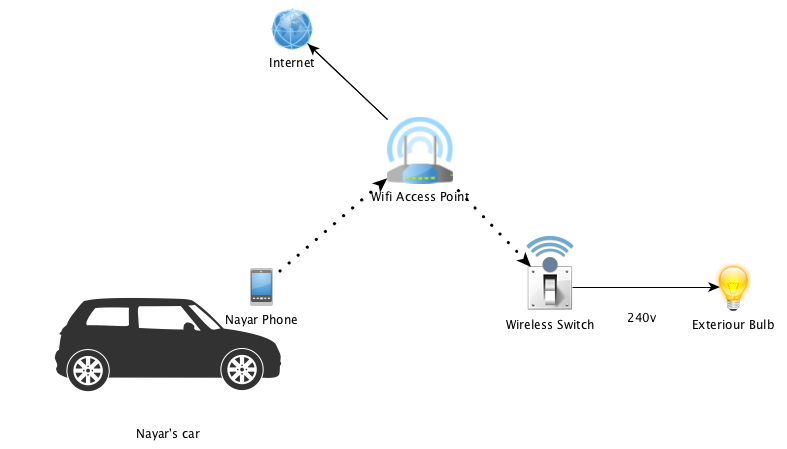 'All iz well' except for 1 problem. Nayar's highness has stop his car, unlock his phone, launch an app, press the LIGHT ON button, then reverse his car. Nayar is not happy!!!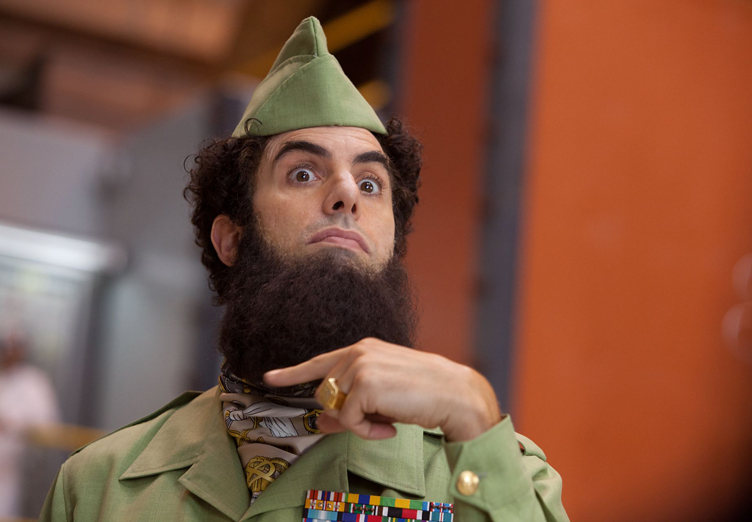 So I had to make a system such that whenever Nayar reaches home, the exterior lights up automatically? Makes sense right? How did I achieve this? Simple but not so simple.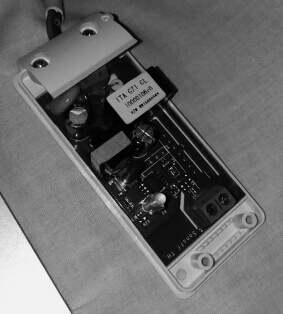 The Wireless Switch was vendor locked in; meaning it works with their cloud service and Android/iOS app. It doesn't give me the flexibility for I need. Had to do the following steps in order to be free:
Flash an Arduino firmware (from github) to the wireless switch.
Create a home automation server on a raspberry pi (which I dropped in favour of cloud hosting)
Create an Android app which whenever I connect to my home WiFi, I sends the TURN ON lights on
After lots of research and development, trial and error, it finally worked 😀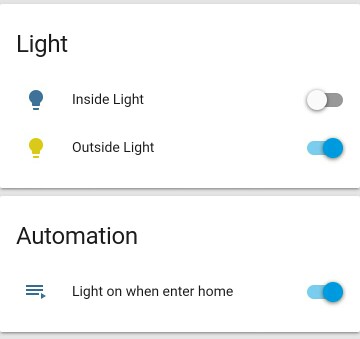 Is it over? Nope. Who's gonna turn off the lights when I enter home? Ofcourse I put a 3 minutes timer in it 😛
And the Laziest Award 2016 goes to?
Coming soon. Very soon:
Control garage doors

(R&D stage)

Temperature and humidity sensors 

(prototype stage)

Get status of windows/doors status: open or closed 

(R&D stage)

Home Camera Surveillance 

(waiting for materials)

Smart TVs integration 

(prototype stage)

Solar Water Tank monitoring and control inflows 

(R&D stage)
Wanna get into the world of Home Automation too? Wanna turn on your coffee machine from your bed and more? Feel free to contact me on LinkedIn, Facebook or Twitter.