Got my VW Polo (Mk3/6n) some new Tyres recently at Tiremaster LTD located at Curepipe. Very nice and professional service I must say.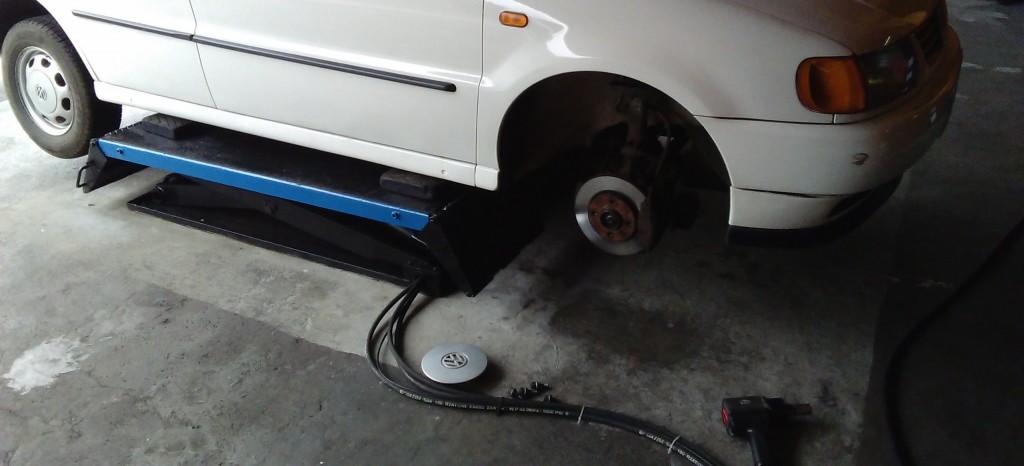 Bought a set of 2 Tires of the size 155/70R13 for Rs 1668, i.e. Rs 834 each, including mounting and balancing. I'm not sure it was Nitrogen filled as per what the ad said. I simply forgot about it.
The advertisement also said "European Quality Tyres" but actually they are from China of the brand 'Firemax'. I guess it's only about the 'standards'.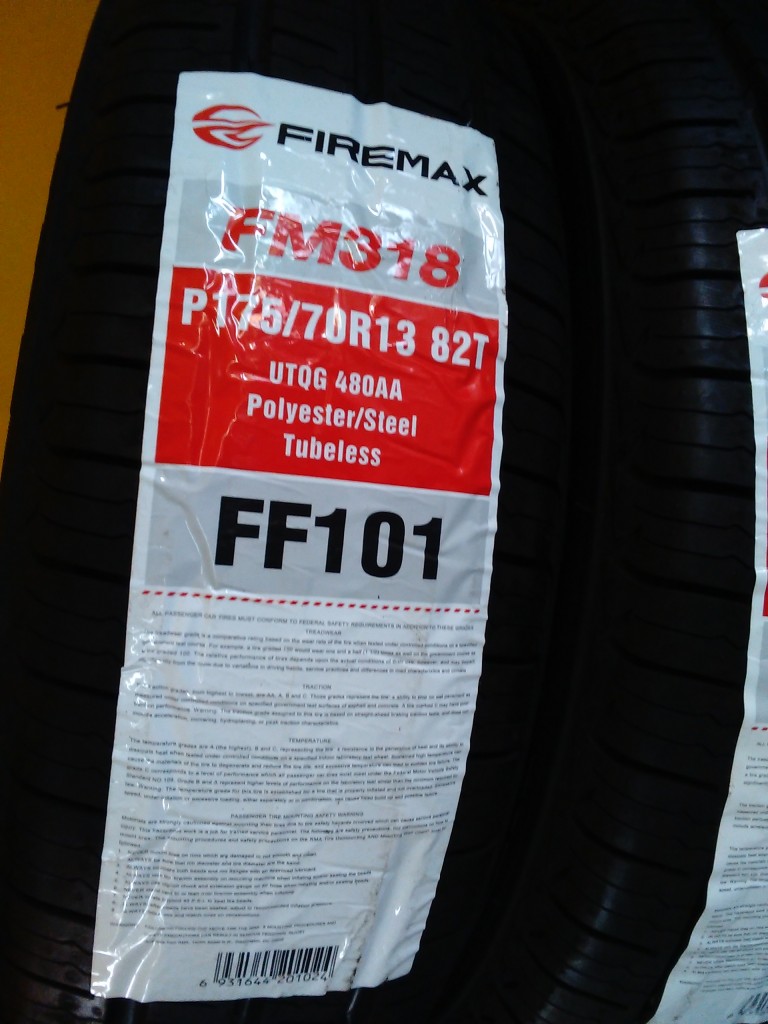 I love the new Tyres. The steering wheel feels much much lighter. I don't have to stress that much so as to be able to park or do some quick maneuvers. I guess 155/70R13 tyres have smaller contact width that 155/80R13 ones. I remind you this car doesn't has power steering. Now it feels like as if it did have PS 😛
I don't feel any vibrations when going above 100km/h on the motorway. Driving on bumpy roads feels a bit more firm but it is still a very comfortable ride.
Are the tyres durable? Only time can tell. Rumour says typical tyres last about 2 years. We'll see how they perform with time as they wear out.